Sky announced that it will stop broadcasting Fox News in the UK, stating that it is not commercially viable given the low viewer numbers.
21st Century Fox, owned by Rupert Murdoch, said that Fox News only averages a few thousand views across the day in the UK.
Sky ceased broadcasting the US news channel in the UK at 4pm local time on Tuesday.
"[Fox] has decided to cease providing a feed of Fox News Channel in the UK," a 21st Century Fox spokesperson said, according to the BBC.
"Fox News is focused on the US market and designed for a US audience and, accordingly, it averages only a few thousand viewers across the day in the UK.
"We have concluded that it is not in our commercial interest to continue providing Fox News in the UK," they added.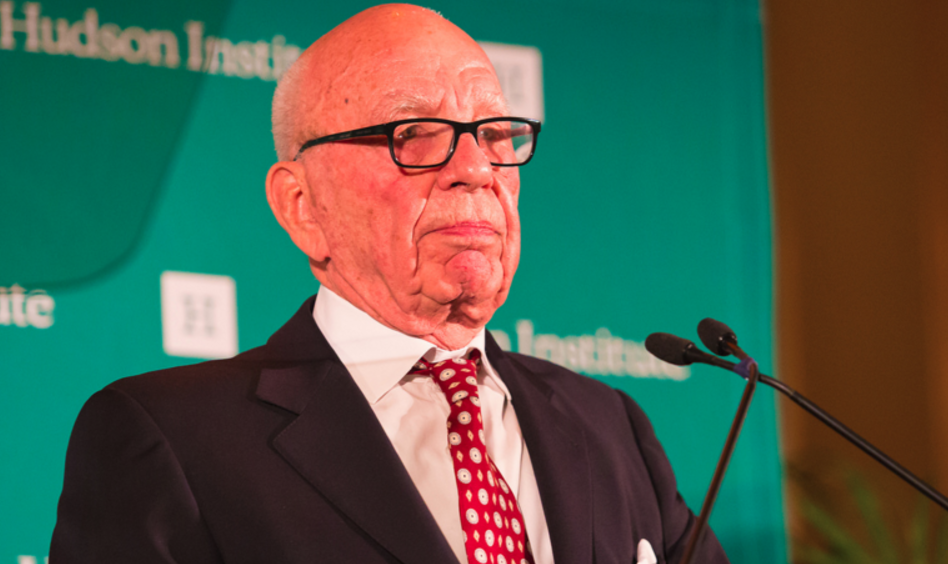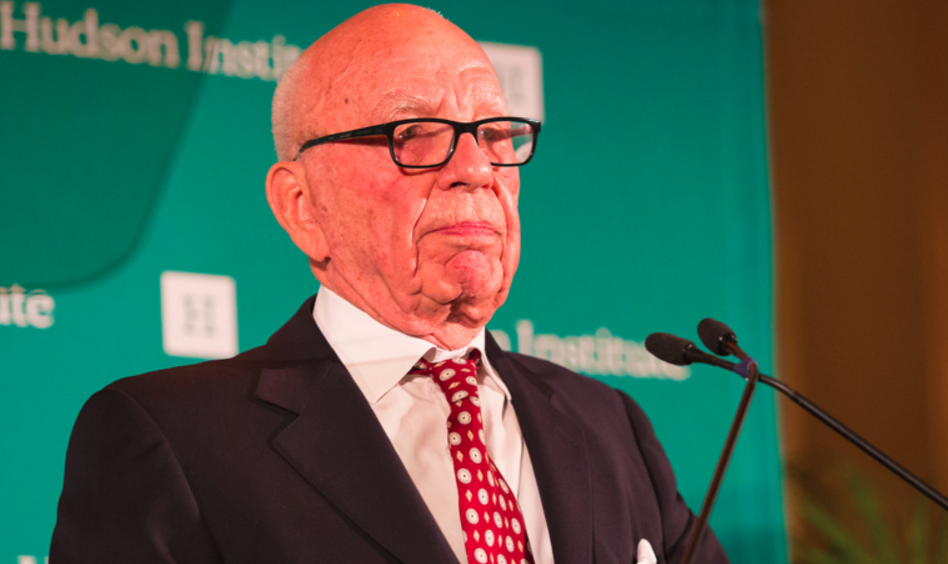 The decision to pull Fox News from the top pay TV provider in the UK comes as Murdoch plans a $15 billion takeover of Sky.
21st Century Fox made an offer of £11.7bn for the 61% stake in Sky it does not already own in December.
Critics of the planned takeover say that the merger would give Rupert Murdoch too much control of media in the UK.
In June, U.K. media regulator Ofcom said that it had found evidence of "significant failings" at Fox News as part of its investigation into whether 21st Century Fox should be allowed to control Sky TV.
Less than a month ago Culture Secretary Karen Bradley asked Ofcom to look again at Fox's planned takeover of Sky.
Tom Watson, the deputy Labour leader and shadow culture secretary, was quoted by The Guardian as saying:
"Fox News has breached Ofcom's rules over and over again, so 21st Century Fox clearly thought it was easier to pull it from the UK altogether than to clean up its act.
"But the ongoing corporate governance and sexual harassment scandal at Fox News is still deeply relevant to the question of whether 21st Century Fox should be allowed to take over Sky, whether the channel is broadcast here or not."
Sexual harassment is unwelcome behavior or conduct of a sexual nature that scares, degrades, intimidates, or humiliates the recipient.