Skype announced that it is ending support for its apps on smart TVs.
The Microsoft-owned video calling service has decided to stop supporting its smart TV apps as consumers prefer to use mobile devices to make video calls, despite the size advantage offered by TVs.
The service will continue to be supported until June. After that it will be up to TV manufacturers to decide whether they want to continue offering the service.
Skype said in a statement: "Starting in June 2016, the Skype for TV application will no longer be supported; there will be no updates to the application."
After June 2016 "manufacturers may remove the Skype for TV application from some or all of their models."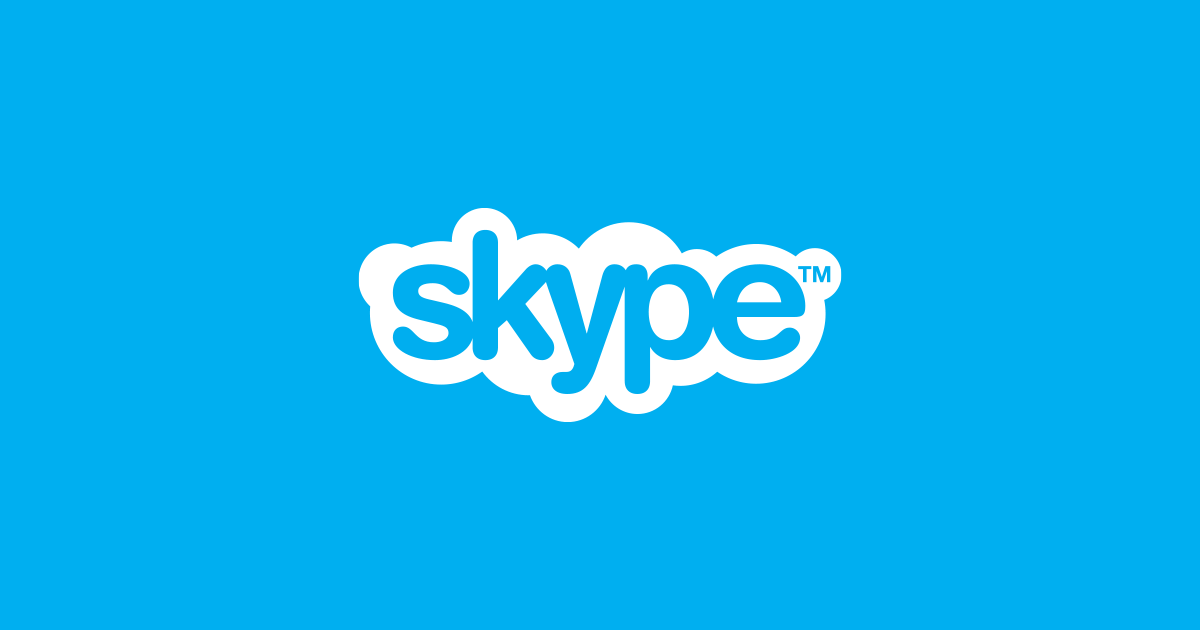 "Since 2010, Skype has delivered a great calling experience in the living room in partnership with several TV manufacturers. But over the years, users have changed the way they use Skype, with the majority accessing it from a mobile device – including when in the living room.
"We want to make sure we prioritize delivering the best possible experience to the platforms our users are asking for, which is why we've decided to focus our efforts in other areas while supporting key functionality on Skype for TV for as long as possible."
---
---
People are more used to using their mobile phones to make calls
Chris Green, a technology analyst at the consultancy Lewis, was quoted by the BBC as saying:
"On paper the idea of using a TV for things like Skype made a lot of sense – it's a non-threatening device that people were already comfortable with, so it seemed a good way to get the tech into the living room,"
"But the ubiquity of mobile devices made video conferencing on TVs redundant.
"No-one ever got used to using a big screen for Skype because they never needed to – people are far more used to picking up a tablet and doing it that way – and I don't think there's a way back now."