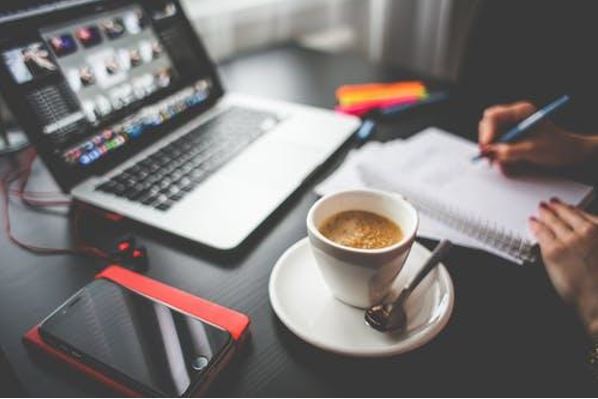 GMAT is one of the toughest exams to crack, without a doubt!
To score good marks in GMAT you need to use your time efficiently and cover all the relevant topics. For this purpose, you will need to build an efficient study schedule. This will also help you to complete and revise everything in time. Moreover, making a schedule also reduces the pressure and headache of preparing for the test.
Now, this does not only mean that you have to follow a smartly-planned routine but it also means that you need to divide your work into smaller steps to help you to cover your entire syllabus bit by bit. Registering for a comprehensive GMAT online prep is sure to offer a huge efficiency boost. You will get proper notes and guidance while doing so, and this, in turn, will help you to efficiently use your time.
Here is what your GMAT study schedule must certainly include.
Practice tests– Practice tests will help you evaluate yourself and understand how much more effort you need to put into the subject. Complete a certain topic and try a practice test from some sample paper or from the internet. You will get an idea of which important points you have missed, which parts are important, and which parts you struggled with. You will also be able to assess your analytical and writing skills. Moreover, it will help you to practice finishing the papers within time.
Test your limits– The main objective is to get good marks on the GMAT exam. For this purpose, you have to set up one thing in your mind – you will have to push past your limits. You will have to be the best version of yourself for this purpose. However, this does not mean that you will cut yourself off from everything else. Know when to take a break and when to cancel your breaks. Don't stress yourself out too much and keep your calm.
Get suitable support– It is difficult to solve everything and complete all the preparation involved without receiving support from anyone or anything. For this reason, prep courses are really helpful. They teach you tips and techniques about how to study for your tests and make use of the time you have in your hand effectively.
Practice on a daily basis– Remember the proverb: "Practice makes perfect". No matter how busy you are, try to practice every day. You will be surprised to see how much you will improve over a short period of time if you can do this continuously. Also, the time factor will benefit you here. Test papers should aim to be completed within a certain course of time. This will further sharpen your time management skills. Use your schedule to decide how much you will practice each day. Set up a target for yourself over a week or over a month.
Last but not least, always remember it is you who can bring out the best version of yourself. So stay confident and keep practicing.