Japan's SoftBank is investing $2.25 billion in GM's autonomous car unit Cruise in exchange for a 19.6% stake in the venture.
Cruise has been operating as a separate unit from GM since the driverless car company was acquired by General Motors Company for a reported $1 billion in March, 2016.
SoftBank's investment will be done in two tranches. It will invest $900 million in GM Cruise Holdings once the transaction is finalized and then invest another $1.35 billion once the Cruise autonomous vehicles are commercially ready.
GM announced that it will also invest $1.1 billion in GM Cruise upon closing of the transaction.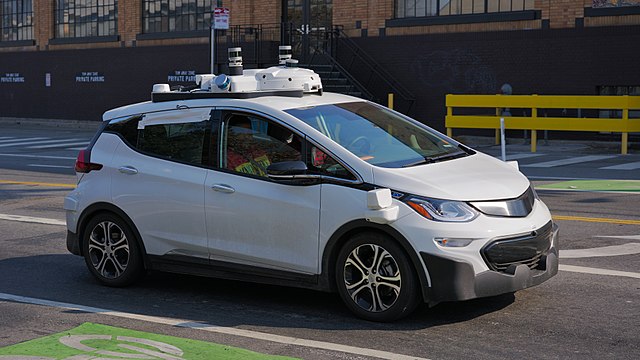 The new investment gives Cruise a market value of around $11.5 billion.
GM has said that it plans on commercializing Cruise vehicles in 2019 through an autonomous ride-hailing service. The cars will be built at the company's Orion Assembly Plant in Michigan.
"Our Cruise and GM teams together have made tremendous progress over the last two years," said GM Chairman and CEO Mary Barra. "Teaming up with SoftBank adds an additional strong partner as we pursue our vision of zero crashes, zero emissions and zero congestion."
Michael Ronen, managing partner, SoftBank Investment Advisers, commented:
"GM has made significant progress toward realizing the dream of completely automated driving to dramatically reduce fatalities, emissions and congestion.
"The GM Cruise approach of a fully integrated hardware and software stack gives it a unique competitive advantage. We are very impressed by the advances made by the Cruise and GM teams, and are thrilled to help them lead a historic transformation of the automobile industry."
GM President Dan Ammann said:
"We're excited to be joining forces with a tech leader who shares our belief that AV technology will change the world.
"We look forward to partnering with SoftBank as we work toward deploying this technology safely and in massive scale."