Sony announced that it will be launching a new Spotify-powered music service this spring, called PlayStation Music, for its PS3 and PS4 consoles and Xperia smartphones and tablets.
The new music service is going to completely replace Sony's current service called Music Unlimited and Spotify will become the music streaming outlet for Sony's PlayStation Network.
This is the first time that Spotify will be available on a game console. Its also another move in Sony's plan to have quality home entertainment apps on its consoles.
Sony Computer Entertainment president Andrew House said:
"Music is a core component of the entertainment offering that consumers expect from Sony, and our goal with PlayStation Music is to provide the most compelling music experiences to the millions of PlayStation Network users around the world,"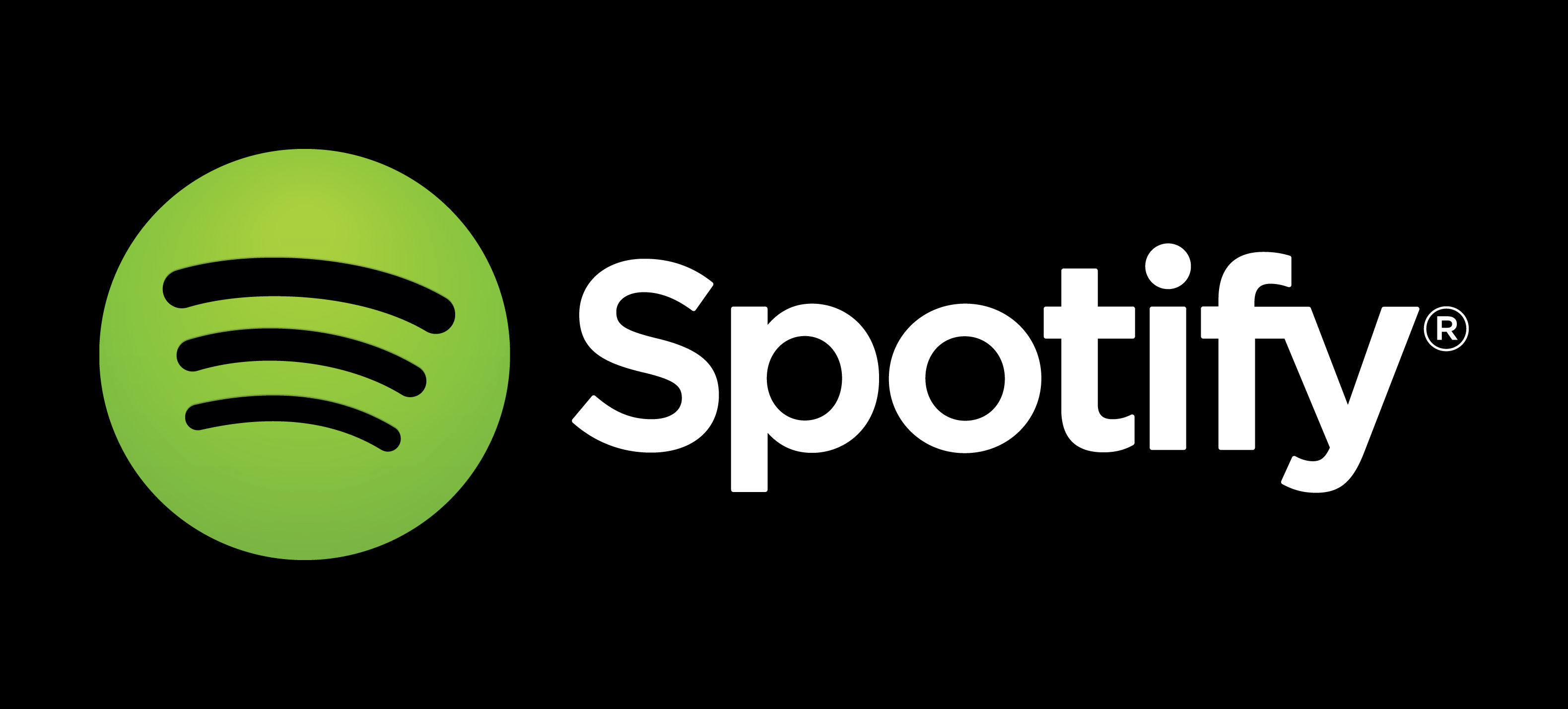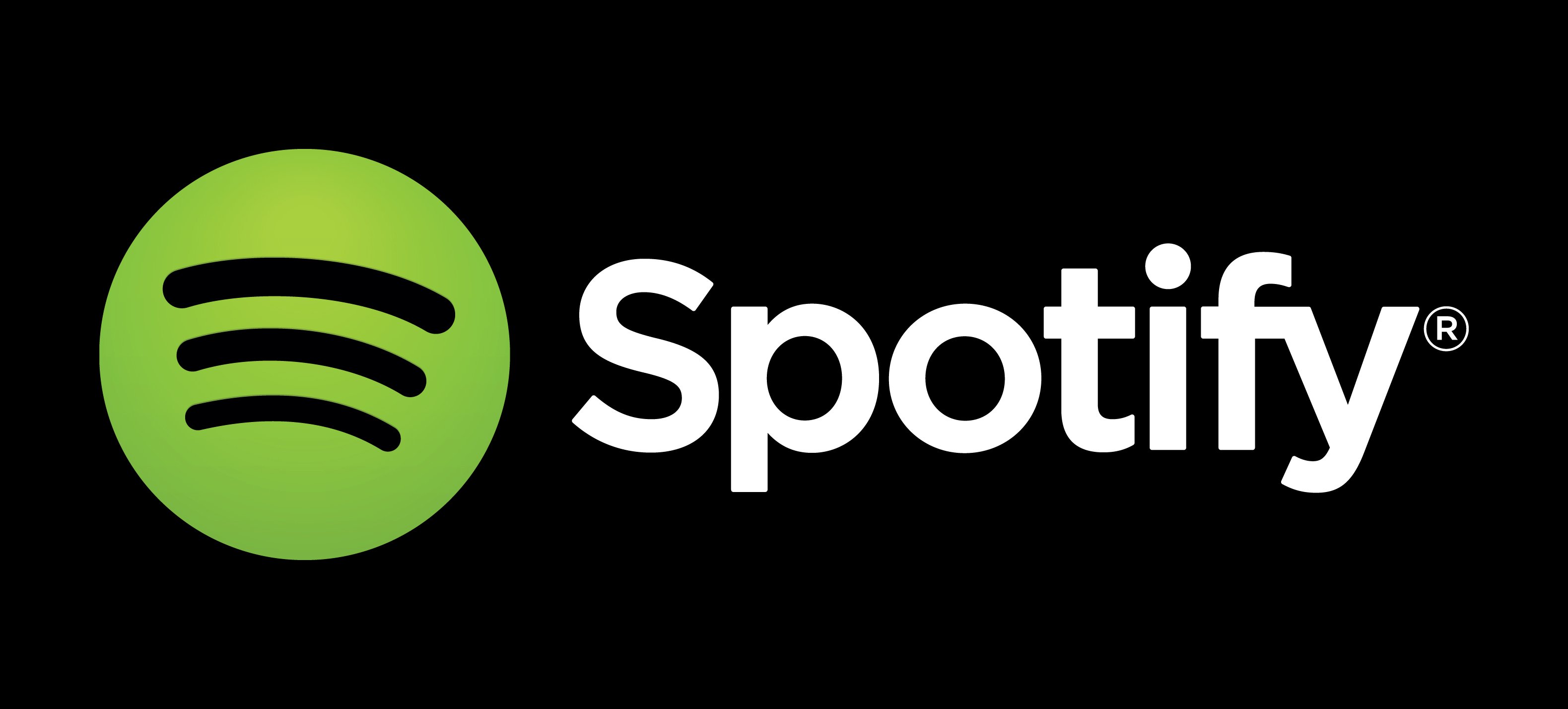 Sony has partnered up with Spotify in an attempt to make its music service more appealing. 
The service will be available in 41 countries across North America, Latin America, Europe and Asia.
The PlayStation Music launch markets are: Andorra, Austria, Australia, Belgium, Brazil, Bulgaria, Canada, Chile, Cyprus, Czech Republic, Denmark, Finland, France, Germany, Greece, Hong Kong, Hungary, Iceland, Ireland, Italy, Liechtenstein, Luxembourg, Malaysia, Malta, Mexico, Monaco, New Zealand, Netherlands, Norway, Peru, Poland, Portugal, Singapore, Slovakia, Spain, Sweden, Switzerland, Taiwan, Turkey, UK, and USA.
On March 29 Music Unlimited will be shut down and those who used the service will be given a free trial to Spotify's premium version (which costs $10 a month).
Existing Spotify subscribers will be able to link their accounts on their PlayStation.
According to Engadget, the new PlayStation Music service will also support the "ad-supported free tier" of Spotify.
The monthly active users of PlayStation Network and Sony Entertainment Network exceeds over 64 million active users, says Sony, which is going to allow Spotify to expand its presence in a completely new market.