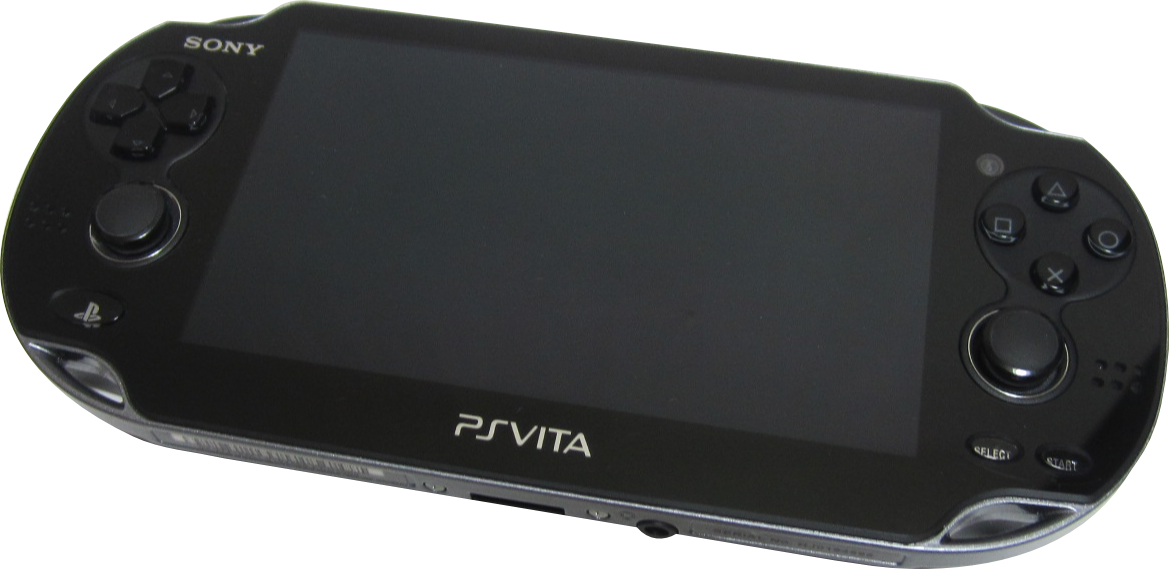 Sony has officially ended production of the PS Vita games console. The Japanese tech giant announced it has discontinued the last two Vita models through its official product page.
Sony has been gradually phasing-out the console over the past few years. In 2015, the company stopped making games for the system. In 2018, Sony discontinued production of physical games for the console and said 2019 would be the last year the device was manufactured.
The PS Vita launched in 2011 and was the successor of the original PlayStation Portable. However, with smartphone games becoming more popular and a lack of support from developers, the PS Vita never really took off in the way Sony had hoped for.
The PS Vita initially sold well when it first launched in Japan. Strategy Analytic reported sales of 300,000 units in the Vita's first week. However, sales figures quickly plunged.
It is estimated that only 10-15 million PS Vita units were sold during the handheld's lifetime. In comparison, the Nintendo Switch portable console has sold over 32 million units since it launched only two years ago.
In a 2017 interview with American video game website Polygon, Shawn Layden, the chairman of Sony Interactive Entertainment's worldwide studios, said that the Vita "just didn't reach that critical mass with the audience."
"And thereby, the development community doesn't get behind it, and thereby, the audience doesn't come, and it's a quick negative spiral effect," he added.