Sony is working on a beefed up version of its PlayStation 4 gaming console which will offer ultra-HD 4K resolution and improved graphical capabilities.
The move is part of the tech giant's effort to maintain its current lead over rivals Microsoft and Nintendo.
The new system, codenamed 'Neo', will complement the current PS4 on the market, with both versions of the system expected to be sold through the PS4 life cycle.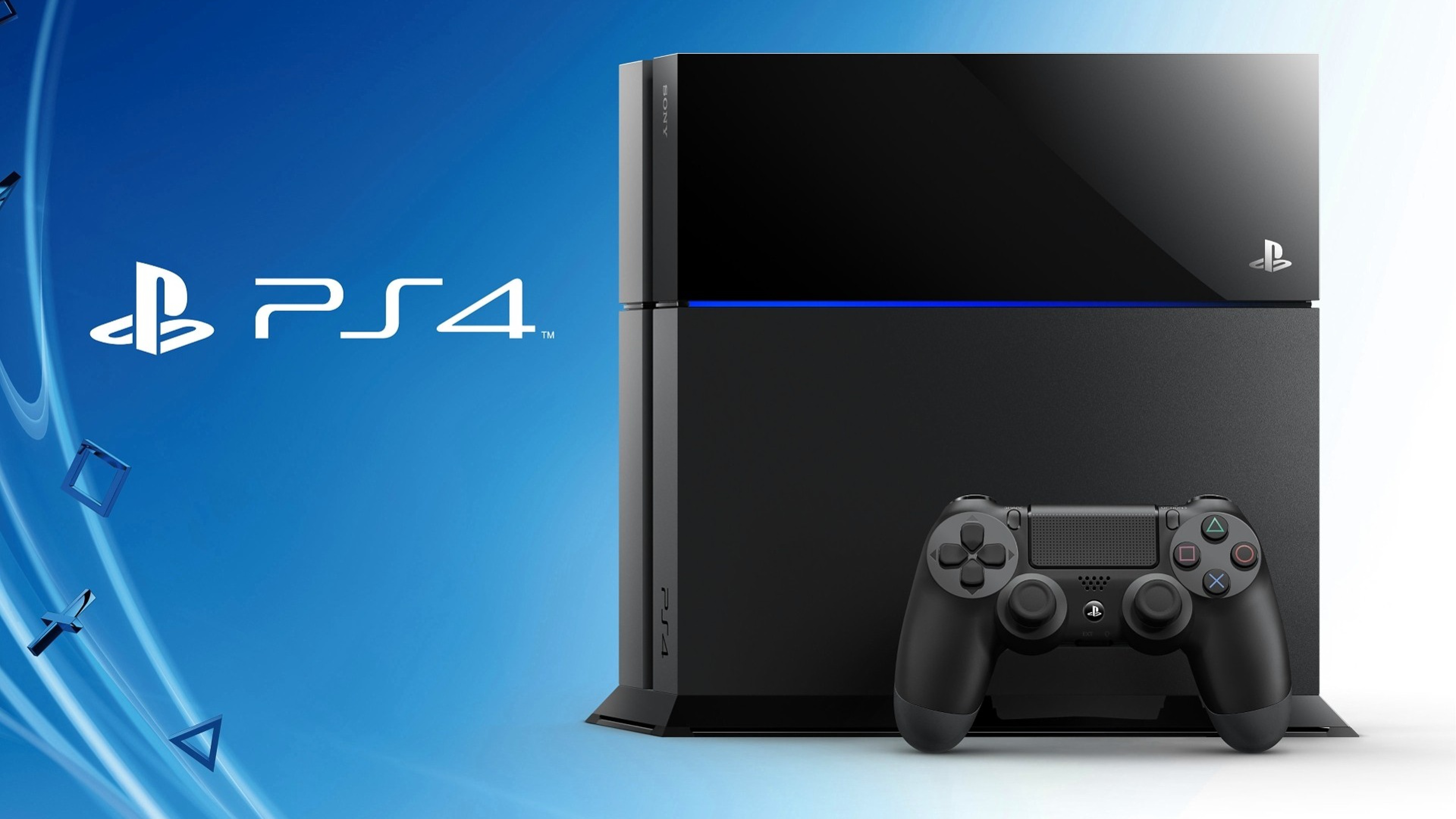 The new system is not going to be unveiled at E3.
The new console will not be unveiled at this year's Electronic Entertainment Expo (E3 for short), Andrew House, president and global chief executive of Sony Interactive Entertainment, told the Financial Times.
House said that the company wants to wait until it has a variety of games and experiences to show off the capability of the new system before its official unveiling.
"We want to ensure we have a full range of the best experiences on the new system that we can showcase in their entirety," he told the FT.
The 'Neo' will not cause interoperability problems between the old and new PS4 hardware.
"All games will support the standard PS4 and we anticipate all or a very large majority of games will also support the high-end PS4," House said.
In addition, both versions of the PS4 will support Sony's virtual reality headset – set to go on sale later this year.
As for what developers can expect with the launch of a new PS4 variant, House said that they can expect to see a "seamless" experience between the two systems, requiring only a "small but manageable" amount of extra work to create a game for both systems.
---
---
The PS4's popularity proves that the console gaming market is still robust.
Although console gaming is facing a threat from the rising popularity of PC gaming and smartphone games, the PlayStation 4 is actually Sony's fastest-selling console yet, with cumulative sales of 40 million in May. In comparison, the Microsoft Xbox One had only sold 21 million units at the end of March, according to estimates by analysts at IHS.
Polygon video on the PS4 'Neo'
---