Southwest Airlines employees are protesting across the United States on Tuesday as most ground workers have not had a raise in years.
The workers are members of the Transport Workers Union of America's Local 555. They will be trying to call attention to ongoing labor negotiations between the union and the airline. Since the previous deal expired (in June 2011) the union has been without new contract.
"Southwest is now achieving record profits, including half-a-billion dollars in the second quarter," said Local 555 President Charles Cerf in a statement. "But service to passengers is deteriorating, and most ground workers have not had a raise in four years."
Southwest Airlines employees will be handing out leaflets in Buffalo, Cleveland, Dallas, Denver, Fort Myers, Indianapolis, Los Angeles/Ontario, Milwaukee, Minneapolis, Orlando, Pittsburgh, Reno, San Diego, San Jose, and Seattle.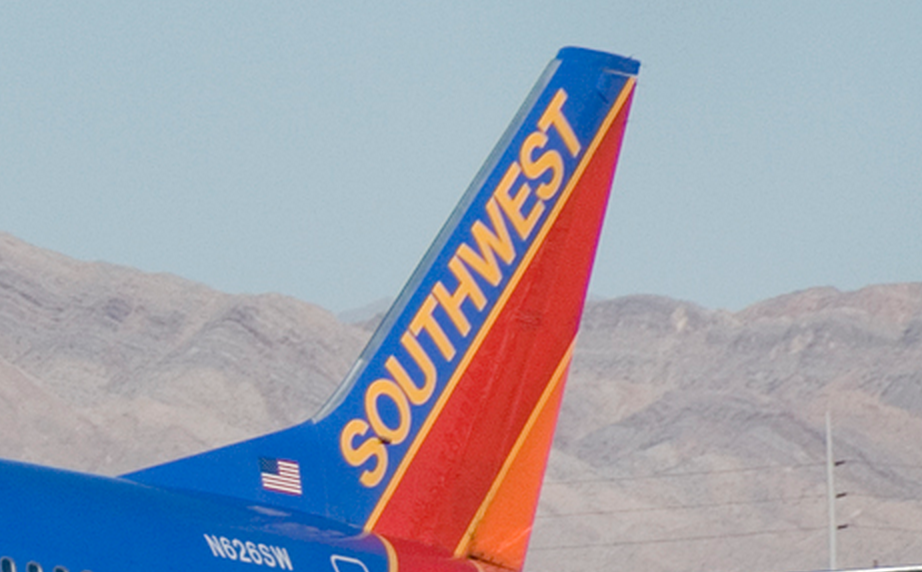 Southwest Airlines said in a statement:
"Informational picketing is a common practice during negotiations and will not impact our operations. We have always supported, and will continue to support, our Employees' right to express their opinions. We continue to share the Unions sense of urgency to secure a fair agreement."
Adding:
"Reaching the right deal for both Employees and the Company remains a top priority; and it must be one that is fair to all Employees, enables the Company to grow, and protects our position as a low-cost leader in the industry."