Spotify shares surged in its first day of trading publicly on Tuesday.
The music streaming firm's stock opened at $165.90 – more than 25% higher than the $132 reference price the New York Stock Exchange set on Monday.
Its stock, under the ticker SPOT, rose to as high as $169 before closing the day at $149.01 – up 12% from its reference price – giving the Swedish firm a valuation of around $26 billion.
Spotify opted for a direct listing rather than the traditional initial public offering process. This meant that the first public share price was determined by the amount of demand for shares being sold by the existing shareholders.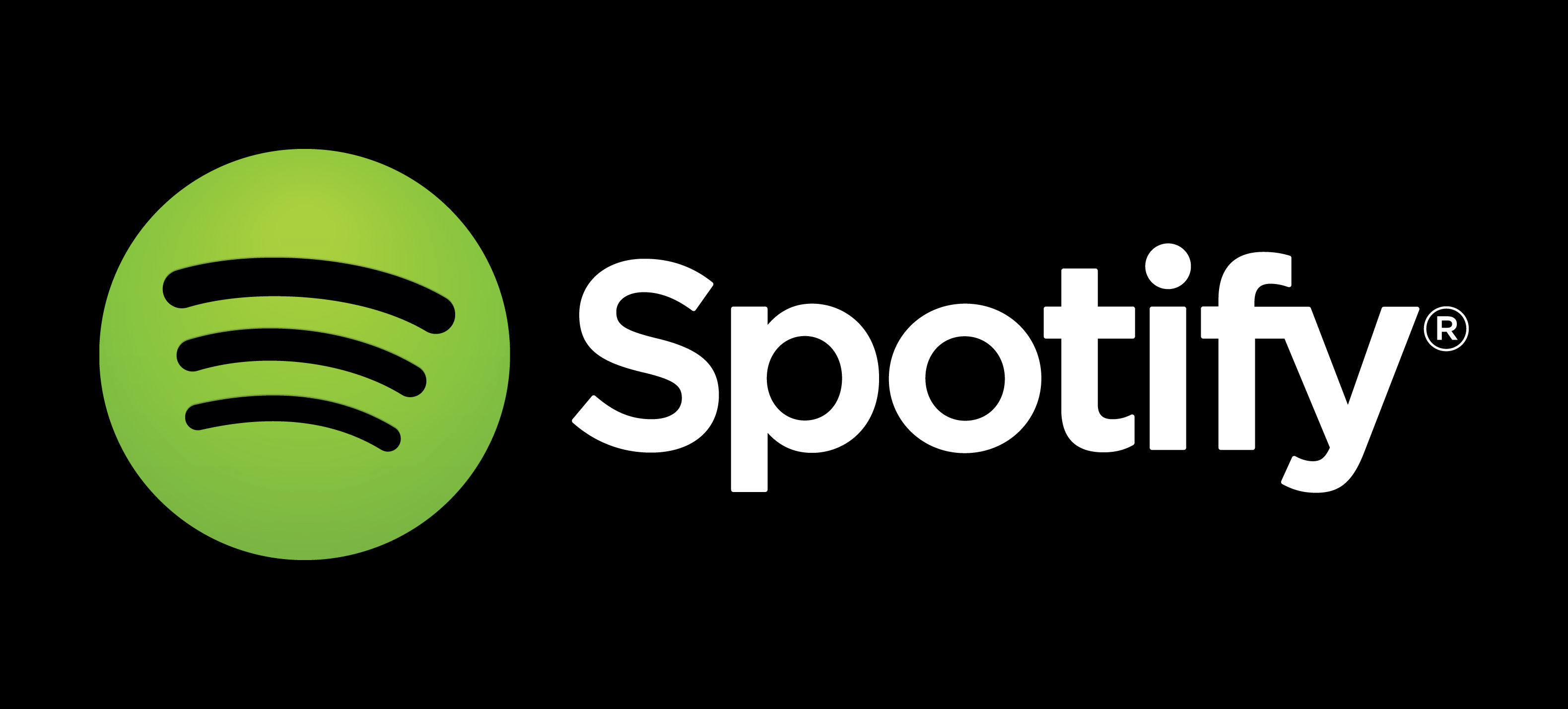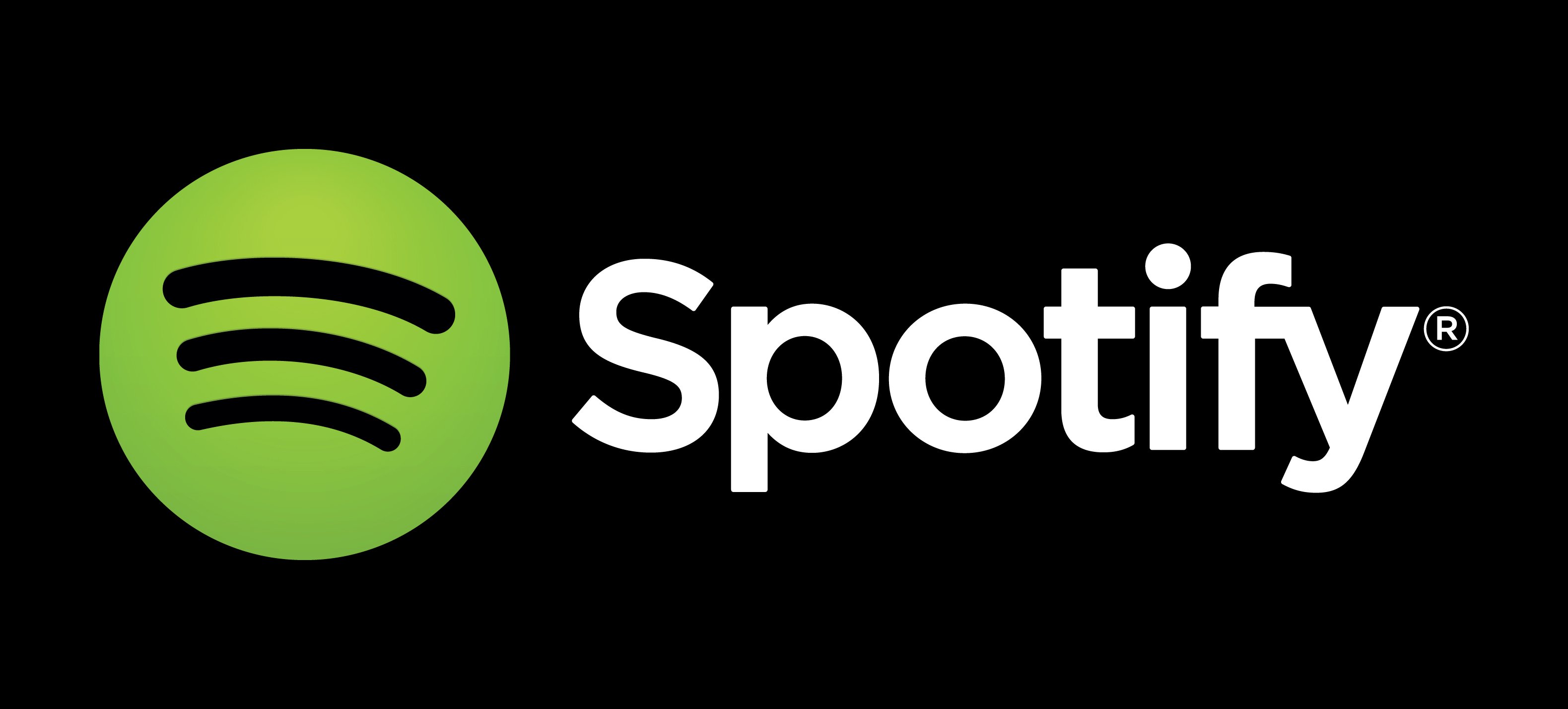 Spotify currently has around 71 million so-called premium subscribers and nearly 90 million free listeners. While the company earns around $5 billion a year in revenue, almost three fourths of its earnings are used to pay royalties to artists, producers and labels. In fact, Spotify has yet to ever make a profit.
According to Reuters, some investors are concerned about the firm's costs and future growth as competitors such as Apple, which has its own streaming product with 46 million subscribers, may be in a better position to expand their music streaming business.
"Investors are right to have some reservations. Spotify is hemorrhaging from the costs of licensing content," Michael Carvin, chief executive of personal finance technology firm SmartAsset told Reuters.
"Even though Spotify's scale is about twice that of Apple Music, Apple has a huge ecosystem of products to market to."