Subway announced that it will close 500 of its US stores as the dining chain expands internationally.
Meanwhile, the company will open about 1,000 locations worldwide, including in Mexico, the United Kingdom, China and India.
"Looking out over the next decade, we anticipate having a slightly smaller, but more profitable footprint in North America and a significantly larger footprint in the rest of the world," the company said on Wednesday.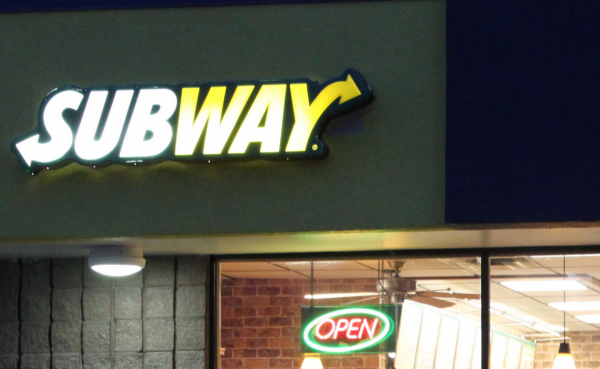 Subway's store count in the US dropped by 909 last year – nearly three times as many closures as in 2016.  In recent months Subway sources told Business Insider that around a third of the chain's US locations may not be profitable.
"Store count isn't everything," CEO Suzanne Greco told Bloomberg. "It's about growing the business."
The sandwich shop, founded 50 years ago with 44,000 locations globally, is having difficulty boosting sales in the US as newer chains enter the US market. Subway is now pushing to have nicer restaurants that attract more customers even if that means cutting its US store count.
Subway stores are all franchise owned. Last year the company required franchise owners to invest more in shops, adding self-service kiosks, more comfortable seating and Wi-Fi and USB charging ports.
Subway's sales in the US dropped 4.4% in 2017, compared to a 3.4% increase at McDonald's.