Agrochemical giant Syngenta AG announced that it rejected a 41.7 billion Swiss-franc ($45 billion) takeover offer from rival Monsanto Co.
Syngenta said that the deal undervalued the value of the company.
Basel-based Syngenta said in a statement that Monsanto offered 449 Swiss francs ($486.20) a share, with 45% of the payment in cash.
However, the company's board of directors rejected the deal, as it wasn't in their best interest.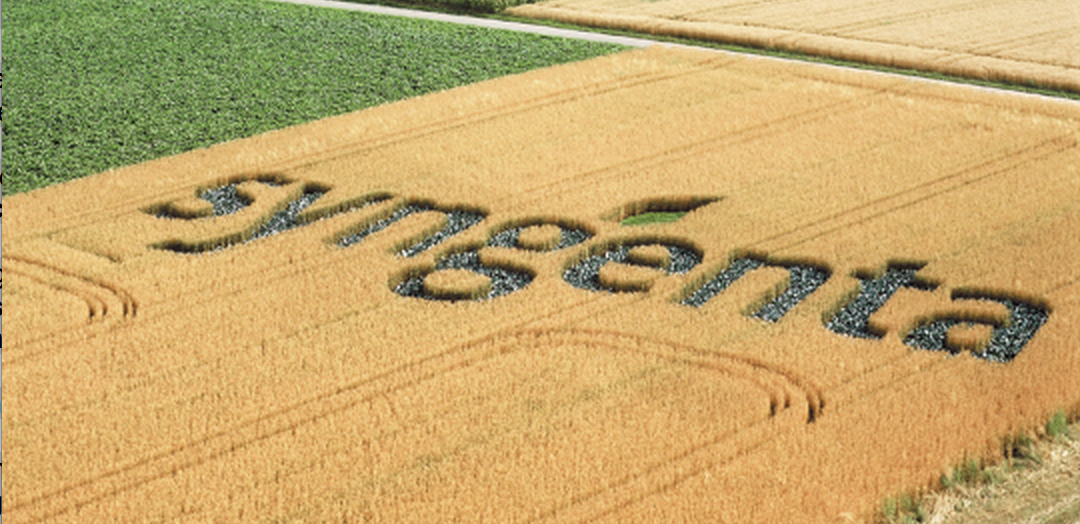 Syngenta said:
"The offer fundamentally undervalues Syngenta's prospects and underestimates the significant execution risks, including regulatory and public scrutiny at multiple levels in many countries."
Michel Demaré, Syngenta chairman, commented:
"Monsanto's proposal does not reflect the outstanding growth prospects of Syngenta's integrated strategy and the significant future value potential of the company's crop-focused innovation and market leading positions.
"While Syngenta's valuation is currently affected by short-term currency and commodity price movements, the business outlook is strong."
Mr.Demaré pointed out that Syngenta's current valuation had been unfairly reduced by a significant rise in the value of the Swiss franc.
Demaré added:
"Recently launched new products are achieving rapid sales growth globally as growers demand the latest technologies, and we have a strong pipeline of innovative crop protection products in development, which have total peak sales potential of over $3bn."
Syngenta shares closed Thursday at 332.70 and are up roughly 4% this year.
About Syngenta and Monsanto
Syngenta AG is the world's largest maker of crops chemicals. The company is involved in biotechnology and genomic research. It was formed in 2000 by the merger of Novartis Agribusiness and Zeneca Agrochemicals.
Monsanto, based in St. Louis, Missouri, is the largest maker of seeds and is the market leader for genetically modified crops.