TalkTalk announced that it is using biometric technology – allowing customers to access their account over the phone by just using their voice.
The company said that its new system, called 'TalkSafe', will be available to all 4 million of its customers.
Users can access their accounts on the phone by simply saying the following phrase out loud: "With TalkSafe, my voice is my password." The system will then analyse the voice of the speaker and confirm that it matches the voice of the account holder. If the voice is a match, users won't have to reveal any other personal details.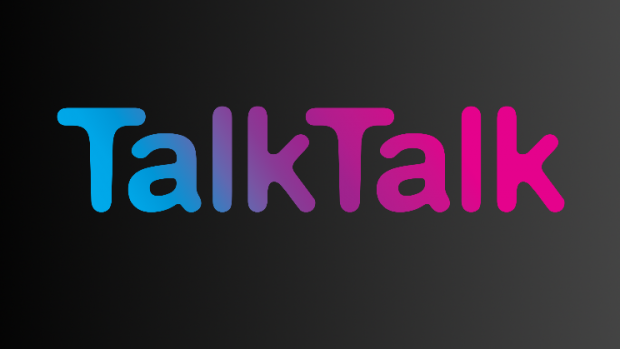 According to TalkTalk, its new system "uses the same advanced voice biometric technology employed by leading banks. It identifies customers by analysing over a hundred unique characteristics of their voice including the shape of larynx, vocal tract and nasal passage, alongside pronunciation, emphasis and speed of their speech."
The company said: "Over time, voice biometrics will reduce the amount of sensitive personal information customers will have to disclose, as when a customer calls, the advisor will only see if the customer is verified or not."
Tristia Harrison, TalkTalk's consumer managing director, said: "We've listened to what our customers have told us about wanting a simple, secure service. TalkSafe is an important and exciting step on that journey."
"As the first UK telecoms provider to roll out voice biometrics as standard, we're proud to be leading the way in making this advanced technology accessible to millions of homes across the country at no extra cost."
---
---
'TalkSafe' is said to be the first implementation of biometric voice authentication in the UK outside of the banking industry. TalkSafe leverages voice biometric technology from Nuance Communications, the leading provider of voice and language solutions for businesses and consumers around the world.
Last year the telephone and broadband provider suffered a huge data breach. The information of more than 150,000 users was comprised. Since then TalkTalk has launched a new security strategy to make data more secure by reducing the amount of personal information customers need to disclose.