Later today Tata Steel will officially hand over two of its Lanarkshire steel plants to the metals firm Liberty House.
Liberty House, founded by the Indian-born steel tycoon Sanjeev Gupta, agreed last month it would acquire the Clydebridge and Dalzell steel processing plants in Lanarkshire after being mothballed by Tata.
It was an unusual back-to-back deal, involving the Scottish government buying the plants from Tata before quickly selling them on to Liberty House. It is understood that this was necessary to avoid delays, with Scottish ministers assuring the public that there would be no financial liability for taxpayers.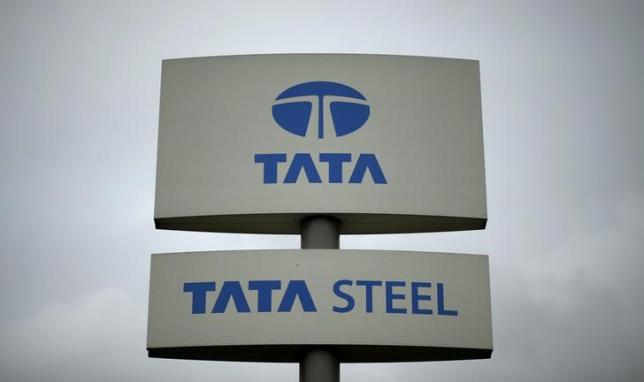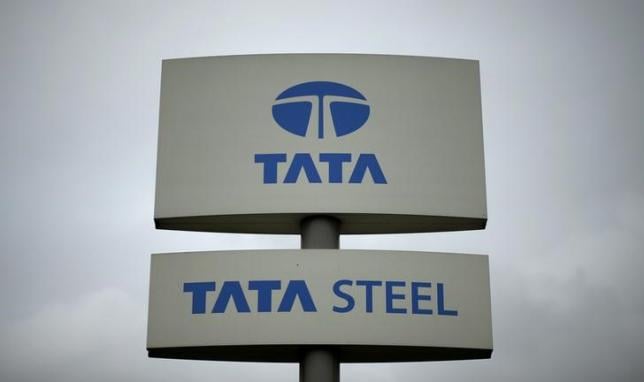 Sanjeev Gupta, executive chair of Liberty House Group, said when the agreement was reached on March 24: "This agreement saves two great facilities in Scotland.
"Now we must turn our attention to restoring these businesses to their former glory, steadily rebuilding their skilled workforces and customer base."
The handover ceremony will also be attended by Scotland's First Minister Nicola Sturgeon.
The handover comes amid uncertainty about the future of Tata's Port Talbot steel plant in South Wales – the largest in the UK.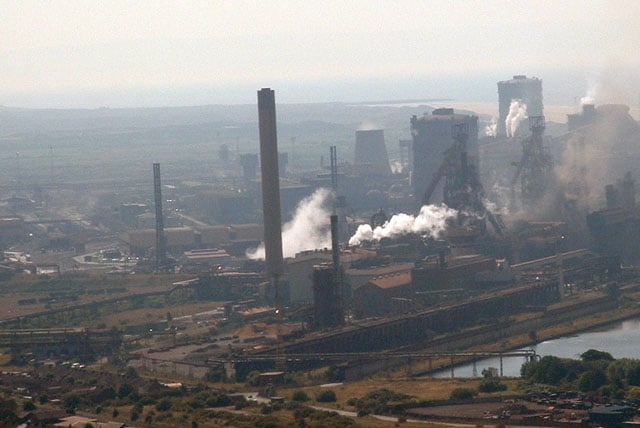 Ratan Tata, former chairman of the Tata Group, recently said at a conference in Washington that the "bottom just opened up" at UK steel operations after a surge in Chinese exports.
He said the problem "is that the English facilities are underinvested and overmanned," adding that a potential Port Talbot buyer would need to "cut back on the size and the scale of the operations and make them profitable".
Tata said that this was "extremely challenging", however, not impossible.
Sanjeev is currently seen as the frontrunner to take on the beleaguered Port Talbot plant.
The Indian tycoon graduated from Cambridge in 1995 and comes from a successful industrial and business family. For years he traded various commodities in Asia, the Middle East, Europe and Africa, establishing and developing the Liberty brand and the global network. He has recently focused on growing the trade in steel, metals and raw materials while developing the industrial asset base of the Group.
Sanjeev recently said that he had "very encouraging" talks with the UK Government about a potential takeover of the Port Talbot steelworks plant.
According to a report by the BBC, Mr Gupta believes that all jobs at Port Talbot could be saved if "at least 700 workers in its blast furnaces" go through re-training.
Mr Gupta said the idea was "we would look to transition from blast furnaces to arc furnaces, from imported raw material to domestically available scrap, from making carbon steel to making what we call green steel – melting and recycling scrap using renewable energy."
"We've never undertaken anything which requires redundancies – I won't undertake something which will require mass redundancies," Gupta added.
"We will look to see how we can reposition the workforce from blast furnaces to arc furnaces. It will require a lot of planning and execution and it cannot be done overnight but be planned over a number of years."