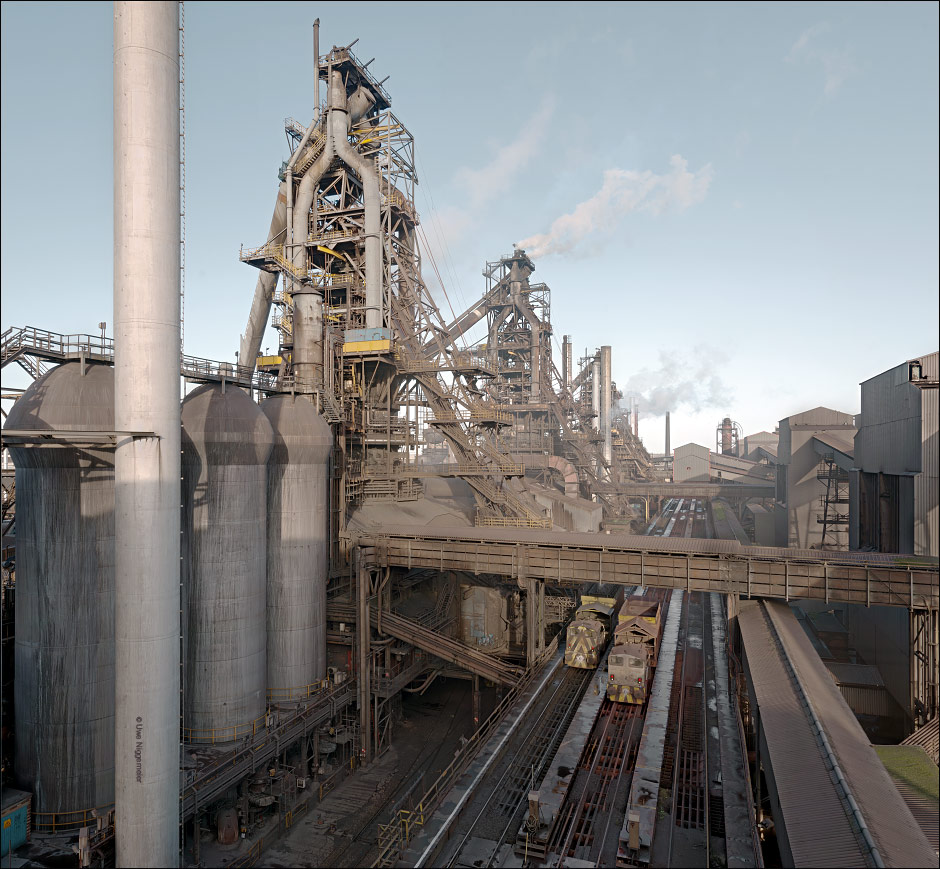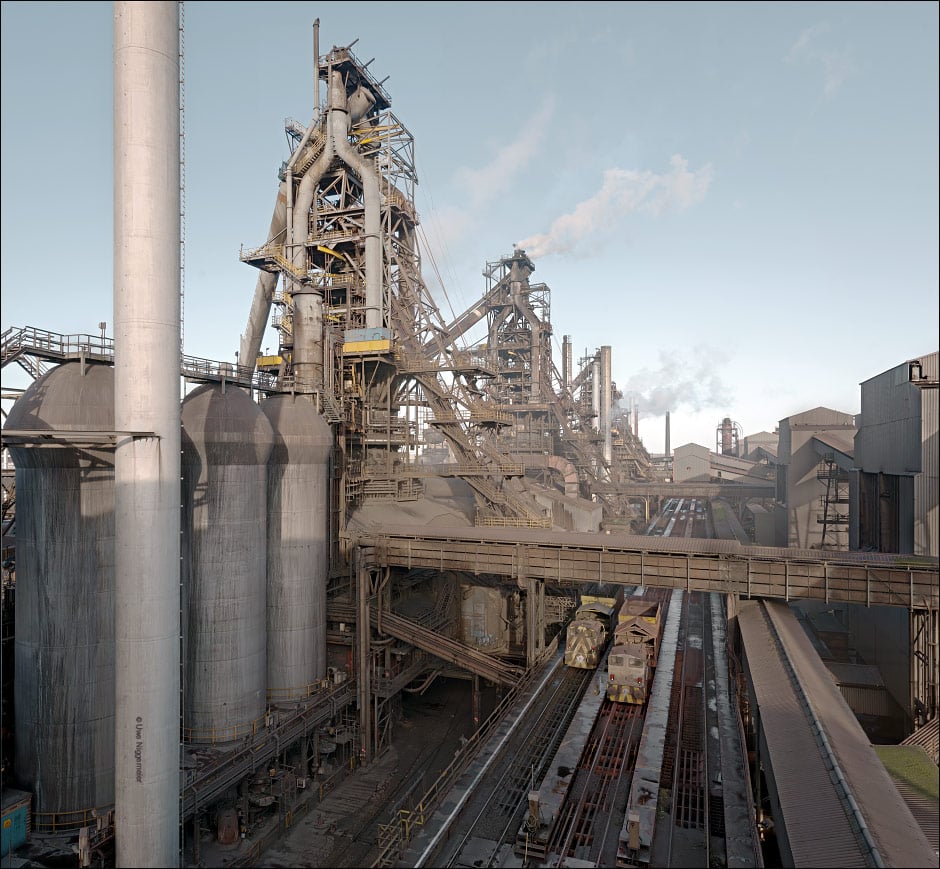 Tata Steel announced almost 1,200 job cuts at plants across England and Scotland. The cuts are the latest in a series of layoffs in Britain's steel industry.
A total of 900 jobs will be slashed at Tata's steelmaking plant in Scunthorpe, and another 270 at plate mills in Dalzell and Clydebridge, in Scotland.
Since the beginning of the year prices for steel have plunged 25 percent, according to MEPS. In addition, demand for steel is expected to contract for the first time since the financial crisis.
The steel sector also blames the surge in cheap Chinese imports as the cause of the collapse, stressing that China has been selling steel in the UK at extremely low and uncompetitive prices.
Karl Koehler, chief executive of Tata Steel's European operations, said: "The European Commission needs to do much more to deal with unfairly traded imports — inaction threatens the future of the entire European steel industry."
Prime Minister David Cameron has said that he will talk about the issue with Chinese President Ji Xinping during his four day state visit to the UK.
John Park, assistant general secretary of trade union Community, said: "Our immediate thoughts are with the workers and their families who will be affected by this announcement.
"Community representatives will be looking to sit down with the company, to understand the detail and to look at all alternatives that save jobs and uphold our principle of no compulsory redundancies. We will also be putting in place advice and support for our members who are affected.
"The government should hang its head in shame at today's news. The cruel irony of the prime minister welcoming the Chinese premier as UK steel jobs are cut, partly due to Chinese steel dumping, will not be lost on the UK's steelworkers and their communities."
Roy Rickhuss, general secretary of Community, the steelworkers' trade union, said: "It is not enough for David Cameron to 'raise' the issue of steel dumping with the Chinese, he should be telling them what action he will be taking to stop steel dumping."