The world is changing fast. This includes technology. In fact, changes in the world of technology come so fast and frequently that it could make your head spin.
As 2020 approaches, it's now the time of year to look at tech industry trends that you can expect to see a lot of in the coming months.
This article takes a look at recent advances in technology markets and how they will impact everyday life. Keep reading to discover the trends you'll be seeing more of in the coming year.
1. 5G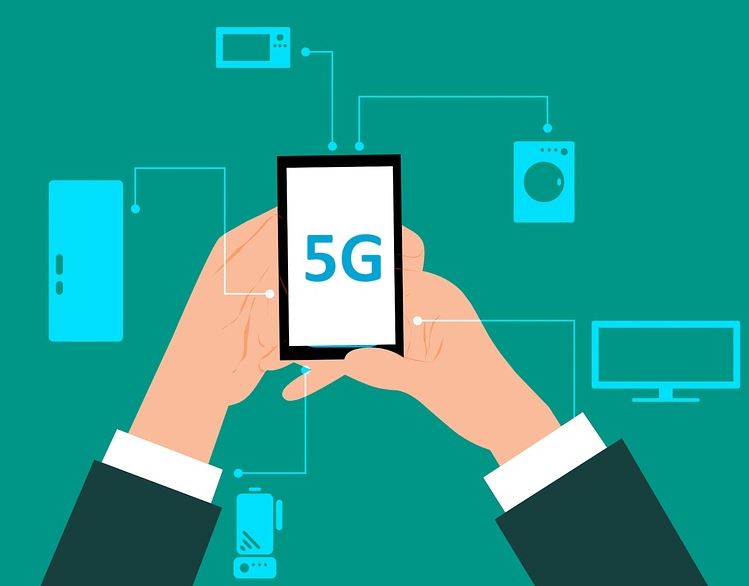 That's right, 5G wifi is going to be huge in 2020. Even if you've already started using it, you'll see showing up more and more across a wide variety of networks.
5G is lightening-fast, with increased bandwidth, unlike anything you've ever experienced. It's not just fast, it has a simpler setup process that past networks, making it ideal for an incredible number of technologies, from driverless cars to drones, to communication applications.
This is the network upgrade that the future will be built upon, so buckle up and get ready.
2. AI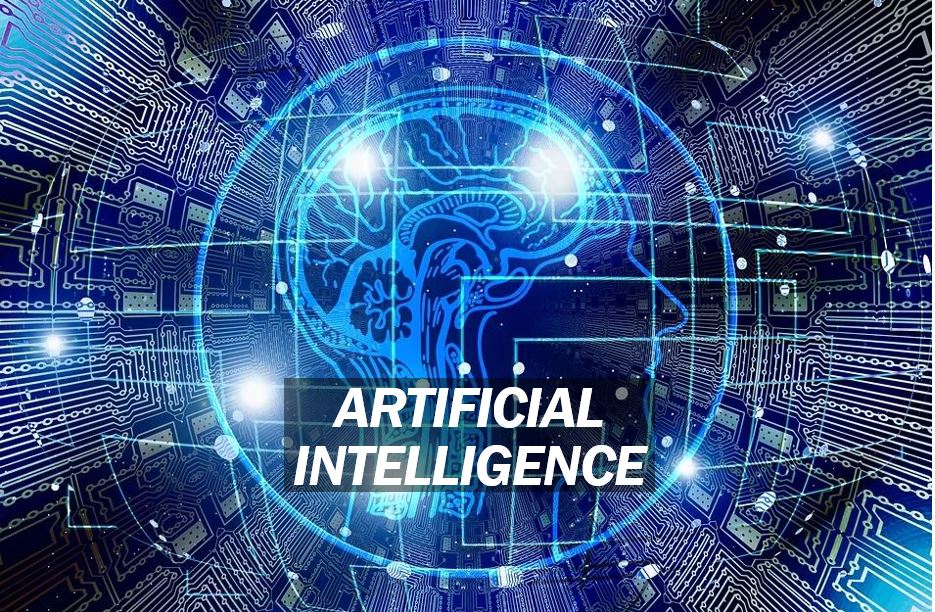 It's no secret that artificial intelligence has quickly become an enmeshed part of our daily lives. From spell check to interactive digital media, AI makes your favorite apps easy to use.
The proliferation of AI into day to day life will continue in the new year, expanding into areas that would have been considered purely science fiction barely 20 or 30 years ago.
3. Declining Use of APPS
Believe it or not, you'll likely notice a decline in the use of apps. Although apps have quickly become a part of everyday life, the cloud is starting to change this.
Why? Well, it's because the cloud makes accessing Progressive Web Apps for more cost-effective. As companies continue to analyze data and assess how best to reach customers, the trend shows a distinct movement away from traditional app stores.
Here is a resource that takes a look at Docker CE vs EE and Swarm vs Kubernetes.
4. Personalized and Predictive medicine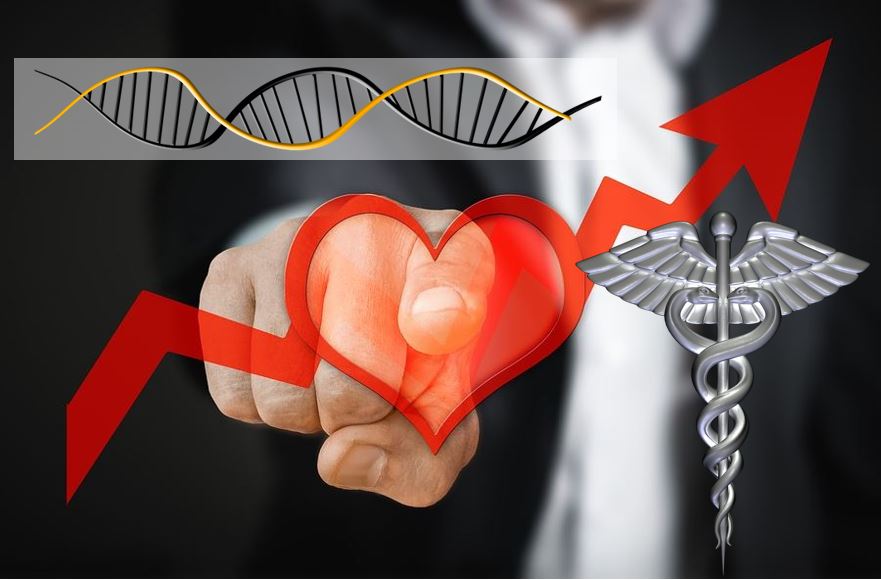 Yes, even medicine will be impacted by trends in tech in 2020. This should come as no surprise given the nature of how medicine has always benefited by tech advances.
The ability to capture and analyze medical data benefits both healthcare providers and patients in significant ways. These incredible jumps forward in tech also help to discover and treat diseases faster and more effectively.
5. Blockchain Technology
This is a trend that you will see make headlines more and more in the coming year. Blockchain might not be a common term in popular culture just yet, but that will begin to change very soon.
This area of tech is essentially a digital ledger that allows users to record transactions through a secured and encrypted network that is actually decentralized.
Important Tech Industry Trends For 2020
Get ready for the future. After all, it will be here before you know it, and the new year will be filled with plenty of tech industry trends that will blow your mind.
Keep scrolling to see more tech news and tips.
______________________________________________________
Interesting related articles: