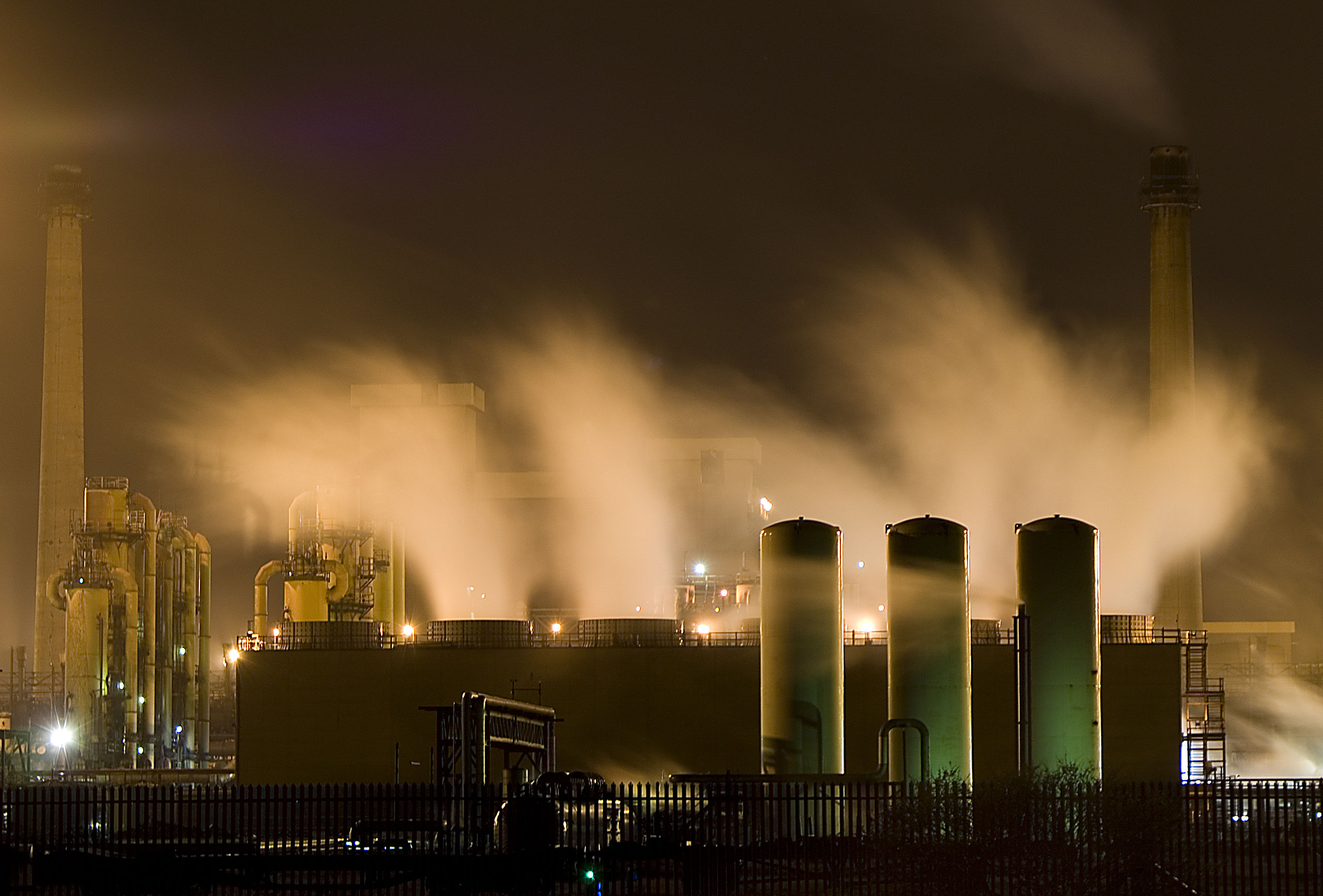 The owner of Teesside Steelworks, SSI UK, entered liquidation today after announcing that it can no longer financially support its UK subsidiary after MPs denied 'open-ended' funding.
Keeping its loss-making UK subsidiary has piled the company up to £500 million worth of debts.
Earlier this week it mothballed the Teesside plant, which is the second biggest steelworks in Europe, and announced that it would be slashing 1,700 employees.
However, the liquidation process means that another 500 jobs will be affected.
Cornelius Louwrens, chief operating officer for SSI (UK), emailed staff in Redcar on Friday after hearing about the plan to enter liquidation.
He said: "Through the next few hours I will determine how this affects our plant operations and pleased be assured our focus remains to maintain operations at RCO [Redcar] if at all possible."
The government announced an £80 million support package for those who will be losing their jobs at the plant.
According to the BBC, Roy Rickhuss, general secretary of the Community union, called the news "devastating".
He said: "Government must ensure that the industrial assets are protected and skills are retained to give steel making a chance of a future.
"We believe there are parties who could ensure that the industrial assets are mothballed safely, with reduced environmental impact, and we would encourage the liquidators to look favourably on this option as offering the best opportunity to secure a return to creditors.
"A community on Teesside is looking to the government to take further action."
Gareth Stace, director of trade group UK Steel, said: "It may be too late for SSI but the situation in Redcar brings the problems facing the UK steel sector into sharp relief.
"The government must now spearhead efforts to support the steel industry and the supply chains it feeds.
"The steel site in Redcar remains a viable and efficient plant and the government-led steel summit taking place in two weeks will be a make-or-break event for the entire industry."