Tesco is trialing a new checkout system that doesn't require customers going to the till.
The retailer's new "shop and go" technology lets customers use an app to scan the barcodes of products on their smartphones and then pay on their handheld.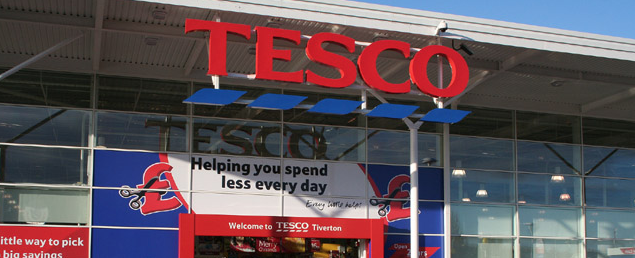 Tesco is still at an early stage of trialing this technology. It has given some of its staff access to the app to use at the company's headquarters via an Express convenience store on the site.
One of the retailer's concerns is the potential for stores without checkouts to be target locations for shoplifters.
"The technology exists to do it but does the customer behaviour support it?" Tesco chief executive Dave Lewis told the Guardian. "If the margin is 2%-3% you don't need to lose very much to make it unprofitable."
"In our stores in central London, Manchester and Birmingham, lunchtime queues are a problem," Lewis said. "Anything we can do to speed that up will be a benefit for customers."
Tesco isn't the first retailer to explore checkout-free shopping. Amazon has opened a checkout-free grocery in Seattle which is already available to the public.
Co-op is also experimenting with similar technology and Sainsbury's started its trial of a similar app to last year.