Tesla Motors plans on seriously ramping up production of its fully-electric vehicles.
The company said that it would aims to build a total of 500,000 all-electric cars every year starting in 2018 – a goal originally slated for 2020.
Tesla said the 500,000-unit production goal includes Model S, Model X, and Model 3 – which will launch for $35,000 by late 2017.
The new target would boost production to a faster growth rate than Ford Motor Co. managed to achieve in the early 1900s.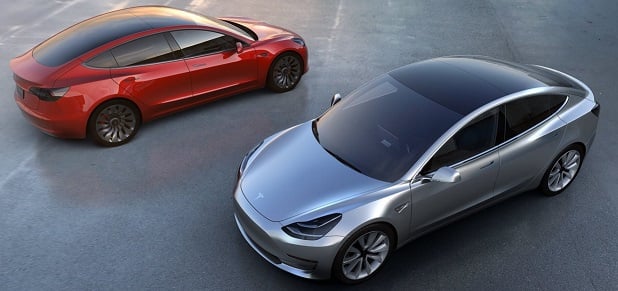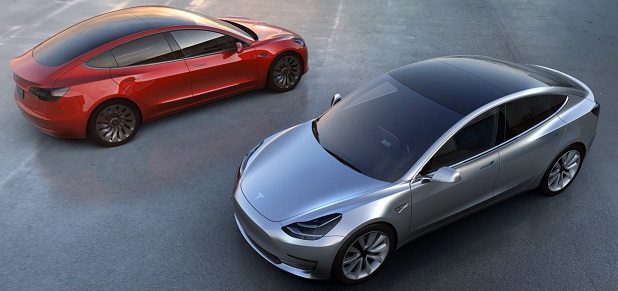 "Given the demand for Model 3, we have decided to advance our 500,000 total unit build plan (combined for Model S, Model X, and Model 3) to 2018, two years earlier than previously planned," Tesla said.
"Increasing production five fold over the next two years will be challenging and will likely require some additional capital, but this is our goal and we will be working hard to achieve it."
Tesla will invest over $2 billion on production capacity this year – $750 million more than initially planned – to meet customers' demand.
Elon Musk said late last month that Tesla had received nearly 400,000 orders for the Model X – its first car aimed at the mass market, starting at $35,000.
---
---
"Naturally, this will impact our ability to be net cash flow positive for the year, but given the demand for Model 3, investing to meet that demand is the best long-term decision for Tesla," Musk said.
Tesla reported a first-quarter net loss of $282 million or $2.13 per share, from $154.2 million, or $1.22 per share, a year earlier. The company delivered 14,820 vehicles in the quarter – 12,420 Model S sedans and 2,400 Model X SUVs – short of the its target of 16,000.
Revenue increased to $1.15 billion from $939.9 million.