According to Elon Musk, Tesla has already received over 276,000 pre-orders for its highly anticipated Model 3 electric car.
The California-based automotive firm just recently showcased the 'low-cost' five-seater on Thursday.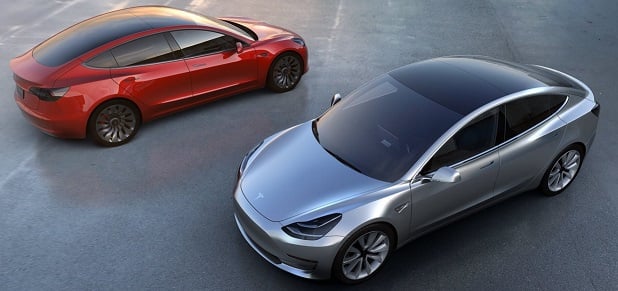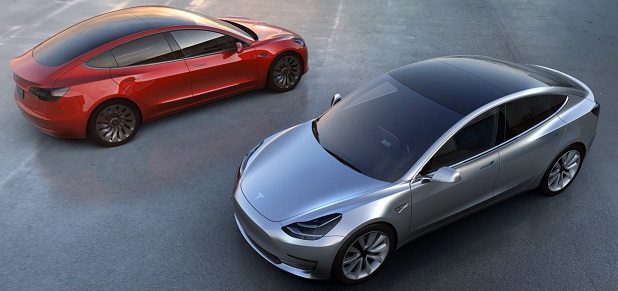 Musk said in a tweet that the figure reflects the total number of orders the company received by the end of Saturday, adding that he only expected "1/4 to 1/2" of the pre-orders it got.
---
@34thrain Maybe 1/4 to 1/2 of what happened. No one at Tesla thought it would be this high before part 2 of the unveil.

— Elon Musk (@elonmusk) April 2, 2016
---
Reserving a Model 3 requires putting down a $1,000 deposit; meaning that not all pre-orders will translate into actual sales.
First deliveries are expected in late 2017.
Mr Musk tweeted the company was "definitely going to need to rethink production planning". Musk's goal is to produce at least half a million vehicles a year once production reaches full capacity.
The price of the Model 3 starts at $35,000 (£24,423) and boasts a range of 215 miles (346km) per charge.
---
---
In 2015 Tesla delivered 50,580 cars. The majority of sales were thanks to its Model S saloon – now the world's best selling pure-electric vehicle.
However, the company still reportedly net loss of $889m (£620m) for 2015 though – mainly because of the $718m it spent on research and development.