Tesla CEO Elon Musk called Apple's secret electric vehicle project an "open secret" in a recent interview, adding that the company's entry into the electric vehicle market will help expand the industry.
Musk's interview with BBC earlier this week suggests that the Tesla boss is not feeling threatened by the possibility of Apple creating an electric car.  In fact, he appeared to welcome the upcoming competition.
He went on to say that his car company will still aspire to develop the most "compelling" electric vehicles, pointing out that another one of Tesla's goals is to help other companies create electric cars.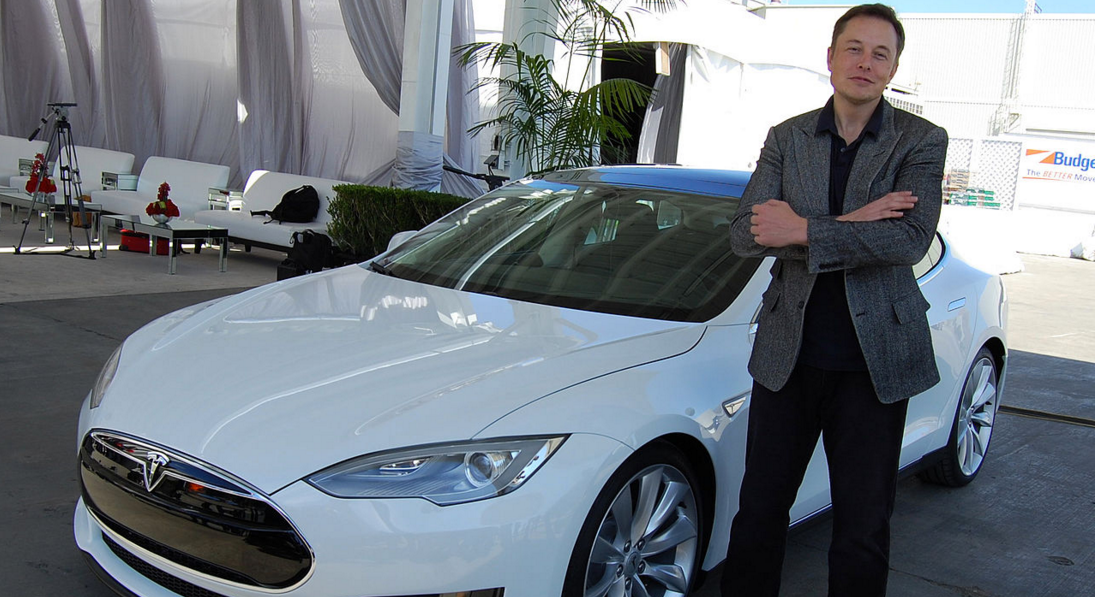 Musk told the BBC in an interview that Apple's entry into the electric vehicle market "will expand the industry".
Musk appeared to be certain that Apple is indeed working on its first electric car. He called Project Titan an "open secret" in the interview. Adding: "It's pretty hard to hide something if you hire over a thousand engineers to do it."
"Titan" is an electric car project allegedly undergoing research and development by Apple Inc. The project was rumored to be approved by Apple CEO Tim Cook in late 2014 and assigned to Vice President Steve Zadesky, a former Ford engineer as project in-charge.
Over the past year there have been several reports to suggest that Apple entering the electric vehicle market is in fact true.
Throughout 2015 the tech giant poached executives and experts from companies such as Ford, Chrysler, Nvidia, and Tesla. One company, an advanced battery-maker A123 Systems, is even suing Apple for poaching employees.
The tech giant reportedly held discussions with a Bay Area testing facility for connected and autonomous vehicles and met with the California DMV last August to review self-driving vehicle regulations. And earlier this month Apple registered a number of automotive-related domain names, including apple.car, apple.cars and apple.auto. which may be related to its Titan project.
Apple's entry into the market would certainly be a milestone for the electric vehicle industry as a whole and Musk is right saying that it would help expand the sector.
---
---
Should Musk be worried about the possibility of Apple eating into Tesla's market share?
At the C3 Connected Mobility Summit in San Francisco a group of panelists said that Apple would have a huge advantage entering the automotive industry.
According to Macworld, Sarah Pilewski, a principal at data platform Quid, said:
"The advantage of a new entrant comes into play when you think about meeting regulations, minimizing the risk for stakeholders, and satisfying your existing customers.
"You are beholden to them, and that slows you down. That environment is not ripe for innovation."
"When you think of services like Uber and Airbnb, they ignore regulations right off the bat until they are forced to comply," she added.
"The car companies don't have that luxury, for better or for worse."