Tesla will be cutting 9% of its workforce as part of a cost-cutting strategy to boost the profitability of the company.
Elon Musk, CEO and founder of Tesla, said the decision to cut jobs was "difficult".
At the end of last year Tesla had over 37,000 employees.
The decision to cut over 3,000 jobs will mostly affect salaried employees, excluding workers producing its cars, Tesla said.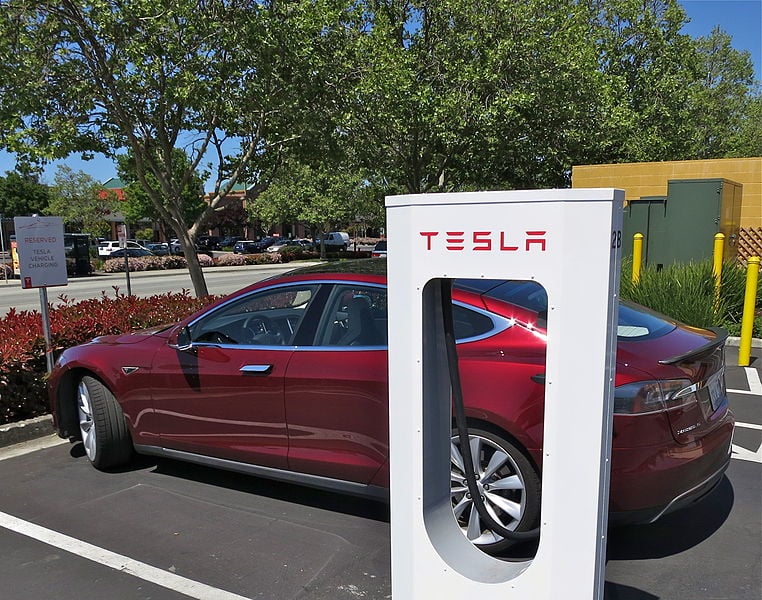 In an email sent to Tesla employees and posted on Twitter, Musk wrote:
"Given that Tesla has never made an annual profit in the almost 15 years since we have existed, profit is obviously not what motivates us."
"What drives us is our mission to accelerate the world's transition to sustainable, clean energy, but we will never achieve that mission unless we can eventually demonstrate that we can be sustainably profitable."
Musk said the job cuts are targeting duplicate roles within the company and he doesn't expect the decision to have an impact on Tesla's production output.
Tesla also announced that it will not be renewing its residential sales agreement with Home Depot, which will affect Tesla employees at the US DIY chain. Musk said that most of these workers will be offered positions in Tesla's retail business. The partnership with Home Depot was aimed at helping Tesla boost sales of electric-energy products after the recent acquisition of SolarCity.
Musk wrote:
"In addition to this company-wide restructuring, we've decided not to renew our residential sales agreement with Home Depot in order to focus our efforts on selling solar power in Tesla stores and online. The majority of Tesla employees working at Home Depot will be offered the opportunity to move over to Tesla retail locations."