After trading hours on Wednesday Tesla Motors announced that it lost $107.6 million the fourth quarter (86 cents per share), worse than the $74.7 million loss in the same period the previous year.
For fiscal 2014 the American car manufacturer posted a loss of $294 million versus a $74 million loss in 2013.
Although Tesla met its production forecast of 35,000 vehicles last year, the car company did not manage to sell them all.
Tesla's loss caused its shares to drop in after-hours trading. Analysts had forecast earnings of 32 cents a share, according to estimates compiled by Bloomberg.
Tesla said in its quarterly letter to shareholders that "delivering those cars was physically impossible due to a combination of customers being on vacation, severe winter weather and shipping problems (with actual ships). As a result, about 1,400 vehicles slipped December and were delivered in Q1. Our Q4 financials reflect this delivery shortfall, one-time manufacturing inefficiencies."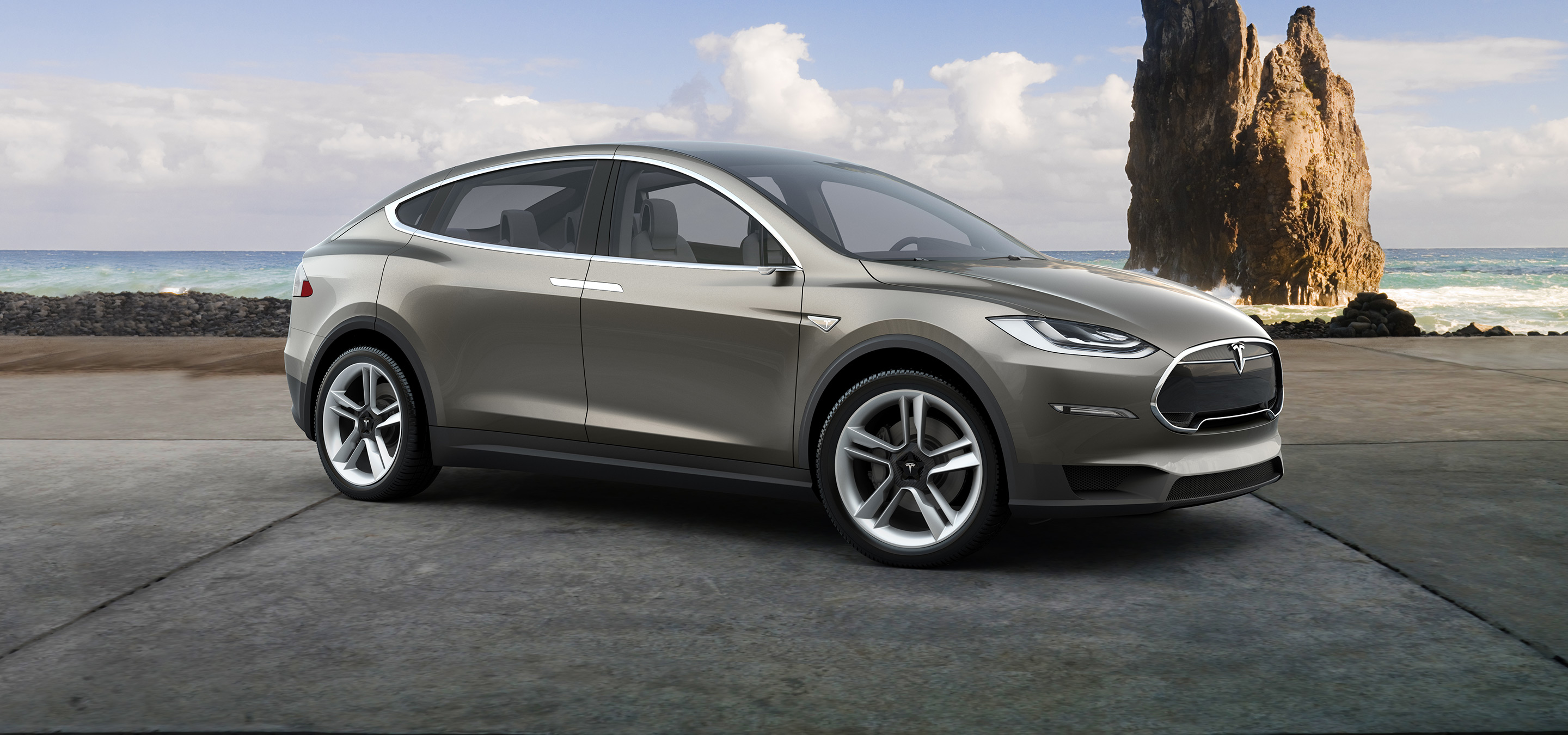 The Model X is now about 18 months behind schedule.
CEO Elon Musk is still optimistic about deliveries of its upcoming sport utility Model X, however, the company has not announced when it will be introduced.
Musk didn't really go into much detail about when the Model X will be on the market, but he did tell shareholders that Tesla has produced 30 beta versions of the vehicle and that it will start making and testing "a small fleet of Release Candidate Model X vehicles that will be very close to the final production-intent design."
Optimism about Tesla's future in China
Tesla's quarterly letter also stated that the company is still optimistic about expanding its market presence in China even though there have been a few hiccups.
"Despite initial challenges in China, we remain convinced of the vast potential of this market and are concentrating our efforts on the cities we are in currently, before launching into new cities.
"Our China initiatives include simplifying the buying process there by having Tesla personnel install charging points at customer homes or businesses well before vehicle delivery.
"We now offer a turn-by-turn navigation option in China that we provided retroactively through a remote software upgrade to all our customers with appropriately optioned cars, and we believe our new executive seats and second row center console will be quite popular with new China customers."