Tesla Motors is rolling out a number of new software upgrades to enhance and make its Model S electric sport sedan more personalized.
The new software is free to people who already own a Tesla. With the new software update Model S vehicles will be better at navigating through traffic, provide commuting route advice, in addition to reminding drivers of commitments you've got when you step in the car.
That's not all though. The update also allows owners to operate the vehicle with your smartphone and without the need of a key, and make automatic suspension adjustments so that drivers don't end up scraping the underside of their Tesla.
The company is still best testing its personal notification feature and traffic-oriented navigation.
However, the location-based air suspension and remote start features are already available to use.
Tesla has even made it possible to give your car its own name, which will appear on your smartphone's Tesla app, and appears in the touchscreen display of the car itself.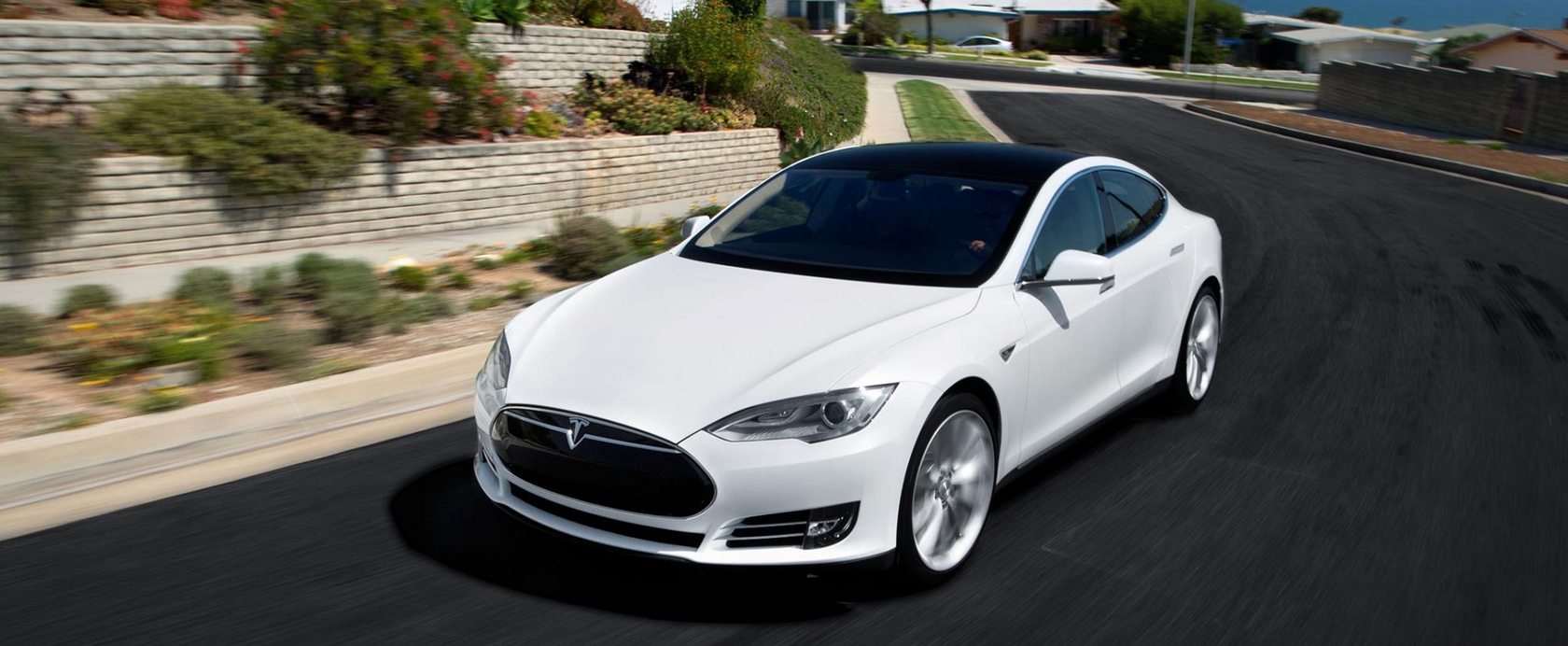 The Tesla Model S
A new power management option will allow the Model S to go into energy saving mode at night maximize available energy. There will also be an option that allows the Tesla mobile app to always connect immediately to the car, while still saving power.
According to press release by Tesla:
"The new features further personalize the Model S ownership experience and help make the car smarter about owners' individual preferences. This is the latest in a series of software updates issued since we launched Model S in 2012, enabling new features such as hill start assist, smart suspension controls, and energy saving sleep mode.
The Software v6.0 update introduces traffic-based navigation and commute advice, provides an in-car view of daily schedules, enables location-based air suspension settings, and allows owners to name their Model S and start it remotely using their mobile phone."