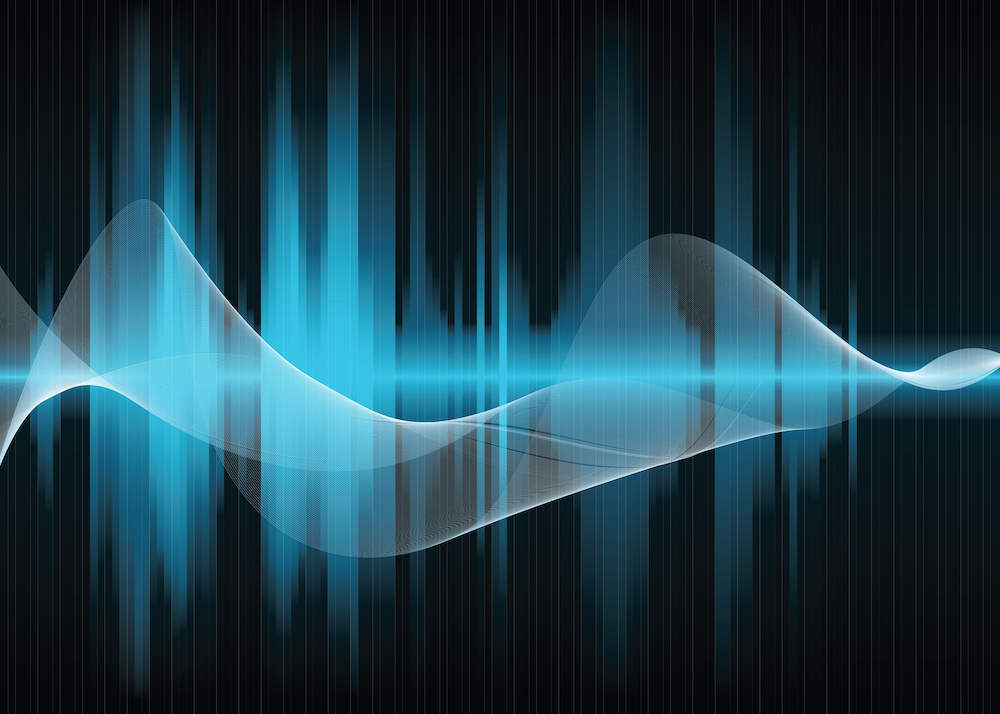 Thanks to the opportunity of downloading an affordable sound meter app, everyone can now measure sound levels in any situation.
So, What Exactly Is a Decibel Meter App
A decibel meter app is a program that anyone can download from either App Store or Google Play and install it on a portable device. This allows using noise measuring features without buying a real sound meter.
How Do They Work
A sound level meter app works by measuring the levels of noise received from a microphone on your device or other attached accessories, such as headphones. These noise dosimeter programs provide accurate results thanks to being calibrated with the help of professional equipment.
Why Measure Sound Around You
Most people do not even worry about noise levels, but measuring sounds is important for protecting your hearing and overall health. Not many people know that we can hear certain levels of noise just fine but receive hearing damage over time. There are specific noise requirements for such places as living spaces, offices, concert halls, public places, etc. This is crucial to ensure healthy hearing even after many hours of working or spending time at a concert. With a noise meter app, everybody can measure the level of sound coming from neighbors playing music or inside the office where everyone is talking.
What Makes a Good App
Certain criteria should be met to create a top-quality decibel app. Here are some key features to look for in top-quality noise measuring software.
Accurate Measurements
A good quality noise measuring program should provide accurate noise level measurements. They should be close to the results that can be received from expensive professional equipment.
Integrated Hearing Test
A hearing test can be a great addition to the functionality of a sound meter program. Within just a few minutes, any user should be able to test their hearing to find out its state. In a modern world, we are often exposed to high levels of noise, which can affect our hearing dramatically.
Availability of Spectrum Analyzer
Sound analysis should be a priority with a decent number of settings. The program should be fitting for using it in professional environments, such as music halls, to measure up sound accurately. Users should choose between different dynamics on their devices to use various sound settings.
Intuitive Design
One of the strong points of any app is its intuitive and user-friendly design. Providing light and dark modes is something appreciated in any application as all users have their preferences. All features should also be easy to access.
Excellent Customer Reviews
One of the key criteria for picking an application is its user reviews. By reading through the reviews, you should be able to see whether this application is worth trying or not. In case most users have a nice experience using it, you can try it too.
Affordability
A common noise meter should be a free-to-use mobile program. The program should not necessarily require registering — anyone has to be able to download it and start using the app right away. Some paid features can be added, but they should be useful for more advanced users as most people will utilize the app without any special skills.
Decibel Pro App — Best Decibel Meter App on the Market
Decibel Pro App is a free decibel meter app designed for portable gadgets running on iOS and Android. This program is handy for both general and professional use as it offers great quality. This application stands out thanks to being free of charge and offering useful features like a noise meter, hearing test, etc. There are specific regulations set by OSHA and NIOSH, which define acceptable noise levels in different situations. Users can switch between these two options to determine whether certain noises are acceptable or exceed the appropriate level. Additionally, some paid features can be purchased if necessary. They are meant for advanced users and do not affect the core functionality of this application.
---
You may be interested in: How to Get Started with Solar Power Generation