Futuristic vehicles stole the show at CES 2016, the biggest consumer electronics show of the year.
Some of the prototype vehicles presented showcased next-generation technology promising a completely different driving experience.
BMW
The BMW i8 Concept car, for example, featured two side mirrors replaces with cameras, and a screen replacing what would be a conventional rearview mirror. The car can also be parked with just the wave of a hand via an app detecting a user's hand motions and sending commands via iCloud.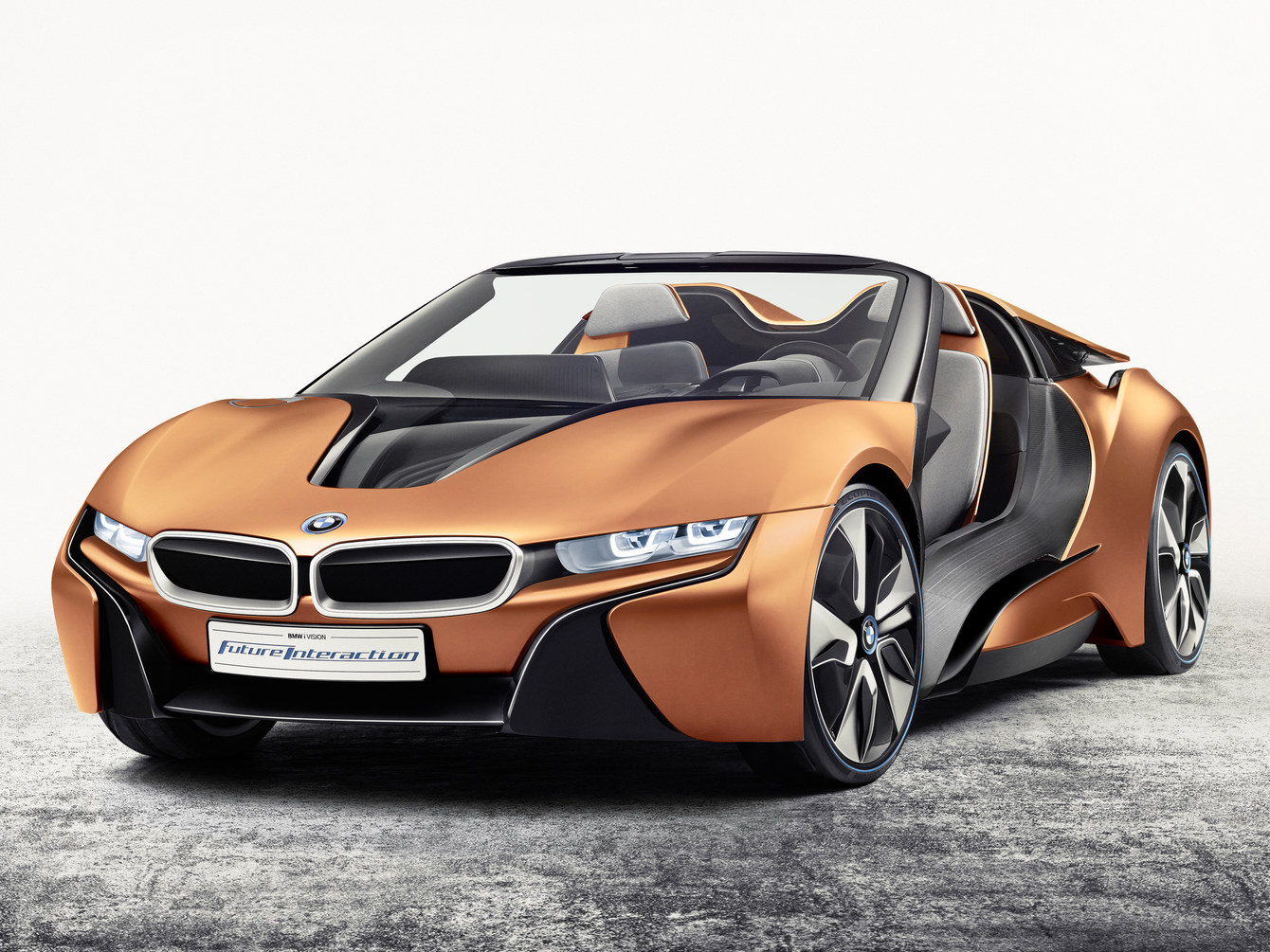 "It's always activation like that. To get the car in the parking space, it's like the tennis forehand and to get it out, it's activation again and waving two times toward yourself," Philipp Reinisch of the BMW Group said.
CNET Senior Editor Wayne Cunningham commented on the i8s innovative use of cameras: "Instead of just single images from each camera, they've actually fused the image to one display… This actually looks like the imagery from one single camera and it's showing everything that's behind me."
Volkswagen
Volkswagen presented their new all-electric VW Budd-e Microbus which opens up with just the wave of a user's hand over a sensor. The German automaker claims that the BUDD-e can achieve 373 miles of range on a single charge, while the battery system can charge up to 80% in just 15 minutes.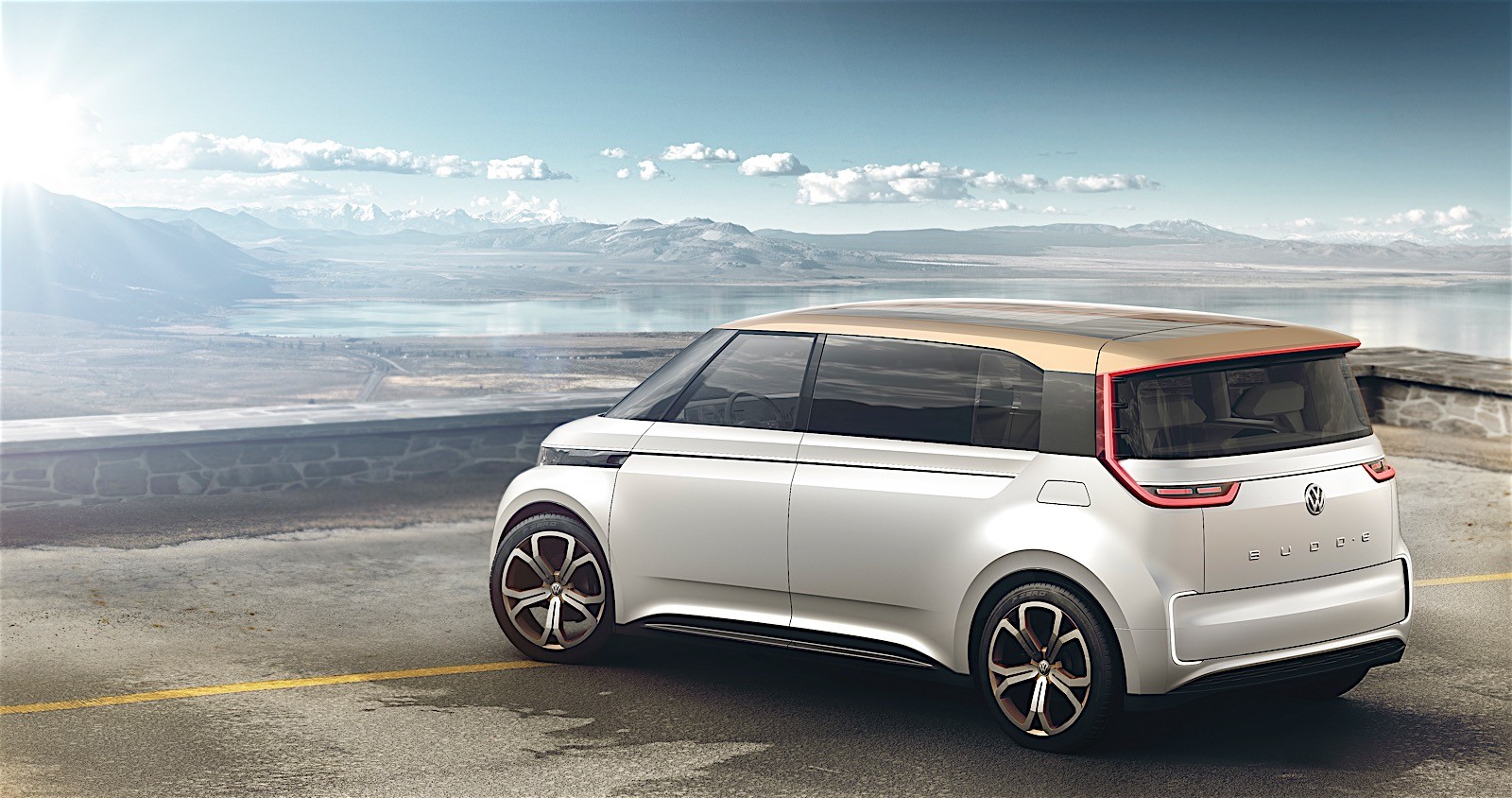 Faraday Future
Some unfamiliar names also made an appearance at CES, such as the California-based startup Faraday Future, which unveiled a prototype battery-powered FFZero1 concept race car loaded with technology making it possible for drivers to access live images and real time data visualization.
The California-based start-up, backed by Chinese internet TV provider LeTV, said that it is on track to deliver its first production vehicle in 2018.
Faraday said that the FFZERO1 Concept vehicle is "a test bed and a parallel study from which our design and engineering teams continue to draw inspiration and solutions for our future range of clean, intuitive electric vehicles."
The company plans on launching "fully-electric vehicles that will offer smart and seamless connectivity to the outside world. Beyond traditional electric vehicles, we are also developing other aspects of the automotive and technology industries, including unique ownership models, in-vehicle content and autonomous driving."
Faraday's senior vice president of R&D and product development, Nick Sampson, was quoted by Reuters as saying: "We are building premium pure electric vehicles, that's what the manufacturing site will produce, and we are demonstrating that over time we will produce a range of vehicles,"
He added: "Initially they'll be sold to owners, but we also see the changing landscape in the industry, there are far more people that will want just mobility in the future."
Related article: "Driverless vehicles will crusie to avoid pricey parking fees."