The invention of the internet has had a huge impact on a lot of things including gambling. Even though gambling dates back several hundred years, online gambling only became a phenomenon in the mid-90s' shortly after the internet was invented. Since its inception, online gambling has consistently achieved huge milestones. It is safe to say the online gambling industry took off immediately after it was introduced to the world.
But how did it all start? And how did the internet create a multi-billion dollar online casino industry as we know it today? In this article, we give a detailed history of how online casinos came into existence and talk about the companies that have played a huge part in the growth of the industry.
The Beginning of Online Gambling
One major event that marked the beginning of online gambling happened when the island nation of Antigua and Barbuda passed its Free Trade and Processing Act. In 1994, the small Caribbean nation began to grant licenses to companies that wanted to provide gambling services over the Internet. The same year, Microgaming was established and the company created the first online casino known as The Gaming Club. However, the Gaming Club did not start operating fully until 1995. 
Even though The Gaming Club claims to be the first establishment to offer real money online casino gaming, a few other companies have made the same claims. However, till today, Microgaming remains one of the most reputable game software providers in the iGaming industry. 
Another company known to have existed as far back as the mid-90s is CryptoLogic. CryptoLogic owns InterCasino, a casino created in 1996. Both Microgaming and CryptoLogic have existed for so long that it is difficult to know which one of the two establishments was the first in the online gambling industry.
Fast forward to 1997, the number of online casinos grew immensely and there were over 200 online casinos on the World Wide Web. That same year, the world's annual revenue from online gambling reached $1 billion. From then on, the industry has continued to grow exponentially, evolving as quickly as technology allows. Currently,  over 100 online casinos accept Canadian punters, including online casino Canada. 
The Pioneer Gambling Sites
As of today, the internet is swamped with many gambling sites that it is almost impossible to count. A large number of these casino sites are new in the business. There are also casino sites that have operated for a couple of years and ended up folding because of one reason or another. However, there are gambling sites that have existed for a long time and withstood the test of time.
Some of the big names we hear in the online gambling industry have existed since the very early days of online gambling. The following brands are some of the trailblazers in the online gambling industry.
Willian Hill Casino

888 Casino

Poker Stars

BetFair

Party Poker.
History Of iGaming Software Providers
Online casinos won't exist without igaming software providers. These companies are the powerhouse behind the modern gaming industry as we know it today. Every casino site has one or more game provider that supplies all their products. Some of these providers are highly regarded and existed for many decades.
Online casinos cannot function without software providers. You will often notice their games recurring at different sites. Here are some of the notable technology companies in the online gambling industry.
Microgaming

Playtech

NetEnt

RealTime Gaming.
Online Casinos: The Journey to the Present
If you are familiar with online casinos as they are at present, you would probably be disappointed with casino sites on the market in the 90s. The options available were very limited and the games were not as intuitive and crisp as they are currently. However, at that time it was perceived to be cutting edge as that was the technology available.
As the market became competitive and more and more companies joined the bandwagon, there came the need to improve. Game providers started making the most use of technology and producing more quality and unique games. 
Online casinos knowing they have to please customers to attract and retain them started offering huge bonuses and attractive loyalty schemes. The overall quality of online gaming constantly improved and new features were frequently rolled out, thanks to this competition.
Casino operators and game providers also benefited greatly as game line slots, progressive jackpots, and multiplayer games continued to roll in more customers. These companies were able to grow in popularity and make huge profits. However, many people still chose to steer clear of online gambling, as they were not sure about their fairness and legitimacy.
Online Gaming Regulators and Testing Companies
The state of Antigua and Barbuda was the first to start issuing licenses in 1994. Two years later, The Kahnawake Gaming Commission in Quebec joined the lucrative endeavor. It didn't take long before other jurisdictions followed suit. Since there is no single piece of regulation that applies globally to the legality of internet gambling, many countries have their online gambling laws and licensing authorities that regulate their online gambling activities.
Now we have more than 10 online gambling licensing authorities across the world. Casinos that operate legally usually have more than one license from renowned licensing authorities. An online casino would normally have part of its operations within the jurisdiction where it wishes to be licensed. This means online casinos choose their location based on the gambling laws they will have to abide by.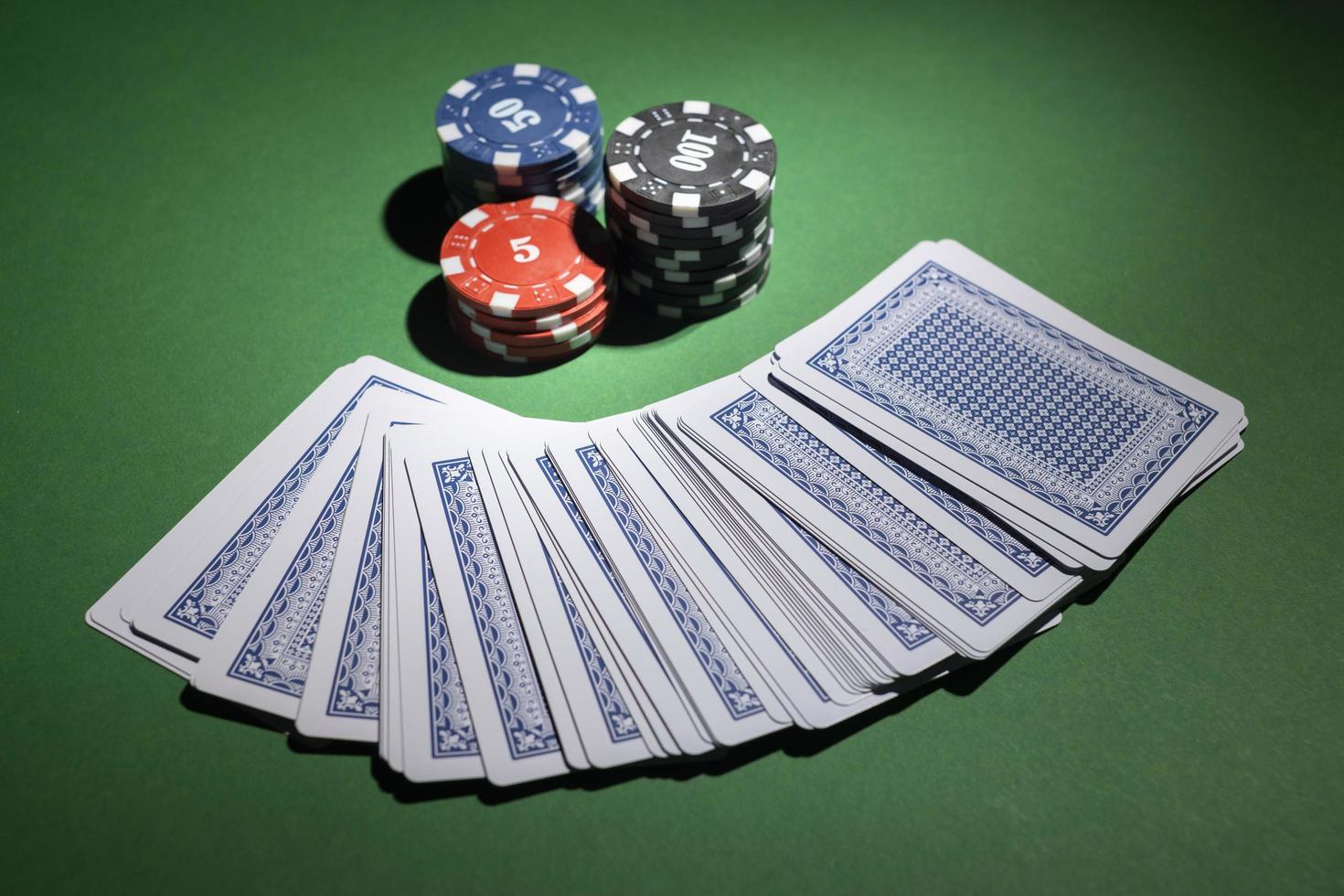 Since online casinos largely depend on Random Number Generators to determine the fairness of their games, the need for a standard authority to regulate these machines arose. In 2003, the eCommerce and Online Gaming Regulation Act (eCOGRA), an independent and standard authority was created for the sole purpose of conducting online casino operations. The UK-based company concentrates on fair gaming, player protection, and responsible operator conduct. 
If you are familiar with online casinos, chances are that you have seen the eCOGRA logo scattered throughout the websites of the majority of the top gaming brands, affiliates, and software providers in the world. The company, which is situated in the United Kingdom, focuses on fair gaming, player safety, and responsible operator behavior. If you're familiar with online casinos, you've probably noticed the eCOGRA logo on the websites of most of the world's largest gaming brands and game providers. 
Online Casinos: Gambling Access for All
There is no doubt about the fact that online casinos and bookmakers have made gambling more accessible. Three decades ago, you would have to leave your house and make a trip to the nearest land-based casino to play games with real-life dealers. Now all you need is an internet-enabled smartphone or computer and nothing is off-limits when it comes to online gaming. In fact, anybody can start wagering on casino games from wherever they are as long as they have access to the internet. 
Online casinos have come a long way, over 20 years. From tastefully designed video slots that offer immense entertainment with their gameplay and graphics, to live dealer games that make you feel as though you are in a traditional casino lobby, the growth is evident. Online casino operators are bent on using the latest technology to improve the overall quality of the online gaming experience. Whether you are playing through a computer or smartphone, the gaming experience isn't compromised.
The Growth of Mobile Gambling
In today's world where everything on the internet is geared towards mobile users, it wasn't surprising to see mobile gambling become a huge trend. Although the idea of mobile gambling wasn't implemented until almost a decade after online gambling came to be, it did not fail to take the industry by storm.
The first mobile-based casino software was launched in 2005 by Playtech, and it came right when smartphones were starting to become mainstream. Currently, several online casinos offer mobile-based websites and downloadable mobile apps designed to make gambling easy for mobile users.  In the next few years, we expect to see the general standards of mobile gaming software continue to improve and even more casino offerings to cater to this large audience base. You can read more about casinos that are mobile-compatible here at Great Casino Online in Canada.
Gambling Laws: Now VS Then
As it was from the very beginning, online gambling laws in many countries remain largely ambiguous to this day. While some countries like the U.A.E and Qatar make it illegal to gamble on both land-based and online establishments, European countries like the UK and Denmark make it perfectly legal to participate in any form of gambling.
For Canadians, gambling laws are still in the grey area, which means it is not entirely illegal to gamble online. The irony is that Canadian casinos can only have their companies based outside any country where online gambling is perfectly legal but not in Canada. You won't find any home-based gambling provider offering online casino products for Canadian players.
What Does the Future Hold For Online Gambling
Aside from loads of casino options, there are many things available to gamblers today that were not available two decades ago. Now, several casinos offer impressive bonuses to both new and returning customers, there are stricter verification methods, in-play betting is an option on sports betting sites and online casino games run smoothly without any glitches. Also, live casinos were recently introduced and they were widely accepted by punters. 
While it may seem like the online gambling industry is peaking at this point, there are reasons to believe there is still room for several developments. As long as technology continues to advance, the online casino industry will have something to leverage for innovations. Moreover, there are still a lot of cutting-edge ideas to be implemented in the industry.