Theresa May is failing to build up the courage to admit the high level of complexity associated with Brexit, said Dave Penman, leader of the FDA (formerly the Association of First Division Civil Servants).
He warned that this vagueness in regards to Brexit plans could result in staff at Whitehall dealing with immense workload on limited resources.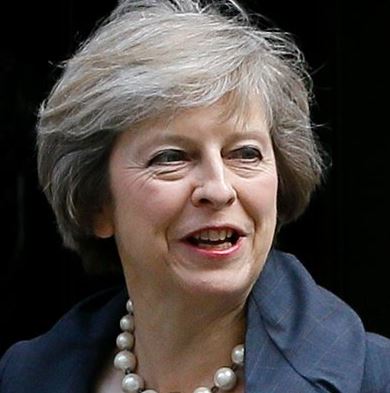 Penman was quoted by The Guardian as saying:
"It is pure politics that is defining the Brexit debate and forcing May to say this is not a big, difficult job, and it is all in hand. Ministers lack the political courage to admit how complex and time-consuming this will be.
"When anyone pops their head above the parapet – former permanent secretaries, ex-cabinet secretaries, the Institute for Government – and says this is going to take a long time and it's complex, they are immediately shot down and accused of betraying the will of the people.
"The politics around Brexit are the biggest risk to Brexit. The government is clearly in a situation where they are trying to deny the complexity of it."
---
---
The civil service faces a bumpy ride amid dealing with Brexit and handling other priorities, Penman said.
"The civil service is either going to have to be given more resources to deal with Brexit and its usual work or it will have to change its priorities," he said.
"And government doesn't want to admit to either."
He added:
"Brexit dominates everything right now – the politics and the civil service and everyone is focused on the great repeal bill and article 50. All the government is doing right now is preparing the ground for the negotiating process.
"The civil service will have to effectively run a Formula One car whilst building next year's car at the same time. It can be done, but it's going to be a bumpy ride."