Theresa May has hinted that diesel car drivers in the UK could be given financial help ahead of government plans to introduce a "toxin tax", under which drivers of diesel-engine vehicles could face a fee of up to £20 per day for driving in urban areas.
London Mayor Sadiq Khan announced that diesel car drivers who enter the capital's "ultra low emission zone" in April, 2019, will face up to a £24 a day fee. He said: "The air in London is lethal and I will not stand by and do nothing."
The "toxin tax" could be rolled out to other cities in the UK as well.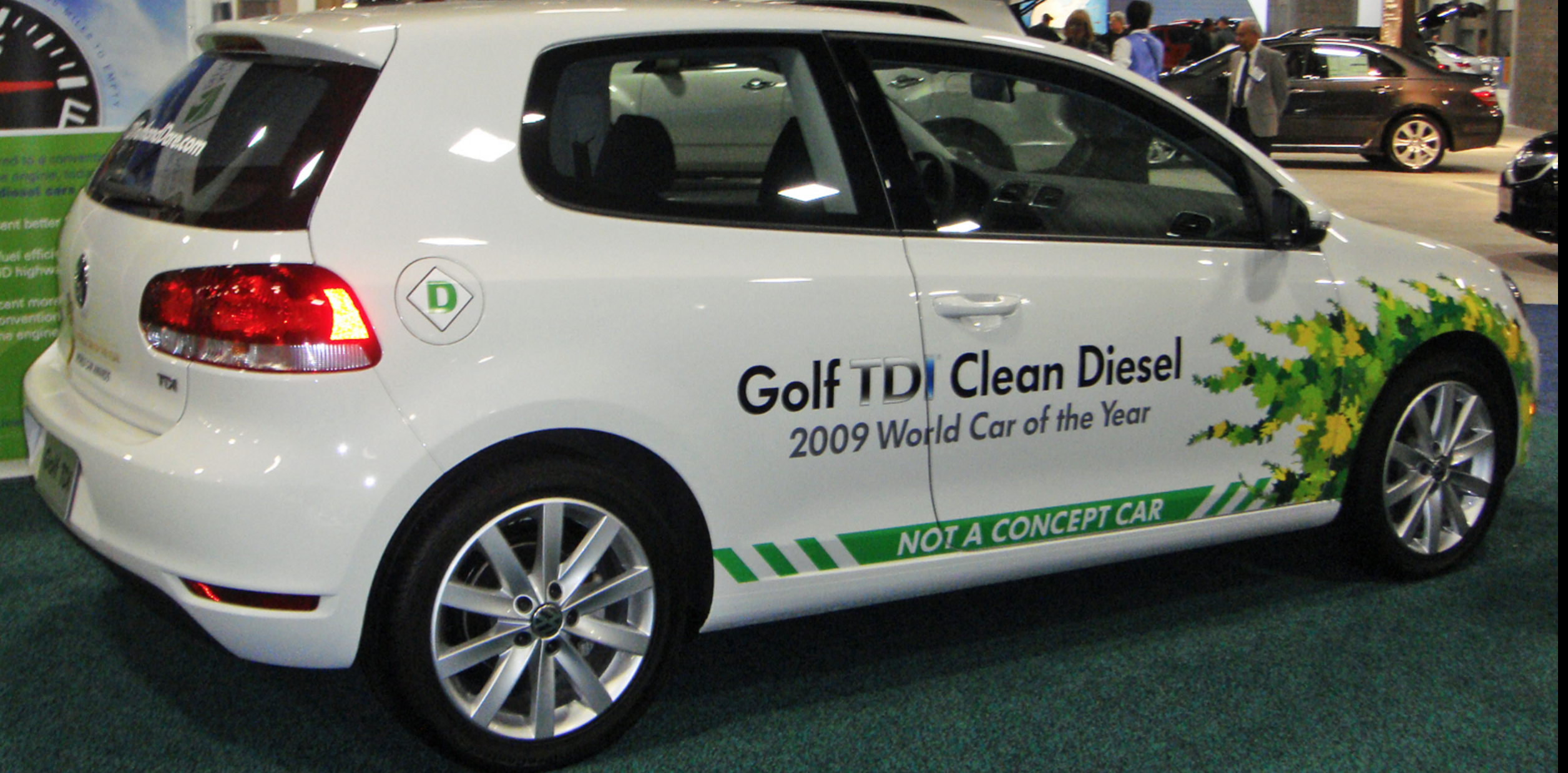 The decision to implement these measures was made after Britain received a "final warning" on air quality from the European Commission.
However, this has left some diesel owners somewhat at a loss. Consumers were encouraged by previous governments to buy diesel vehicles as they were thought to be less harmful in terms of emitting of hazardous air pollutants compared to petrol cars. Under Tony Blair's government a lower vehicle tax for diesel cars was introduced.
But given heightened concern about the dangerous levels of nitrogen dioxide that diesel cars can emit the position on diesel vehicles has changed.
During her tour of the Middle East, Mrs May told reporters that a final decision would be made when the government publishes a new air quality plan – an EU requirement to curb pollution.
---
---
Mrs May said:
"Decisions will be taken when we produce that plan.
"But I'm very conscious of the fact that past governments have encouraged people to buy diesel cars and we need to take that into account when we look at what we do in the future."
The Telegraph reports that Conservative MPs and motoring organisations believe that an alternative to new taxes, an effective means of reducing emissions could be achieved by "removing speed bumps and other traffic-calming measures."
The level of harmful emissions increases significantly when vehicles slow down and accelerate, researchers have found.
Charlie Elphicke, a Tory MP who chairs the all-party group on fuel costs, was quoted by The Telegraph as saying: " Instead of punishing drivers with a toxin tax, we could drastically lower emissions by cutting congestion."