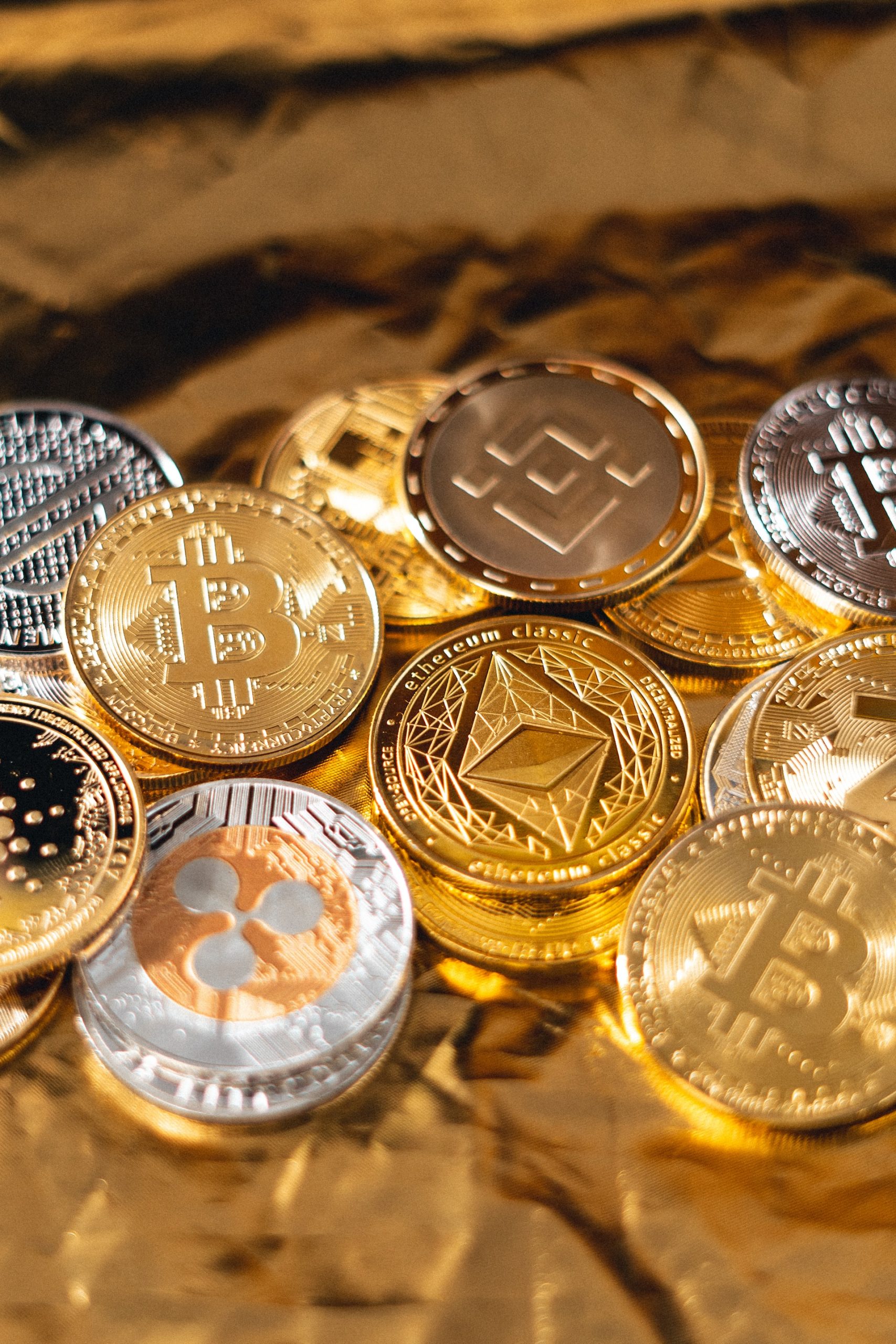 Investing should always be done on an informed basis. This is true for crypto as well as everything else. So, if you're considering investing in a particular cryptocurrency, a few things are important to research. Read more about the four essential ones here.
Nowadays, it can be a challenging task to decide which cryptocurrency to invest in can be challenging. There are a lot of different coins to choose from. First of all, it's essential that you consider the pros and cons of investing in crypto. Make sure that you are acquainted with the risks of cryptocurrency. Before investing, make sure that you choose a wallet like an erc20 wallet from a trusted provider. Cybersecurity and risk assessment are two central aspects to address before you decide to invest. If you do still want to invest in crypto, you should also be looking for these four things. 
1. Supply
One major thing that will determine the price of the coin, in the long run, is supply. Before investing in a particular coin, you should do some research. You need to know how many coins it is possible to mine but also how many are in circulation at the given time. Is there even a limited supply of the coin? These are important facts to have to assess the future value of the coin. 
2. Market capitalization
Another central aspect is market capitalization. When looking into market capitalization, you will get an idea of how the various coins are performing in the market right now, as well as previously. This will give you an insight into the coin's volatility. Some coins are more affected by the events of the world than others. This is obviously very important information to have in order to do a proper risk assessment.
3. Utility
The utility of a coin can easily be a deciding factor. If the coin you're looking at investing in can be used for various purposes in widespread areas, it is usually a really good thing. The same thing goes for the potential of the coin. Make sure to look into the particular uses of the coin and whether these might be regulated or affected by other market factors.
4. White papers
The white papers are an essential tool for any crypto investing. You should never invest in a coin that doesn't have white paper. These disclose the validity of the coin. Also, they disclose all the essential details of the coin. They usually describe the utilities, purposes, origin, and relevant technology. When you make sure to obtain all this relevant information, you'll be able to make a qualified decision about whether or not to invest.
---
You may be interested in: 5 Benefits of Having a Good Credit Score