Foreign exchange trading, also known as forex trading, is a popular investment method that many individuals experiment with and succeed in. With the forex market being open virtually 24-hours, it's something you can work in at any time of the day.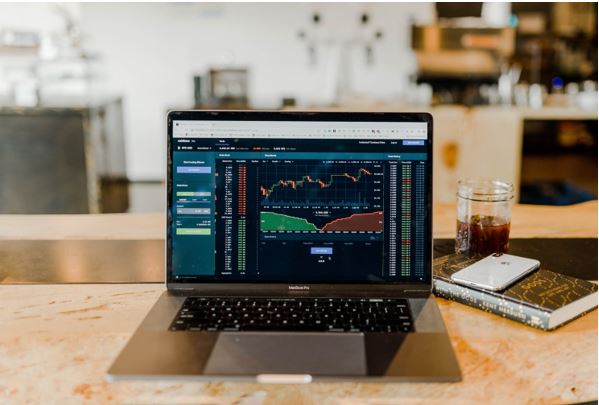 If you're new to forex trading, you'll want to find yourself a good quality forex broker. Unfortunately, that isn't always an easy thing to achieve. Although many forex brokers are available, that doesn't mean they are trustworthy and worth your time (and money).
The difficulty is some forex brokers end up being offshore companies, which often have a shady reputation for dodging taxes (check out this Hugosway review as an example).
Because of the challenges with finding a reputable forex broker, we have four tips to help you with your search.
What should the Trading Platform Offer?
Like many styles of trading and investing, you do so through a trading platform. Forex trading is no different, which means your forex broker should have a decent trading platform for you to use.
Look at what it all offers. Are the charting tools user-friendly? Does it offer access to a newsfeed, or do you have to pay extra for that? The platform should provide everything you need to trade successfully.
Security, Safety, and Regulations
One of the top points to look for involves the regulations and security around forex trading, which means your broker should follow them. A reputable forex broker in the United States would be a part of the National Futures Association. There are a lot of different brokers to choose from (each with different fees), so make sure you do your own research (click here for a list of the top 5 best forex brokers in the US).
Think about it from this perspective: you're handing over quite a bit of money, so you want to ensure it is getting handled in the safest way possible.
A good example comes from this FBS review, which has deemed the company a reliable forex broker. The company has obtained licenses compliant with strict rules and regulations, all of which help protect the client's investments.
Deposit and Withdrawal Processes
It's not something that is first to pop into your head, but your forex broker's deposit and withdrawal process is an essential point to look at. You're going to have fees with each transaction, that is pretty standard. Where it differs, however, is the price you pay.
On top of the price, you want the deposit and withdrawal processes to be as hassle-free as possible. You don't want to jump through hoops to access your hard-earned money. If withdrawing your money is a stressful process, that could be a red flag.
Customer Service
Lastly, a good forex broker offers decent quality customer service. Because you can forex trade at any time of day, you should have access to customer service at any time of day as well.
Also, if you have an issue you need help with, you'd rather talk to a real-life person rather than an automated message. It's frustrating having to click numbers to get to the section of the helpline that may be what you need. Instead, it's more convenient if a live person answers the phone right away. Keep that in mind, when looking at their customer service reviews.
These four tips can help you find not just a good quality forex broker, but the best one for your needs.
---
Interesting Related Article: "Forex Broker Reviews for traders"