The Multistate Professional Responsibility Exam (MPRE) is one of a few tests that recent Law School graduates should pass in order to become lawyers. This exam may be taken while you are still in law school, or after passing the BAR exam.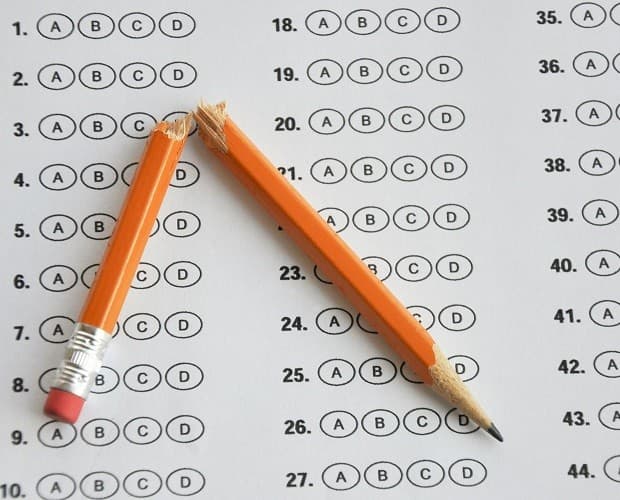 Even though MPRE is considered by many students as an "easy" test, still many fail it.
Whether you are taking it for the first time or this is not your first try, below you'll find helpful tips on how to pass the MPRE:
Focus on the areas that are tested the most
Not all areas are tested equally, so use this to your advantage. For example, you can see that judicial conduct is only around 5% of the MPRE. On the other hand, conflicts are up to 20%. So it makes sense to focus on conflicts rather than judicial conduct!
Become familiar with the keywords
Many students get MPRE questions wrong even though they know the law. The reason is that they simply do not read the question carefully enough! Advice is, take a few minutes to figure out how the questions are tested.
Take Professional Responsibility before you take the MPRE
In that case, you'll already have a great foundation for the material that is tested on the MPRE. Taking a free MPRE course would also be a great idea. It's recommended to take at least a few weeks to prepare.
Practice answering MPRE questions
There is no better way to test your knowledge of the law than to practice! Your MPRE course provider should offer plenty of free practice questions, so do not ignore them. Official MPRE questions could be also purchased from the National Conference of Bar Examiners.
Time is key
The test includes 60 questions, and you will have 120 minutes to complete them, this gives you two minutes to answer each question. While practicing, try to finish the test around 15 minutes early. This will definitely help you with your timing on exam day.
Prepare for test day.
Substantive rules are important, but prepare for the actual test day too! Read the rules on which items you are allowed to bring, remember that you are forbidden from planning on studying in the testing center. Take a mock exam on the Pearson VUE website to become familiar with the format of the exam. Good luck!
---
Interesting Related Article: "How to Pass the Wonderlic test"