In 2009, the financial market was introduced with two new terms that include bitcoin and blockchain. Before 2009, people have never heard about these terms, and with the introduction of bitcoin and blockchain, a large number of developers were encouraged. Now the very first thing that comes into mind when anyone talks about cryptocurrency is bitcoin and blockchain. Despite the fact that the market of cryptocurrencies is highly volatile, they are still in trend, and people across the world are attracted towards it. Bitcoin has attained a position in the world of cryptocurrencies that the value of a bitcoin is still worth hundreds of dollars as of today.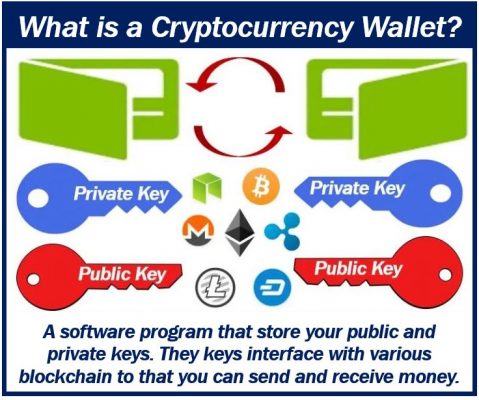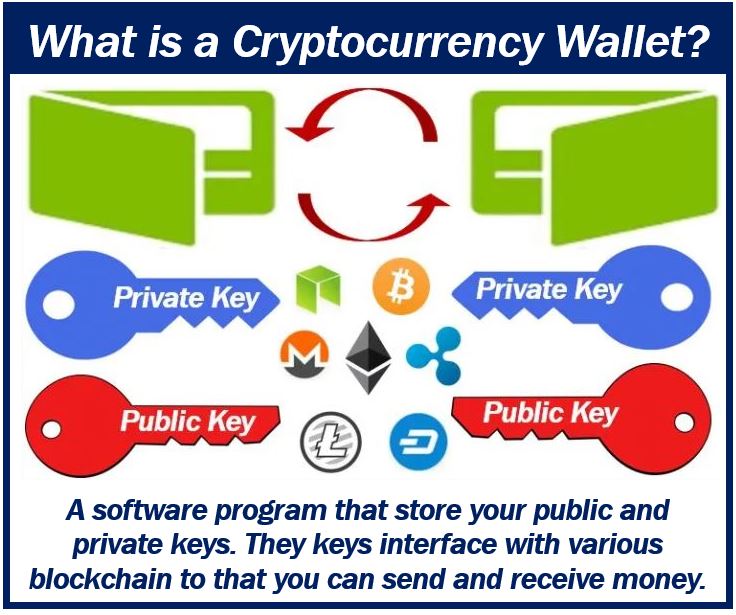 Cryptocurrencies like bitcoin exist because they gain tremendous popularity, and individuals are coming forward to own them. The main matter on the bitcoin network is to store bitcoin safely. '
In order to safely store your bitcoins, we have gathered a list of top-notch storage devices as well as bitcoin wallets. All bitcoin wallets are good on their own terms, and a user must choose the wallet according to his/her needs and preferences. All the different wallets have different features, but it is suggested to choose the bitcoin wallet that is best in terms of security and is good for your usage. If you are planning to invest in bitcoin, you must check out the-blockchain.com as it is similar to bitcoin's official website.
There is a long list of bitcoin wallets that are most popular and starts with hot wallets and cold wallets. Some users think hot wallets are less secure to complete the transactions and cold wallets are more secure if we consider them for the long term. Let us learn some best bitcoin wallets that are good for beginners, mobile users, and advanced users.
Mycelium
Daily users of bitcoin who transact on a daily basis desire a bitcoin wallet that satisfies their needs. Mycelium is one of the mobile-only bitcoin wallets that is open source and supports the only bitcoin. Mycelium is an updated version of Electrum wallet as it offers a refreshed user interface to its users and has the feature of built-in exchange. Mycelium is one of the wallets that were developed after the invention of bitcoin, and it allows users to set custom transaction fees, which allow users to transact easily.
This bitcoin wallet provides a unique feature of holding bitcoins in offline storage devices, but it is confusing for beginners and is limited because it only supports bitcoin. It provides the ability to use hardware wallets that are safe than other wallets.
Electrum
Electrum came into financial work in 2011, only after two years of bitcoin creation, and Electrum is one of the original wallets. This wallet is specially designed for advanced users, and it is only committed to bitcoin. Suppose offers multiple complex options that are best for advanced users. It is an open-source wallet that allows users to set custom fees for businesses to complete the transactions.
The main benefit of Electrum is that it offers the ability to choose or adjust the level of security that they want. Users can either create a standard wallet or set a multi-signature wallet or a 2-factor authentication to provide more security to users. This wallet is perfect for advanced users as it can be customized according to their desire and provides complex features and options.
Exodus
Exodus is a popular mobile as well as desktop wallets that are best for beginners as it provides quite a simple user interface. Exodus's main feature is that it can swap various numbers of famous and growing cryptocurrencies. It allows users to swap more than 100 different cryptocurrencies. This wallet is popular because it offers simplicity and provides great support to beginners entering the cryptocurrency world.
This mobile and desktop wallet is best for beginners, but advanced users may find it less useful as it is designed with the purpose to serve beginners. Exodus's code is closed source, and some users find it full of security concerns because a closed source wallet doesn't offer maximum security to its users. Also, it allows users to set custom fees that help in completing the transaction faster.
---
Interesting Related Article: "How To Buy Bitcoins Online?"