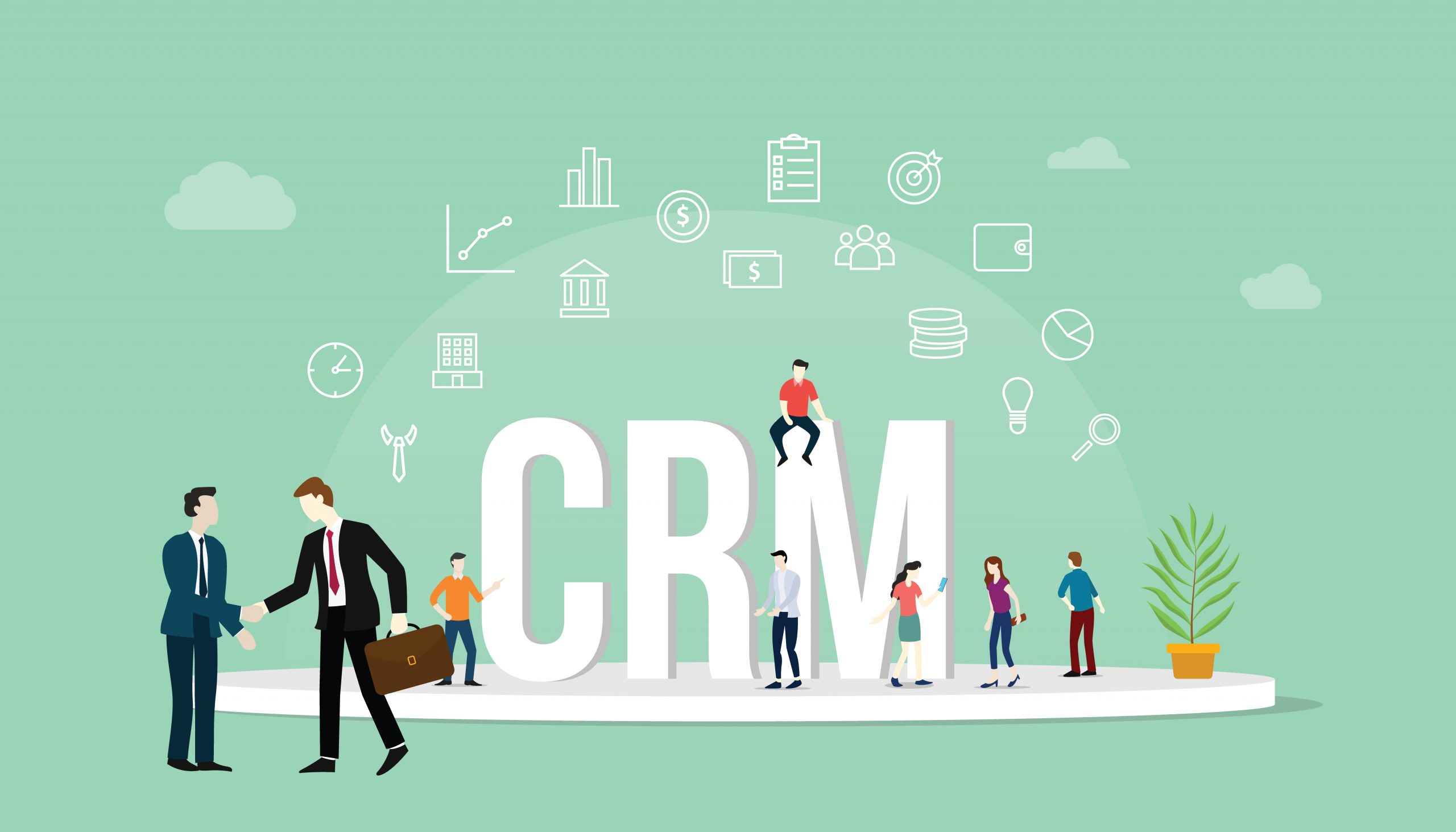 The world of game development is evolving at a rapid rate. Technology has changed the way games are made, marketed, and played. Today's game developers need to be able to adapt quickly to new trends to stay competitive.
CRM tools can help game developers stay up-to-date with the latest industry trends. They also make it easier for them to manage their business tasks and keep track of their clients' needs.Whether in game development or even Australian real estate, all industries use CRM tools.
Take a look at some of the top CRM tools for Game Development so that you can find the one that best fits your needs. Here are some of them:
1. Freshdesk
Freshdesk is CRM software that helps companies manage their customer engagement. It offers a variety of features, including live chat, email, and phone call tracking, and knowledge base management.
Freshdesk can be used in game development companies to provide customer support. Here are the reasons why:
Live Chat Feature

: Game development companies can use the live chat feature to talk to their customers directly in real time. This helps them understand the concerns of their clients easily. The live chat feature also allows them to resolve issues instantly by communicating directly with clients;

Email Tracking Tool

: Freshdesk allows you to track emails sent by your team members and customers to keep track of who has sent which email and when it was sent. By looking at this list, you can also see if someone has replied to an email. This will help reduce unnecessary follow-up emails from your team members and ensure no unanswered emails are in your inboxes.
If you're looking for an easy-to-use tool that allows you to streamline your support processes, then Freshdesk is worth considering.
2. Nimble
Python developers, like other industries, need to track customer data to stay competitive. Sales records, marketing campaigns, and customer feedback are just some examples. To make the most out of these customer interactions and build relationships with your audience, you need a good CRM tool like Nimble.
It offers features like:
Contact Management

: Create a profile for every customer with all their relevant information in one place;

Lead Management

: Track leads as they

move through your funnel

, categorize them based on your sales process, and send targeted emails to convert leads into customers;

Campaign Management

: Create email, SMS, and social media campaigns to promote your products or events;

Salesforce Integration

: Sync contacts, lead data, and campaign performance with your existing Salesforce instance to get more out of your investment in marketing automation. 
3. Insightly
If you're looking for a CRM software that can help you manage your entire sales funnel, Insightly is one of the best options available. With Insightly, you can track all aspects of your game development process, from lead generation to customer service.
Insightly offers a wide range of features that are perfect for game developers. Here are some of our favorite ones:
Contact Management

: Create contact records and save notes about each person or company you work with. The contact manager allows you to track each person's history with your company and past orders and communications;

Lead Management

: Create leads from anywhere on the web using a simple form on any page or post. You can easily track all relevant information about each lead, including their name, email address, phone number, and other information that may be important to your business;

Project Management

: Create projects and assign tasks to team members at any time, whether they are

remote employees

or not located in the same physical location as you are. Manage multiple projects at once by assigning tasks to different team members or creating separate projects for every task that needs to be completed.
4. Zoho CRM
Zoho CRM is a customer relationship management tool that helps you manage your business contacts, leads, and sales. This tool can manage all your customer interactions from emails to phone calls. Zoho CRM has features like email marketing automation, lead generation, and analytics that help you grow your business. It comes with a free trial for 30 days so that you can test it before buying it.
Zoho CRM has many benefits for game developers, such as:
Easy Implementation

: It's easy to set up and use with no coding required. You can get started within minutes after installing Zoho

software CRM

on your computer or device;

User-Friendly Interface

: The user interface of Zoho CRM is simple and easy to use, even if you didn't have any experience with such tools before. There are no complicated menus or buttons that make it challenging to find out where things are located or how to use them. Everything is laid out in an organized manner so that finding what you need takes just a few clicks or taps on a screen;

Zoho CRM Integration

: Set up and automate your company's customer interaction processes; the platform has many built-in integrations with popular services as well as online connectors such as

ApiX-Drive

, Zapier or

SaveMyLeads

.
5. Podio
You can use Podio to communicate with your team. You can also manage your tasks, projects, and contacts. Podio is a great tool for download video youtube companies because it allows you to collaborate with your team members on projects, tasks, and ideas.
Podio has a lot of features that are useful for game developers like:
Assign tasks to coworkers or clients;

Track progress on tasks using deadlines and due dates;

Create project templates to save time when creating new projects;

Set up email notifications so you know when someone has assigned you a task or commented on an item or anything else in your Podio account;

Use custom fields so you can track additional information about each task or project
6. Salesforce
Salesforce implementation is a top-of-the-line CRM tool companies use to increase their sales and marketing efforts. It has also been used by game development companies who have found it to be an effective tool for managing their sales and marketing teams.
Salesforce makes it easy for game developers to:
Track all of their team members' activities from one central location. This includes tasks, events, emails, and more;

Manage customer relationships more effectively with built-in tools such as email templates, case management, and reporting tools;

Manage projects easily using

tools like task management

, calendars, and

collaboration

features, plus much more.



Now, you have used CRM tools for game development, you would definitely want to get the
words out about it, right? For this, get yourself a relevant logo that speaks volumes about
your brand. Tools like Designhill logo generator comes in handy to craft a logo within a minimal budget. Or ask a professional for the same.
Conclusion
If you're a game developer, don't waste your time with a CRM tool that doesn't work for you. Make sure you have the right tools in place to keep track of every aspect of your business and make sure you're making smart decisions about where your money is going.
---
You may be interested in: What is CRM software? Top benefits