Flags play an important role in different nations of the world. Therefore, most societies purchase flags to celebrate special countrywide events. To some people, they love having their national flag around them all the time being in the living room or their bedroom. Having your national flag around you it's a great symbol, which shows how much you love your country.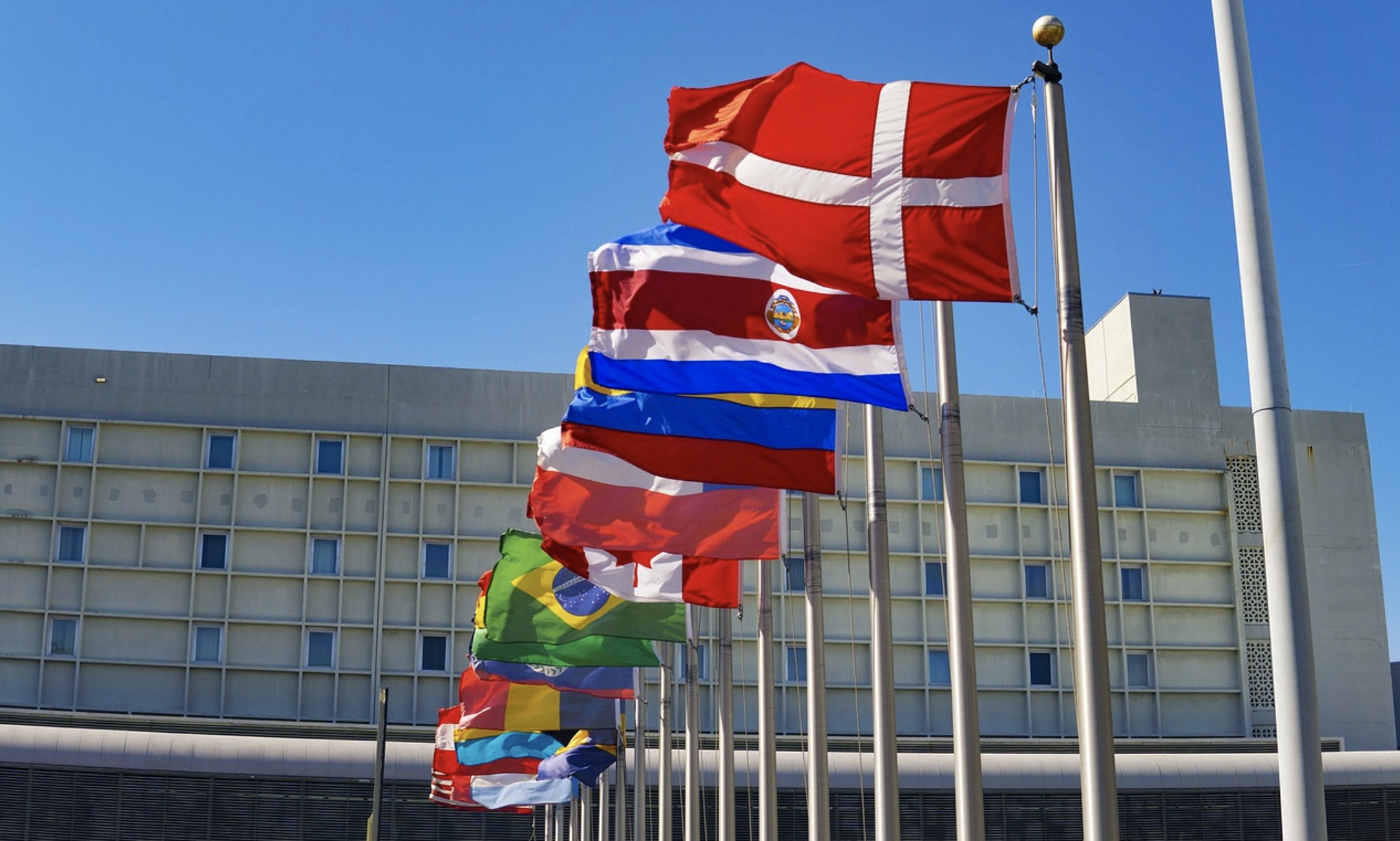 Apart from public holidays, having a flag is also the best way of honoring those that worked for your nation's prosperity. There is a lot you need to distinguish when ordering flags. As such, this article discusses some of the things you need to look for when buying a good quality flag.
Quality of fabric flag pole and Location
Not all flags are made from the same materials, they are made from different materials and it is important to know that. Every single material used in flags has its unique set of use.
Therefore, a flag meant for a particular day should be prepared using a different material from one that is planned to last for a long period. Thus, you should know about the different fabrics and their fittings when purchasing a flag. Here are some fabrics that some flags are made up of:
Nylon
One of the most popular fabrics you can find on most flags is perhaps nylon. Nylon flags provide specific benefits compared to other flag materials like the ability to fly even in lower wind because they are made of lighter materials.
Nylon comes with brighter and vibrant colors to help your flag look more appealing. Even better, nylon can withstand many weather elements and dries quickly. The flags with poly duck header are designed to withstand the harshest weather.
You can also find some flags that have two solid brass grommets to make sure that your nylon flag can resist rusting and last for some time. For example, most of the nylon American flags are made from reliable raw materials that are sourced locally.
Polyester
Polyester is considered to be the most durable fabric option for flags you can find on the market. You can find some polyester flags that are made with a durable 2-ply woven polyester fabric. No doubt, this is a luxurious fabric that offers fade-resistant and brighter colors. They also come with an open weave to improve flying ability and reduce wind resistance.
If you decide to fly your flag in high-wind areas, then it's a good idea to get these polyester flags. They come with a fly hem that is reinforced by rows of double-needle stitching and they have tough back-stick reinforcement as well.
Cotton
You can also find classic cotton flags that are a great choice for commemorating displays outside and inside. Most of these flags are usually constructed using a durable 2-ply cotton weave. There are some flags with colors that are rich and vibrant to make them a perfect option for displaying.
However, when you are in search of flags of the world for sale you need to consider location. Preferably, this covers the weather of the area you will put or have your flag. People living in locations known for bad weather environments should purchase flags that can resist these conditions.
Nevertheless, people living in regions with bad climates should expect their flags to wear out rapidly unlike those you intend to use in a good weather location. Polyester flags are common in areas with extreme weather environments.
Size of flag and quality of creativity
You can simply notice whether a flag is of great quality or low quality by how it is made. The way a flag is made expresses a lot about its strength. The quality of layers and edges can tell you all about the quality of the flag. It is important to consider these two factors before purchasing your flag.
The area of placing flags also plays a big role in determining the size of a flag you want to buy at a particular time. For example, flags that are made for cars and those you can put inside your house are fairly smaller than those used outside the house.
When it comes to outside use, you also need to make sure that the size you are looking for looks good for the flagpole you are using. Just in case you are not certain of the size and height-blends, you can always ask for references from the supplier you are purchasing your flag from.
After buying your flag, it is also wise to take good care of your flag. Besides, you also want to invest in sound housing flagpoles just to make sure that your flag looks clean and attractive. It is up to you as a flag owner, to take proper care of your flag for it to last longer.
How you can care for a flag
As explained earlier, you need to care for your flag so that it can last longer. That said, you should only display outdoors the flags that are designed for external use. Also, you should avoid exposing your flag to snow, rain, or even abnormally high winds. This is because such conditions can shorten its life significantly.
Besides, you should avoid flying a wet flag. You see, flying a heavy and wet flag in the wind can put excessive strain on the stitching and fabric, so this can reduce its life. If your flag gets wet, you need to spread it out and allow it to dry completely.
You can also keep the colors of your flag looking bright by cleaning it regularly. You must do this before there is discoloration and soiling from smoke, dirt, dust, and other atmospheric elements.
The good news is that you can hand-wash outdoor flags with warm water and use a mild soap. When you get these, make sure to thoroughly rinse and spray out the flag to dry. Alternatively, you can decide to use professional dry cleaning for a parade or indoor flags. Once your flag is clean, make sure that the pole surfaces are free of rust, heavy dirt, and many others that can damage your flag.
---
Interesting Related Article: "Reasons to Adopt Feather Flags for Outdoor Advertising"