Toshiba is selling its PC business to Sharp in a $36 million deal.
Under the agreement, Sharp, which was acquired by Foxconn in 2016 for around $3.5 billion, will pay Toshiba ¥4 billion ($36 million) for an 80.1 percent stake in Toshiba Client Solutions (TCS), a subsidiary in the PC business.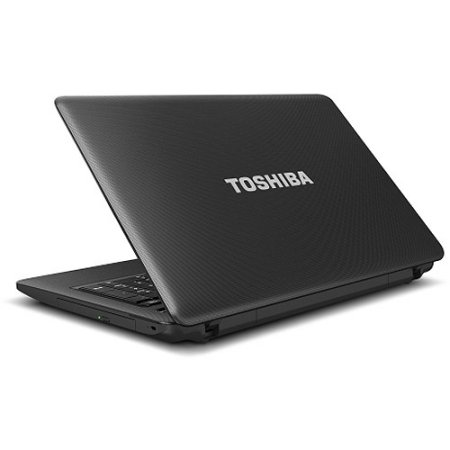 The companies anticipate to transfer the stock by October. After the share transfer is closed, TCS will be deconsolidated from Toshiba Group.
Toshiba was the first company to release a laptop PC in 1985 and at one point sold over 17 million PCs in a year. However, the company's PC business has suffered over the past few years and Toshiba's sales of PCs have dropped to only 1.4 million units a year.
"Toshiba has determined that the best way to strengthen TCS, increase its corporate value, and also to secure global competitiveness and continued development of the business, is to select Sharp as its partner," Toshiba said in a news release.
After the share transfer, Toshiba said that it will continue to provide brand licensing for PC products and equipment designed, manufactured and sold by TCS.
Sharp quit the PC business eight years ago.
This acquisition marks the return of the company to the PC sector. This time around Sharp will be able to use its parent company Foxconn, the world's biggest contract manufacturer, to make PCs more cheaply. Sharp was able to revive its TV business by following this strategy and the company recently reported its first annual net profit in four years.
Hiromi Yamaguchi, a senior analyst at Euromonitor International, told Reuters:
"Foxconn is a PC contract manufacturer and has a great deal of expertise and production capacity.
"This acquisition will prove a further catalyst for more Sharp and Foxconn synergies."