Many people around the world prefer apple products for a variety of features they provide. Apple products are more expensive than other available brands in the market, but they are worth the price due to their quality. In terms of functionality, these products hold their value consistently for a longer period; they also offer faster-operating systems, better hardware and software, and constantly-evolving updates. However, just like any other product, there are some common problems that come with Apple devices.
Here, you will find some of the common issues that most Apple users face and ways to fix them.
iPhone Frozen Screen 
A frozen screen is one of the most common problems in electronic devices regardless of their brands. The problem is usually that your iPhone gets overwhelmed with tasks it's trying to process, which results in a lag between the processor and the screen. That's why you normally wouldn't be able to perform any more tasks and the screen freezes. While this problem is one of the most frequent and annoying iPhone issues, you can easily fix it by rebooting your device.
For iPhone 8 and newer models, you can restart the device by holding and releasing both of the volume buttons, and then hold the side button until the Apple logo appears. If the problem is still persistent after the device starts, you should try factory-resetting the handset after making sure that you have backed-up all your data.
iPhone Won't Update 
If you find yourself unable to update your phone to the latest IOS version, you will need to connect the handset to your PC or Mac via USB and reboot it just like previously stated. Once the iPhone starts, you should be able to find an option to download the latest available update for your mobile. If this doesn't work, you will need to back up your data and reset the phone to its factory settings. You will find that the handset has updated its software to the latest version automatically. After that, you can restore your data through the backup you saved earlier.
Setting Up and Configuring iCloud on Different Apple Devices 
iCloud is an amazing software that has been exclusively developed for all Apple devices, from your iPad, iPhone, and even your iPod, to your Mac computer. It's essential for backing up all your data automatically. Product technicians at https://www.netchimp.co.uk/ explain the process in a fairly easy way, along with other quick fixes for common Apple troubleshooting issues.
All you need to do is to sign in to your iCloud account or create a new one. iCloud usually comes with free 5GB for you to store your data. If you need more space, you can upgrade for additional fees every month.
Can't Connect the iPad with Wi-Fi Network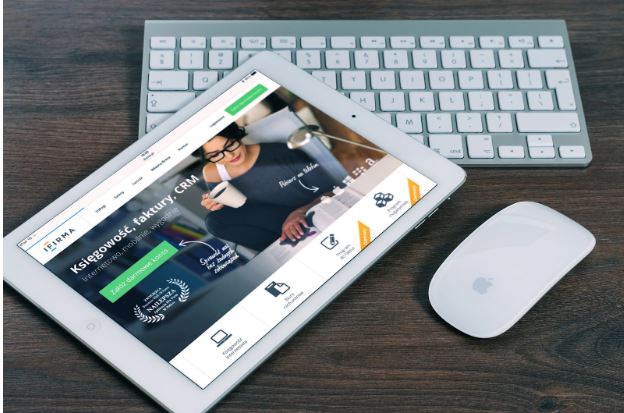 The new iPad models tend to run more smoothly and efficiently compared to older devices or other types of tablets. However, there is one common problem that many users have reported. You might notice with some iPads that some problems arise when connecting to any Wi-Fi connection. If you tend to have this problem only with one Wi-Fi network, then it might not be a tablet problem, but rather a router problem.
If you are sure of your internet connection stability, then try accessing your settings and choosing the option to "Forget This Network," and reconnecting again by typing in your Wi-Fi password. If, however, the problem is consistent with all Wi-Fi connections, then try restarting the iPad and connecting again to the Wi-Fi network.
Apple Watch Black Screen Problem 
Sometimes, Apple watch users might face a common problem where the watch shows a black screen and refuses to show anything else. This problem has multiple possible causes and fixes. The first reason might be that your iPhone has run out of battery.
You will need to charge the phone and check the watch again. If you still have the same problem, then try restarting your watch as it might be frozen or switched off. If the previous steps don't work, you can try resetting the watch by holding the side button for 10+ seconds.
Apple products have managed to gain a surpassing satisfaction rate that reached up to a whopping 83% that many brands can't compete with. Their products offer security, speed, convenience, and most importantly, consistency. Even if there are some common issues that you might come across, you can easily follow the previous troubleshooting steps to fix the problem. There are always simple solutions for complex issues that your devices struggle with.
_____________________________________________________
Interesting related article: "What is Cloud Computing?"