UK's TUI Travel plc and Germany's TUI AG finalized their merger on Wednesday, thus creating the world's biggest tourism and leisure company – TUI Group.
The two companies reached a €6.5 billion merger agreement in September.
Ever since TUI Travel was formed in 2007, when First Choice and the travel business of TUI AG merged, investors had expected the UK and German companies to fuse.
TUI Group shares started trading on the London Stock Exchange and Frankfurt Stock Exchange this morning.
Chairman of the Supervisory Board of TUI AG, Prof. Dr Klaus Mangold, said:
"TUI and TUI Travel are now one company – with this, we will combine the best of both organisations to deliver growth. I would like to thank everybody who made this great step possible. Let's now use this unique opportunity to open a new and successful chapter for our shareholders, employees and customers."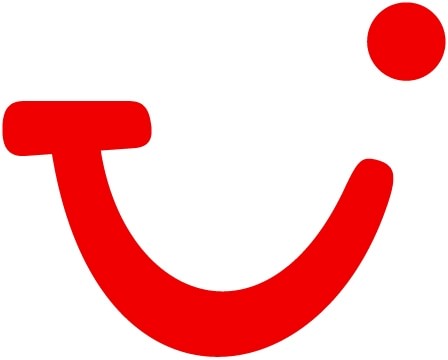 TUI Group is the world's largest leisure and travel business.
Co-Vice Chairman of the Supervisory Board of TUI AG, Sir Michael Hodgkinson, said:
"This merger has been wholly supported by shareholders from both sides and I am delighted that it has completed. The business is stronger as one TUI and with the new management structure in place our shareholders should look forward to the future."
The company says it has reduced its French tour operator losses by nearly fifty percent. Sixty-three percent of its winter holidays have been sold for far, at a price 1% higher than last year.
UK bookings so far are 4% up on last year, with 53% of all winter holidays and 22% of 2015's summer holidays already sold.