Twitter announced impressive revenue and profit figures, but the social media company posted lower than expected growth in user numbers.
It has become a pattern for Twitter over the past three quarters, concerning investors about whether its years of continuous strong growth is over.
The San Francisco based company posted fourth quarter and fiscal 2014 financial results after markets closed on Thursday.
It reported an increase of revenue to $479.1 million – beating Wall Street expectations – and earnings for Q4 of 12 cents per share.
But it's not all great news for Chief Executive Officer (CEO) Dick Costolo. The number of monthly active users is key to advertising and revenue growth.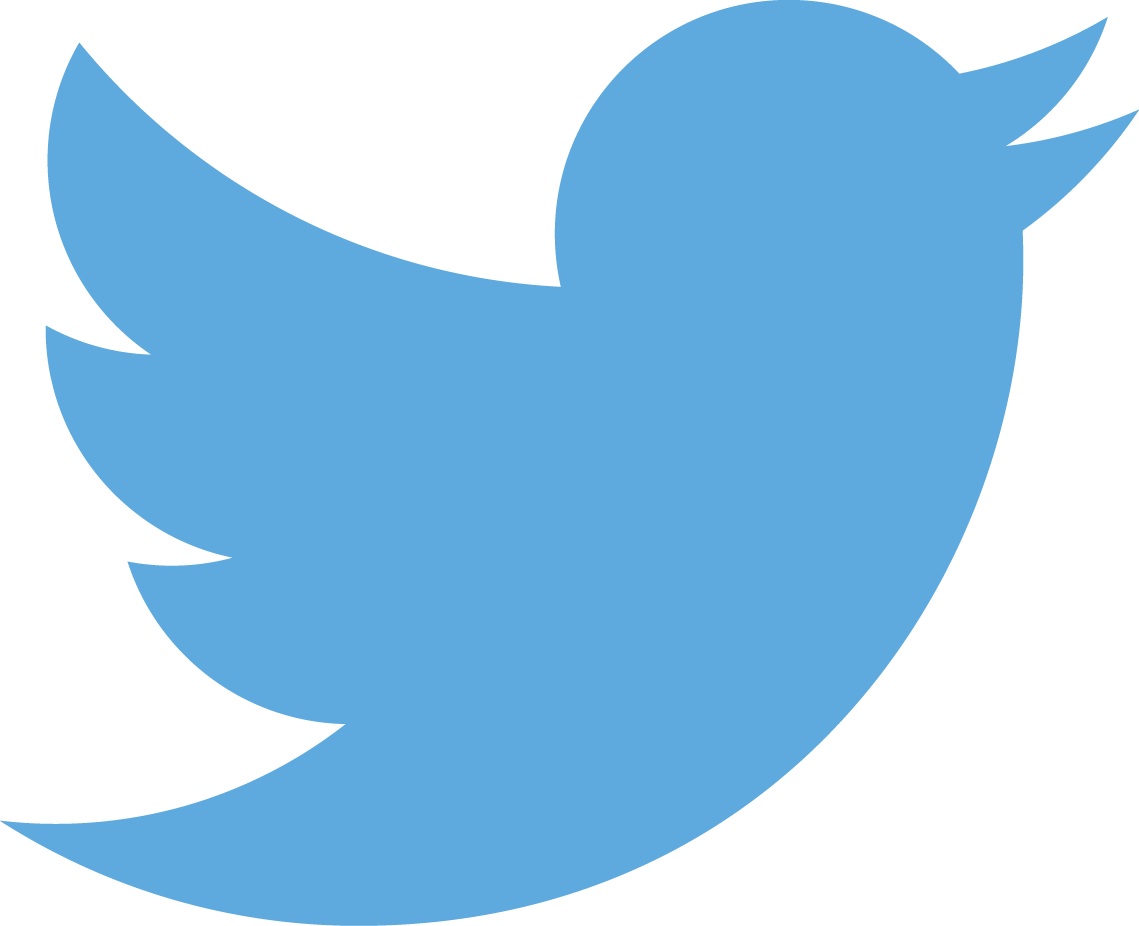 The company only posted 288 million monthly active users, a 1.4 percent gain from the previous quarter, and below what analysts had hoped for of 292 million monthly active users.
Twitter has numerous features that it plans on implementing this year, such as instant messaging and video streaming. However, there is a lot of competition in these areas.
Twitter CEO says online abuse is steering users away from Twitter
Costolo said that harassment and trolling – offending someone online to provoke an angry response – are driving users away from the service.
He wrote the following in a company memo that The Verge obtained:
"We suck at dealing with abuse and trolls on the platform and we've sucked at it for years,"
Adding:
"We lose core user after core user," he wrote, "by not addressing simple trolling issues that they face every day."