Twitter announced it's rolling out it's new search engine, allowing users to search its entire index of approximately half a trillion public tweets.
The archive is huge and millions of people use the site to search for information, however, the search function currently emphasizes the latest and most popular tweets, and stops showing results after a certain point.
The search function will still operate in the same way, but by clicking on the "all" tab every tweet since the company's launch in 2006 will be available to see.
The announcement represents Twitter's biggest change to search in the year after months of trying to improve its search.
The social networking site first offered users the ability to search tweets in 2011. Since then the number of tweets that appear from a search query has increased and in 2012 approximately 2 billion tweets were indexed.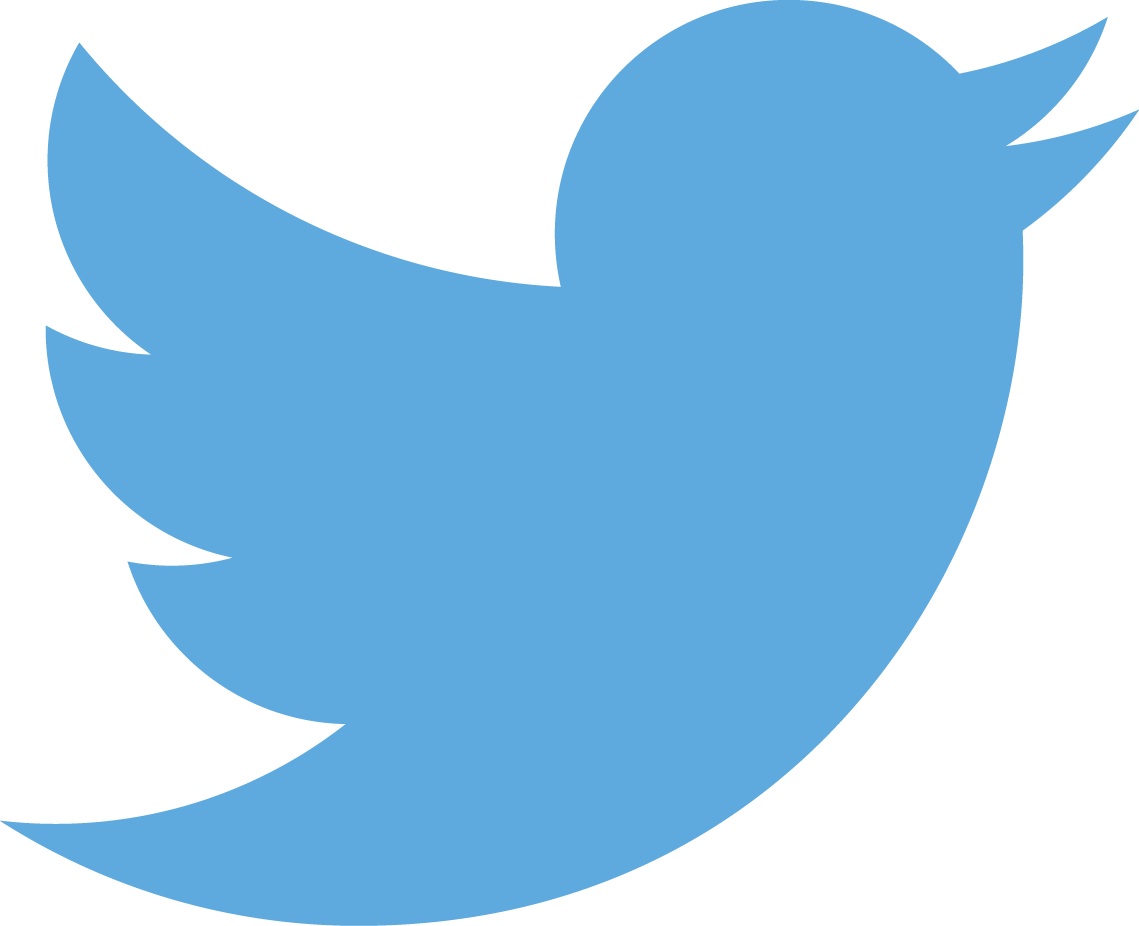 It will be interesting to see if the search feature adds to experience of Twitter, by keeping them engaged. The company has posted somewhat lackluster growth in its number of users, and its biggest challenge is to attract more advertisers so that it can properly compete with the likes of Facebook and even Google.
It may surprise some that this feature is being rolled out so long after the company's success, but compared to other online giants its engineering team is rather small and usually expands its online tools at a slower pace.
The new Twitter search engine is still a bit limited though, but the company said it plans on to expanding into more complex queries in the near future.