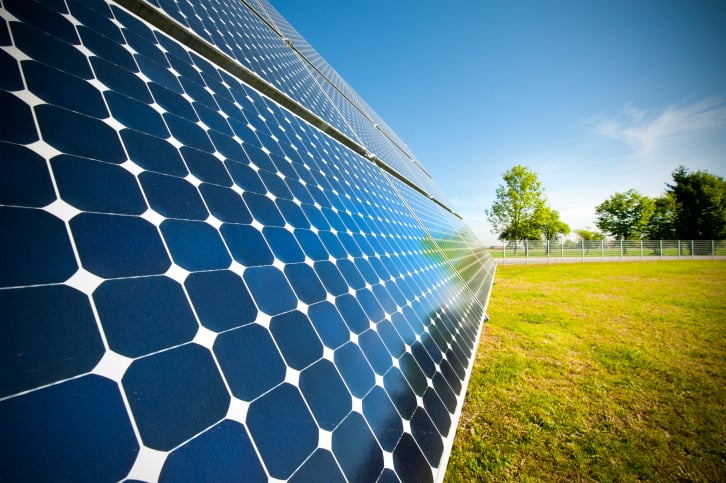 Two major solar panel installers have gone into administration over the past two days in the UK.
More than 1,000 jobs are expected to be lost as a result.
Leicester-based Mark Group announced on Wednesday night that it is cutting 939 staff – effective immediately. Climate Energy also went into administration, announcing 30 job cuts.
Many are blaming the recent government cuts to solar panel subsidies as the main cause of their collapse.
Mark Group said that the policy changes on energy efficiency caused a "significant reduction" in installation work.
Mark Group said in a statement: "The turnaround plan, which was already underway, focused on solar PV but the Government's recent policy announcements mean this is no longer viable."
A spokesman for Climate Energy said: "The withdrawal of public subsidies is a contributory factor to the failure of the business. However, the business faced other challenges and attempts to diversify the business were also ultimately unsuccessful,"
SunEdison told Greenpeace Energydesk: "We are extremely disappointed that the draconian policy proposals made by the government in August will essentially eliminate the solar PV market in the UK and have made our plans unviable."
Alasdair Cameron, Friends of the Earth energy campaigner, said that these "huge job losses are likely to be the first of many as Government attacks on efforts to build a low-carbon economy begin to bite."
"Government policy threatens over 20,000 UK solar jobs – with many more at risk in other green sectors."
DECC denies claims that it is the government's fault
However, the Department of Energy and Climate Change (DECC) denied claims that government subsidies are to blame, citing failures on "commercial decisions" as the main reason for the failure of the two firms.
A DECC spokesman said: "All job losses are regrettable and we sympathise with those affected, but commercial decisions are a matter for the company concerned,"
"Our priority is to keep bills as low as possible for hardworking families and businesses, and to build a long-term energy-efficiency system that gives consumers value for money. We are protecting existing investment and billpayers, while reducing our emissions in the most cost-effective way," he added.