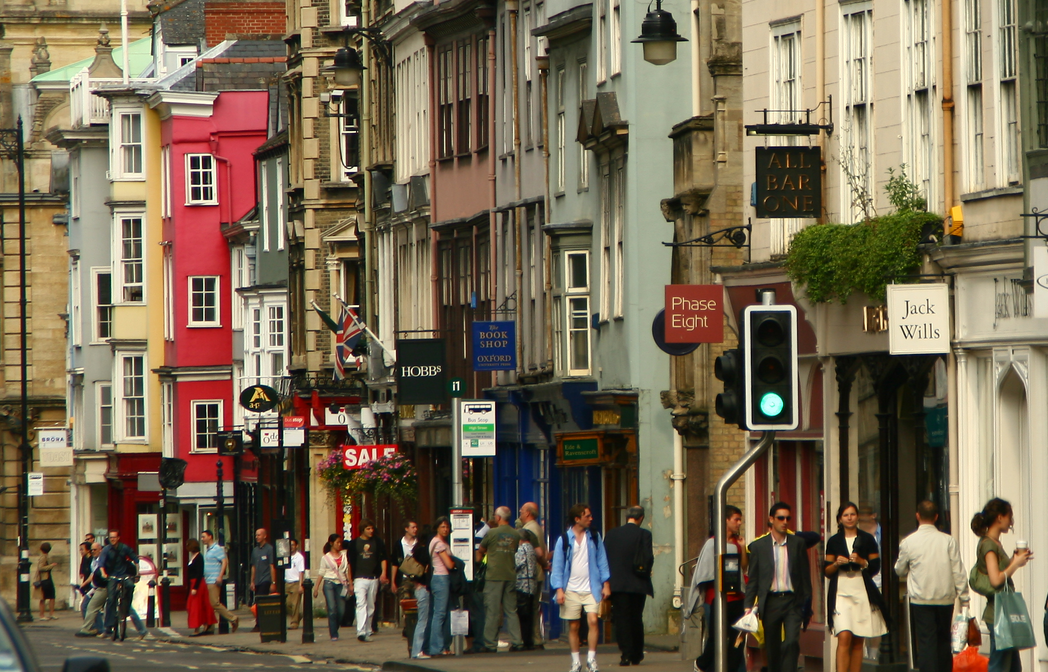 UK shoppers abandoned the high street last month in favour of going online to find the best deals.
According to the British Retail Consortium (BRC) and consultants Springboard, high street footfall numbers were 3.4 percent lower in November compared to the year before.
Shopping centres also suffered, with the number of visitors down 2.8 percent in November compared to the same month last year.
Retail parks performed a little better, with footfall up 2 percent year-on-year.
On a whole, the number of trips British consumers made to stores in the period was 2.1% lower than in the year-ago period.
London and the East Midlands were the only regions in the UK to report an increase in footfall.
Online sales climbed up 11.8 percent
The data comes following another report by the BRC which revealed that like-for-like store sales over the period declined 0.4 percent, while online sales of non-food products surged 11.8 per cent.
BRC chief executive Helen Dickinson said:
"Shopper footfall wilted once again last month, as consumers shunned high streets and instead sought to take advantage of online Black Friday promotions and discounts which often ranged across several days.
"As a result November was the eighth consecutive month in which shopper footfall declined, and at a faster rate than the three-month,"
She added: "Those retailers with a strong multichannel offer – allowing customers to shop in-store, at home and on the move – will have been well placed to capitalise on this further milestone in the development of our digital economy,"
Diane Wehrle, Springboard's marketing director, commented: "There is an evident need for urban shopping destinations to see 2016 as an opportunity to focus on cracking the perennial issue of convenient parking options for shoppers, as most retail parks offer this free of charge,"