A total of 30 food and drink associations have warned that consumers in the UK will face higher food prices unless the country ensures EU citizens can work in Britain after Brexit.
The food manufacturing sector has a large number of workers from the EU – they account for almost one third of the sector's total labour force.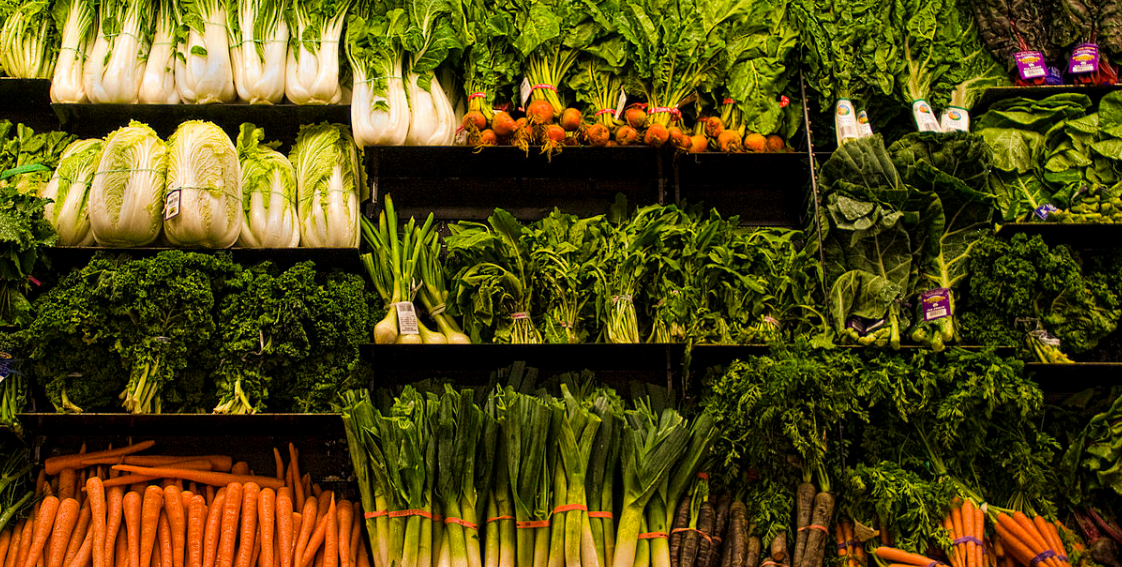 According to a letter published in The Guardian, workers from the EU play a vital role in the supply chain and some of them are already beginning to leave the UK.
The letter said: "At a time when household incomes are under increasing pressure, shop prices for food have been kept in check for more than three years and, if that is to continue, the government must ensure the place of food and drink both in our new industrial strategy and at the heart of the Brexit negotiations.
"Workers from the EU, some of whom are already leaving the UK, play a significant role in delivering affordable and high-quality food and drink.
"If we adopt a work-permit system to control immigration, then the whole of our supply chain must receive equal treatment with financial services or the automotive sectors.
"All options should be explored, including a workable points-based system for shortage occupations, sector-based and seasonal/guest worker schemes and effective transitionary arrangements. If it is not, the UK will face less food choice and higher food prices."
A guest worker is somebody who works for a limited period in another country.
The open letter was signed by 30 food and drink industry bodies, including the Food and Drink Federation,the British Retail Consortium and the National Farmers Union.
"The government can address this issue directly. It should offer unambiguous reassurance to EU workers throughout our supply chain about their right to remain here," the letter added.
Just recently the former head of Sainsbury's, Justin King, said that prices at supermarket are expected to increase by 5% over the next year because of the falling value of the pound, while Tesco similarly told its customers to expect higher prices as the country negotiates leaving the EU.