The UK FTSE 100 index closed above 7,000 on Friday December 16, gaining 0.2% to end the trading day at 7,01164.
The last time the blue-chip index rose over 7,000 points was in October – when it reached a record high of 7,0097.50.
The rise was driven by energy stocks, including BP and Shell – the two oil giants rose by 2.1% and 0.9% respectively.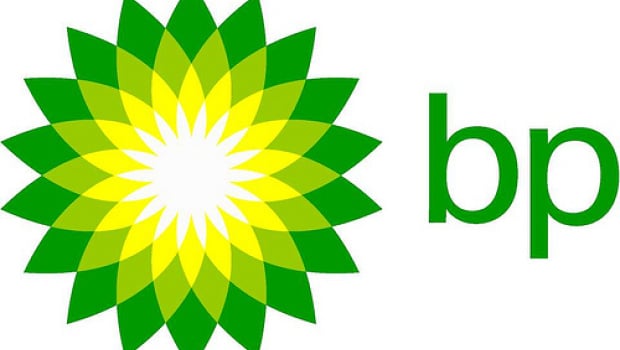 This was partly offset by declines in the mining sector, with Antofagasta down 2.20% and Anglo American dropping by 1.86% – the second successive session of declines.
Micro Focus International, a Berkshire-based software and information technology business, fell 3.5% after UBS analysts cut their rating from buy to neutral and their target price from £24.20 to £23.50.
Reckitt Benckiser also dropped by 87p to £65.88 after Australian authorities tripled the firm's fine for misleading customers.
In the FX market the pound rose 0.51% against the US dollar to $1.2483.