A Times survey in the 1960s suggested that most people would have chosen the Robin as Britain's national bird if it ever came to a vote. However, the country is one of very few in the world that does not have an official one.
Nearly every country in the world has its national bird. The United States has the Bald eagle, Mexico the Golden eagle, France the Gallic rooster, Germany the Golden eagle, Spain the Spanish imperial eagle, Italy the Golden eagle, Japan the Green pheasant, Brazil the Rufous-bellied thrush, and India the Indian peacock. There are books on this subject.
Although the Robin is commonly referred to as Great Britain's national bird, it is not the official one – simply, because there isn't one. This is set to change after election day.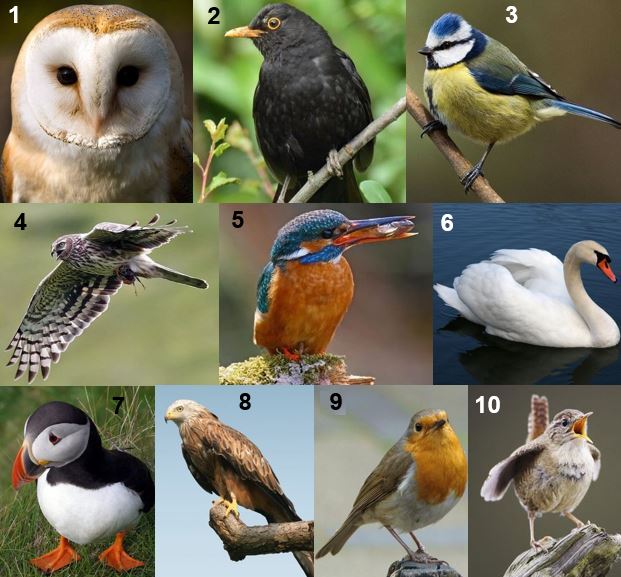 There is a shortlist of ten candidates for Britain's National Bird. 1. Barn owl. 2. Blackbird. 3. Blue tit. 4. Hen harrier. 5. Kingfisher. 6. Mute swan. 7. Puffin. 8. Red kite. 9. Robin. 10. Wren.
Vote for your preferred national bird
From today (Monday, March 16) until general election day (May 7), Brits are invited to vote for their country's national bird.
The vote is the brainchild of The Urban Birder (David Lindo), an avid ornithologist who has long wondered why countries such as the UK and Canada have no official national bird.
Mr. Lindo, who says he is evangelical about urban birds and other wildlife, said:
"With this year signifying the Queen's entry into the record books as the world's longest reigning monarch, it would be fitting to mark the occasion with the announcement of Britain's first official national bird – especially if it's the swan."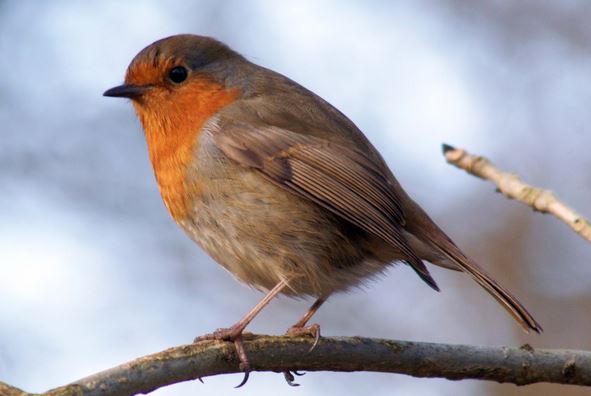 Will the Robin be knocked off its perch?
So, which bird is likely to win? Out of a long list of 60, more than 70,000 members of the public have whittled the number down to a shortlist of ten.
"The country needs you," Mr. Lindo says. "Vote for Britain's NATIONAL BIRD."