UK manufacturing exports surged in the three months to October as the weakness of the pound sterling increased demand, according to a report by the Confederation of British Industry (CBI).
Manufacturing output and orders grew and export volumes grew at their fastest pace for two and half years.
Of 459 manufacturers surveyed, 27% said the volume of output over the past three months was up and 18% said it was down, while 29% of businesses reported an increase in total orders, and 20% a decrease.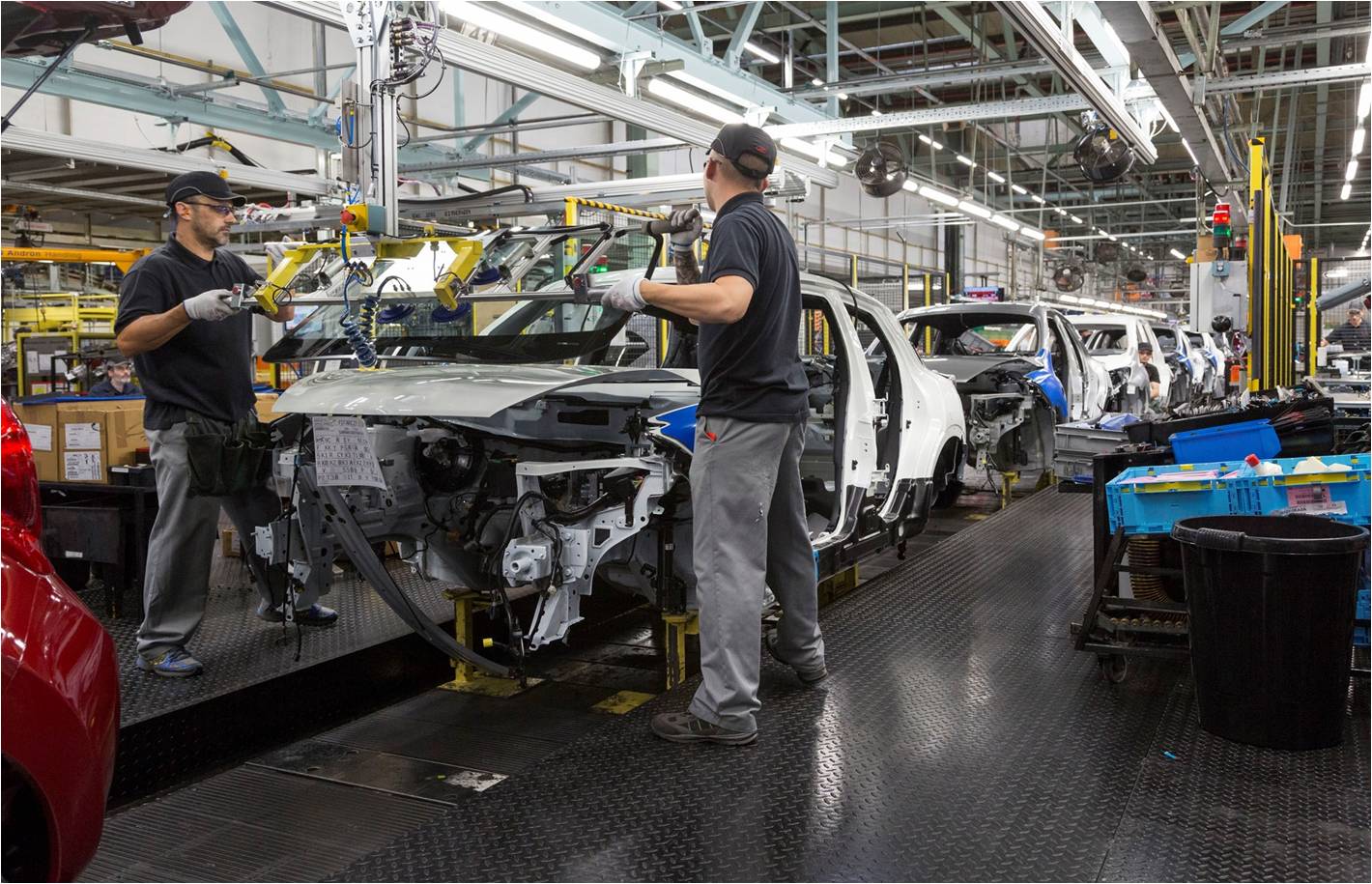 Over the next three months, export orders are expected to rise further in addition to modest growth in domestic orders.
According to the CBI report, 27% of businesses anticipate a rise in output volumes in the next quarter, and just 14% expect a fall.
However, the CBI report highlighted concerns about the availability of skilled labour, with almost a quarter of the manufacturers surveyed observing that "skilled labour availability could limit output over the next few months."
---
---
Rain Newton-Smith, CBI Chief Economist, said:
"Manufacturers are optimistic about export prospects and export orders are growing, following the fall in Sterling.
"However, the weaker Pound is also feeding through to costs, which are rising briskly and may well spill over into higher consumer prices in the months ahead.
"Access to skills clearly remains a high priority, so manufacturers will be looking to the Government to implement a new migration system that meets the needs of business while responding to clearly-stated public concerns. Maintaining a preferential route between the UK and the EU, our largest trading partner, will be important.
"Meanwhile, firms will be seeking further details on a long-term, industrial strategy from the Autumn Statement that combines sectors and places.
"Ultimately, all businesses need greater clarity from the Government on the fundamental issues of skills and barrier-free access to EU markets as soon as possible."