UK membership of the European Union's single market could be worth an extra 4% percent GDP to the economy, according to the Institute for Fiscal Studies (IFS).
The UK has not begun negotiating terms for doing business with the bloc and there is still a cloud of uncertainty as to whether or not the county will continue to be a member of the single market.
Financial services firms are particularly concerned about single market membership because of 'passporting rights' that allow UK-based financial firms to service EU businesses and customers directly.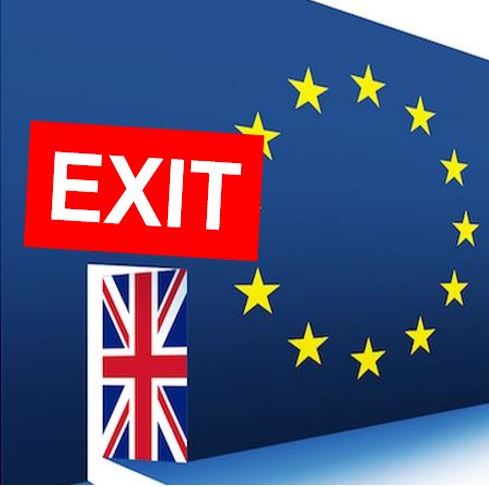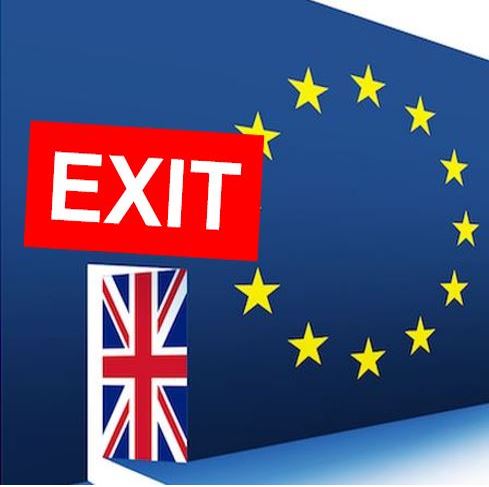 The IFS said: "To maintain these rights would likely require membership of the European Economic Area (EEA). But that would come at the potentially considerable cost of submitting to future regulations designed in the EU without input from the UK. The UK may have to make some very difficult choices between the benefits from passporting and the costs of submitting to external imposed regulation."
---
---
There is a big difference between being a member of the single market and simply having access to it.
Having access to the single market is "virtually meaningless as a concept", the IFS pointed out; any World Trade Organisation (WTO) nation has access to the EU for exports.
Paul Johnson, IFS director, said: "We've heard a lot of people saying of course we'll have access if we leave the single market union.
"Broadly speaking, yes, we will, as every other country in the world does. You can export into the EU wherever you are from, but there are different sorts of barriers to doing so."
"From an economic point of view we still face some very big choices indeed in terms of our future relationship with the EU. There is all the difference in the world between 'access to' and 'membership of' the single market," said Ian Mitchell, IFS research associate and author of the report.
"Membership is likely to offer significant economic benefits particularly for trade in services. But outside the EU, single market membership also comes at the cost of accepting future regulations designed in the EU without UK input. This may be seriously problematic for some parts of the financial services sector."