Over the next two years British oil and gas firms expect to create thousands of new jobs, despite the slump in oil prices, according to a recent Bank of Scotland report.
According to the report, which surveyed 101 oil and gas companies, over the next two years around 8,000 jobs in the sector will be created.
The figure is only slightly lower than the 9,725 jobs created in the last two years.
Only nine of the companies surveyed expect to reduce the number of employees, while 73 expect to increase their workforce.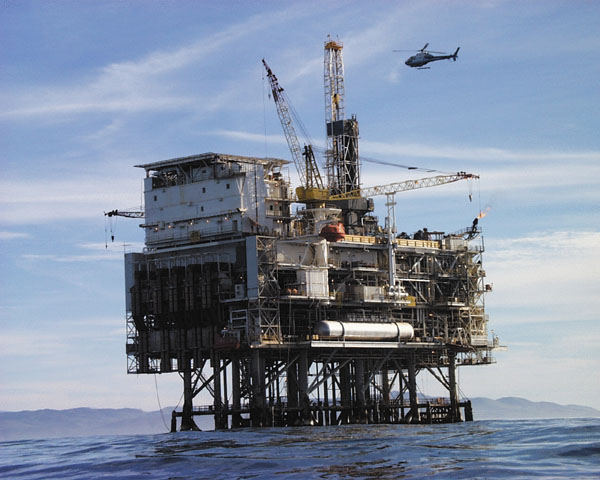 Despite the recent plummet in oil prices, the UK oil and gas industry expects to create thousands of jobs over the next couple of years.
"Fears that the current oil price slump may cost as many as 35,000 jobs in the UK oil and gas industry, widely reported in the media, may well be greatly overdone," the report stated.
British oil and gas firms also seem to be more open about the prospect of mergers and acquisitions. A quarter of the companies surveyed hoped to merge or acquire compared to just a tenth last year.
"North Sea firms …are looking at international expansion opportunities where they can enjoy continued growth backed by the strong expertise they have developed here in the UK," Mr White said.
On average the sector expects the price of Brent Crude to increase to around $55 a barrel by January next year.
Low oil prices is not the biggest concern in the industry
Although oil prices have significantly fallen, it is "not necessarily the most significant challenge facing the industry as a whole".
Stuart White, area director of commercial banking for Bank of Scotland, said that firms are more worried about lack of skills and an ageing workforce.
White said "that explains why the industry is determined to get through the current storm without major workforce reductions,"
The most common concern among the firms was increased cost of production, followed by the lack of skilled workers and the exchange rate.
"Despite the price of Brent crude at the time of the survey being at a six-year low of $50 per barrel, this was not necessarily the most significant challenge facing the industry as a whole," the report said.