Lesley Titcomb, chief executive of the Pensions Regulator, admitted to MPs that the public body found out about the BHS sale last year through the media.
It was also revealed that the regulator started feeling concerned about BHS's pension fund years before the retail giant collapsed. Talks between the regulator and BHS began in 2009.
Alan Rubenstein, head of the Pension Protection Fund (set up to protect pensioners if their pension fund becomes insolvent), said that the retailer was on its 'radar' when it adopted a 23-year recovery plan to close a deficit which was then at above £200m.
When asked if the 23-year period of the BHS plan could be described as 'exceptional', Mr Rubenstein said: 'I believe so yes.'
"Recovery plans of 23 years or more are very atypical," Ms Titcomb similarly told MPs, adding that the regulator "opened a case immediately on receipt" of the BHS plan.
"The vast majority of [recovery plans] that we see are between seven and 12 years," she added.
She admitted that she found out about the sale of BHS to Retail Acquisitions for £1 last March through the media.
"We were not, as I'm aware, advised in advance. We learnt about the sale from the newspapers," Titcomb said.
Titcomb said that after learning of the £1 sale of BHS an immediate "anti-avoidance investigation" was launched by the Pensions Regulator, to look determine which "whether any of the parties connected with all of this, of which there are a large number, have walked away from their responsibilities."
The regulator is examining whether it will be able to make billionaire Sir Phillip, the previous owner of BHS, contribute to the cost of rescuing BHS's pension scheme, which has 20,000 members and a deficit of £571 million.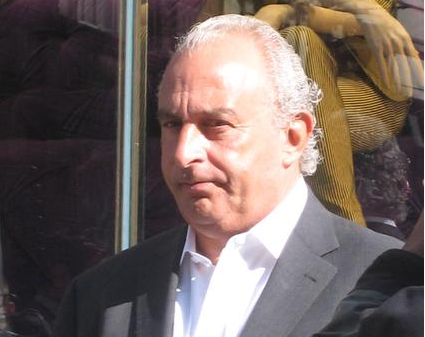 Nicola Parish, the regulator's director of case management, said: "A contribution notice can be enforced through the courts in the same way as any other debt can be enforced,"
"The PPF would be able to pursue that as a debt to the pension scheme."