Retail sales in the UK was better than expected last month, up 0.9% compared to April on increased spending on clothing.
Analysts expected retail sales volumes to just increase by 0.2% in May.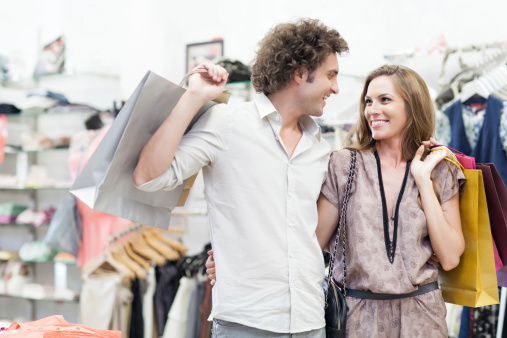 Clothing sales were lacklustre in April because of the unusually cold weather conditions. However, weather conditions improved last month sending clothing sales up 4.3% compared to the previous month and 6% higher than the same month last year.
Meanwhile, average store price (including petrol stations) dropped by 2.8% compared to last year. The drop in prices may have been one of the reasons for the better-than-expected surge in spending.
Scott Bowman, UK economist at Capital Economics, was quoted by the BBC as saying: "It appears that Brexit concerns haven't been weighing on consumer spending. Looking ahead, we would expect retail spending to keep up a strong pace."
However, the pound has dropped over the past nine months, and this means higher costs for retailers, which Samuel Tombs, chief UK economist at Pantheon Macroeconomics, believes will soon affect consumers.
"Growth in retail sales volumes therefore is likely to slow markedly in the second half of this year, regardless of the referendum result," Mr Tombs told the BBC.
What does this mean for economic growth in Q2?
According to a senior economic advisor to the EY ITEM Club, the retail sales figures for May suggest that second quarter economic growth could be higher than the 0.4% growth in the first quarter of 2016.