New laws are on the verge of being introduced in the EU which would require parents to give permission for their children under the age of 16 to use social media and chat apps such as Facebook, Snapchat, and Instagram.
Under a last-minute amendment to new EU rules on data protection the age of consent for internet companies to use personal data will be increased from 13 to 16.
The amendment said that using data of "a child below the age of 16 years shall only be lawful if and to the extent that such consent is given or authorised by the holder of parental responsibility over the child".
Negotiations over the "general data protection regulation" are about to finalise, with the last round of talks between the European Parliament and member states set to begin on Tuesday – before a vote on Thursday.
A senior executive at one US tech group was quoted by The Financial Times as saying:
"This is a ban that will [require] millions of kids and teenagers to get permission from their parents to use internet services. That includes email accounts, social media platforms and downloading apps."
There is a petition against the proposal led by those stating that the new rules would effectively 'ban teenagers from using the internet'
The petition says: "With the new law that the European Union wants to pass this week, young people wouldn't even be able to sign this very petition."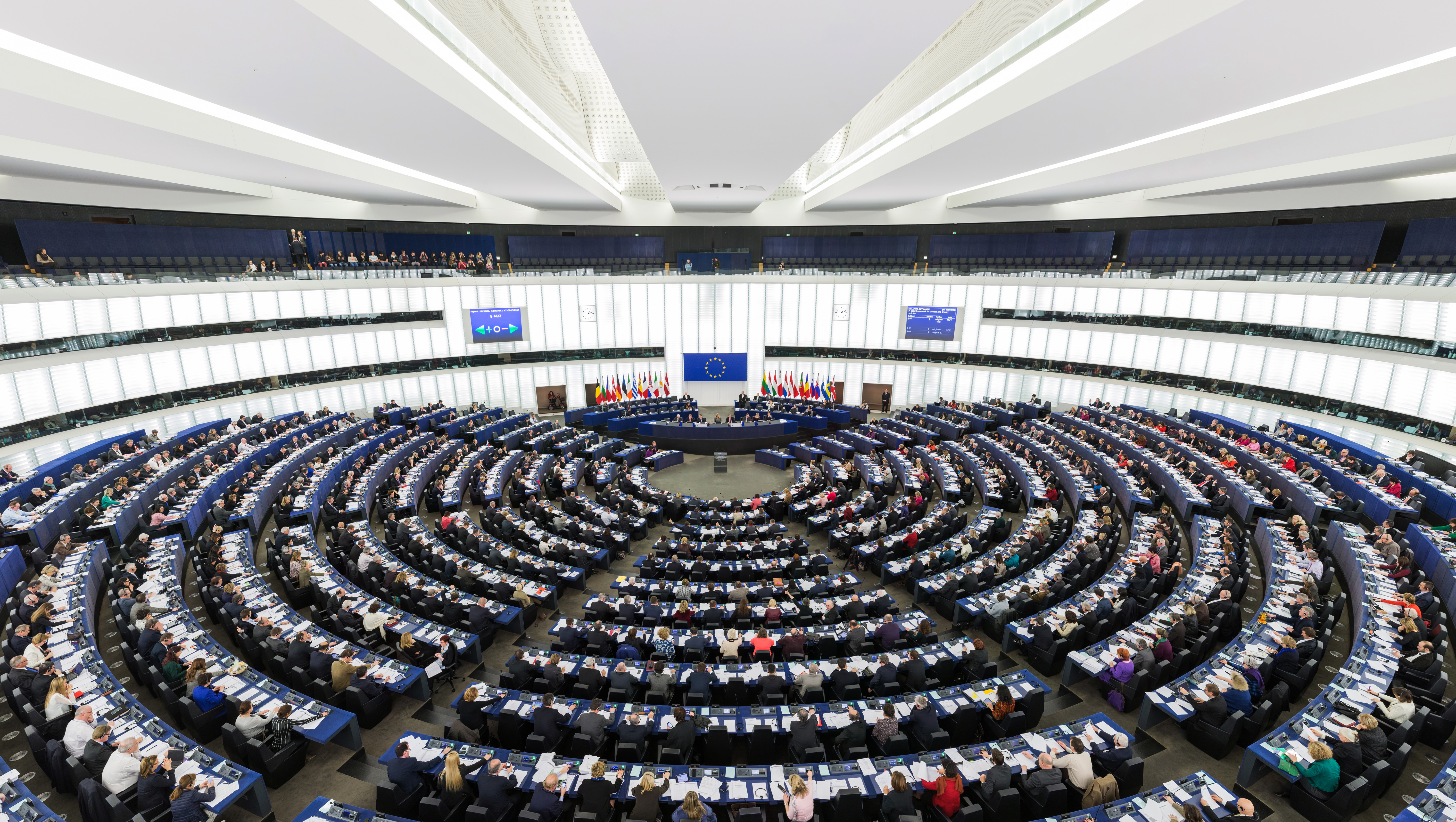 The European Parliament will vote on the matter this Thursday.
"It is unreasonable to think that a child of 15 needs parental consent in every situation," Alexander Whalen, senior policy manager of Digital Europe, told the FT.
---
---
UK Anti-Bullying Campaign strongly against the proposal
The Diana Award Youth Board, which involves different projects aimed at reducing bullying in schools across the UK, said:
"This higher age threshold may incentivise children between the ages of 13 and 15 to lie about their age. Children aged 13 and above have long accessed online services; an artificial and sudden change to this threshold will likely result in many children between the ages of 13 and 15 lying about their ages in order to continue accessing online services – rather than asking their parents to consent,"
"This development would make it far more difficult for online services to offer children age-appropriate guidance and tools to ensure a safe and privacy-protective experience online."